Since 2008, The Art of Simple has been a go-to bright spot for millions of readers who care about the journey of simplifying life: how to live well and ignore the rest.
This isn't a space for dogmatic preaching about the "rules" of simple living — it's the lens through which we filter what we care about. Whether it's something inward, like how to navigate a personal faith shift, or something outward, like how to care for the earth from your own home, we like diving into the stuff that makes life worth living.
---
In early 2008, Tsh Oxenreider launched this site as a creative outlet for her life as an expat abroad, and it quickly became a popular, community-focused blog and podcast about the art (and science) of embracing a slower, simpler life than the cultural norm.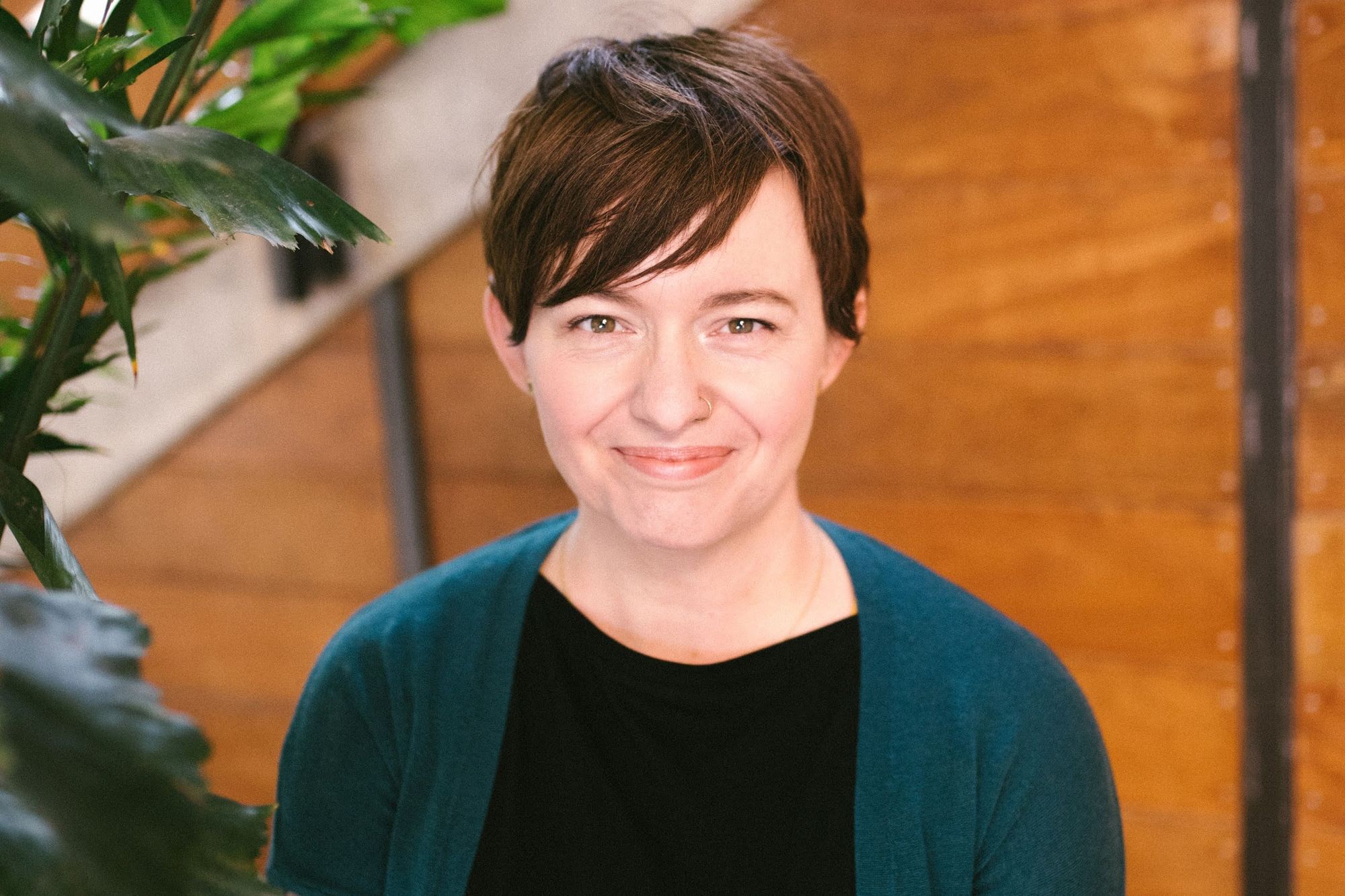 Head here to learn more about Tsh's current work.
---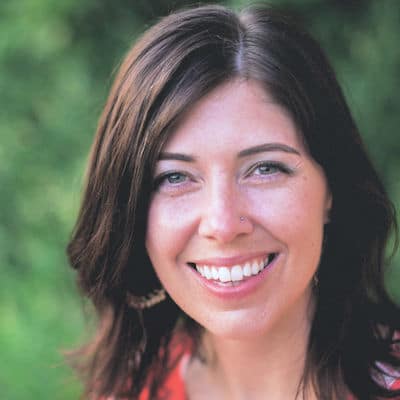 Since 2009, The Art of Simple has been a community-driven site, with hundreds of people writing essays about what they've learned in their own lives about saying no and yes to the right things. It's a veritable treasure trove of wisdom here.
Enjoy a deep-dive into all our archives!