AoS founder Tsh Oxenreider podcasted for many years, chatting with friends and guests about what it looked like in their life to simplify in all sorts of categories. In some iteration, the podcast Simple lived from 2011 to 2019.
You can find the episodes from roughly 2015 to the end here.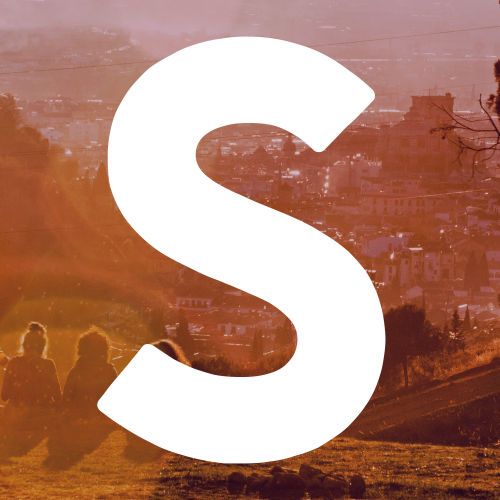 ---
And check out Tsh's current podcast, A Drink With a Friend!