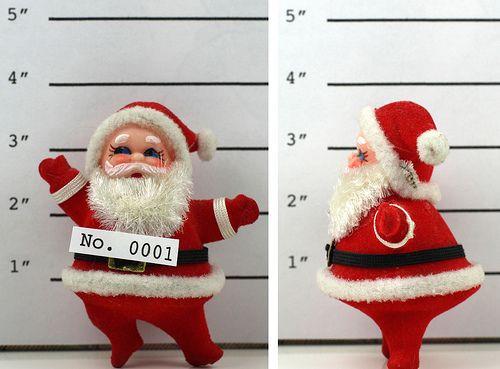 Today I'm on (in)courage, talking about simple, practical ways to not go nuts this Christmas (or any time of year, really). From the post:
"Perhaps you've got a baby this holiday season, so traveling a long distance through inclement weather sounds like a nightmare.
Maybe your husband's (or your) workload is unusually heavy this season, so tacking on a bajillion holiday events to your family calendar feels more stressful than fun.
Your son's homeroom teacher wants all the parents to provide homemade baked goods for the school's bake sale, but with a busy household to run and three kids to parent, it's just not feasible.
Or perhaps you'd like to take your daughter to the Nutcracker, and go see the local production of A Christmas Carol, and attend the Rockette's Radio City Christmas Spectacular as they come through town — but the finances aren't there to do them all.
It's okay to say no this Christmas."