If I've said it once, I've said it probably ten times during the past decade-plus here on AoS… Shop small and local when you're able, shop larger when you need to. I completely get there are times when we need to shop online for gifts, guilt-free.
And even better — there are ethical brands represented on Amazon, where you can also take advantage of Prime's quick shipping. If you've still got gifts to buy and you're feeling flustered, take heart: I've collected for you a few ideas from reasonable brands, found on Amazon.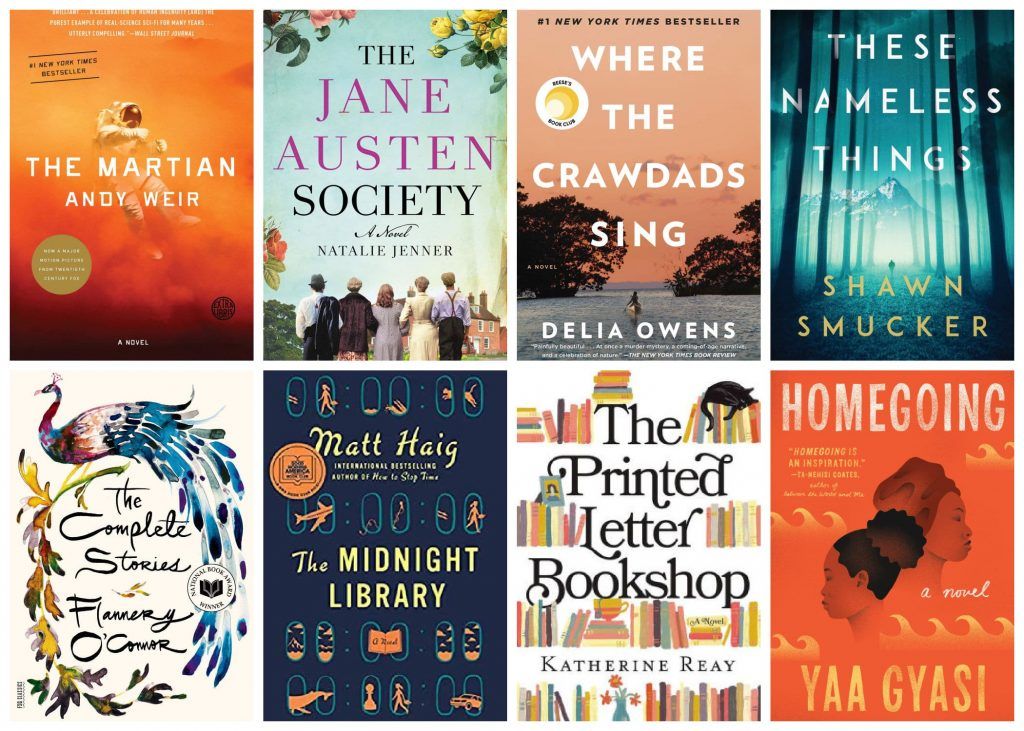 Books
First off, books are the best sort of gift — I've already curated some of my favorites.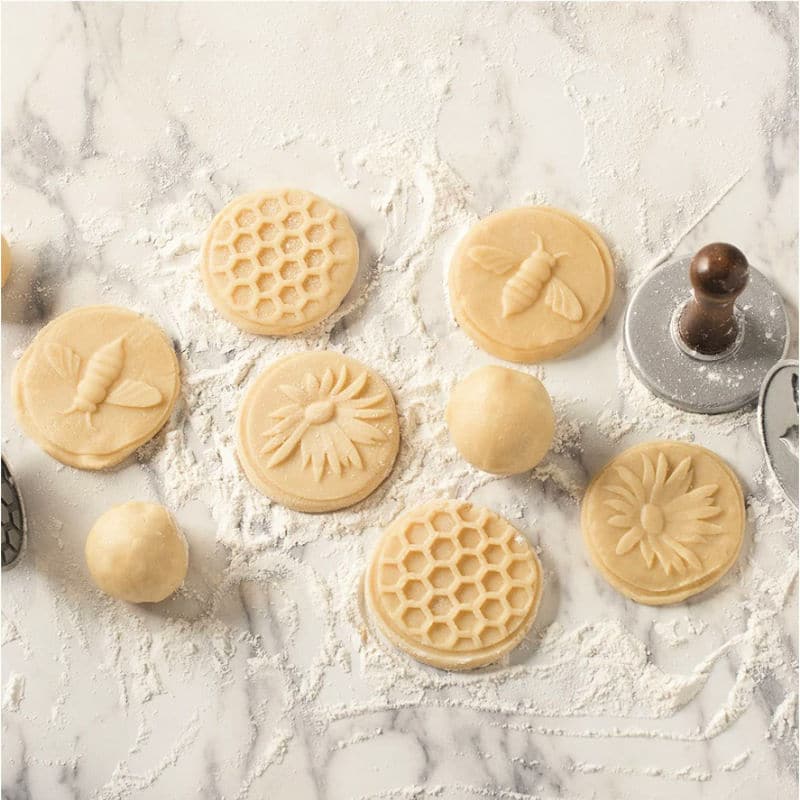 Home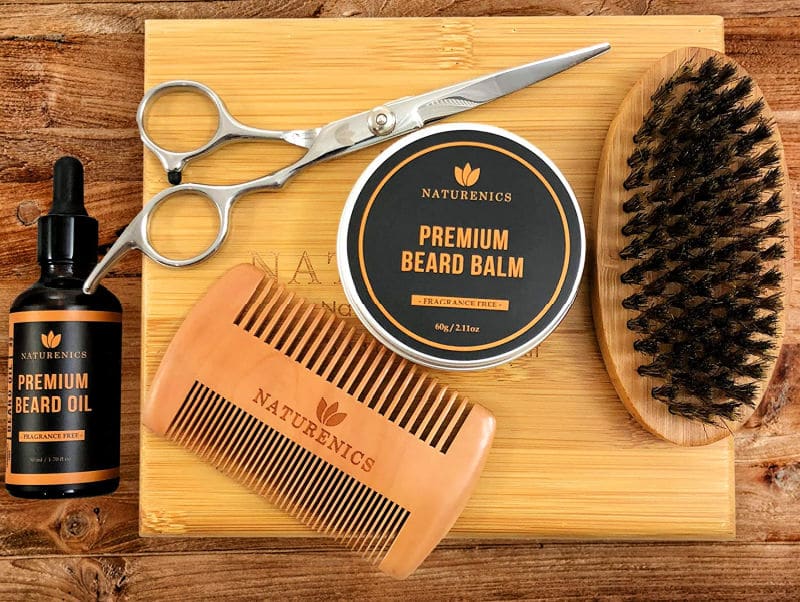 Beauty & Wellness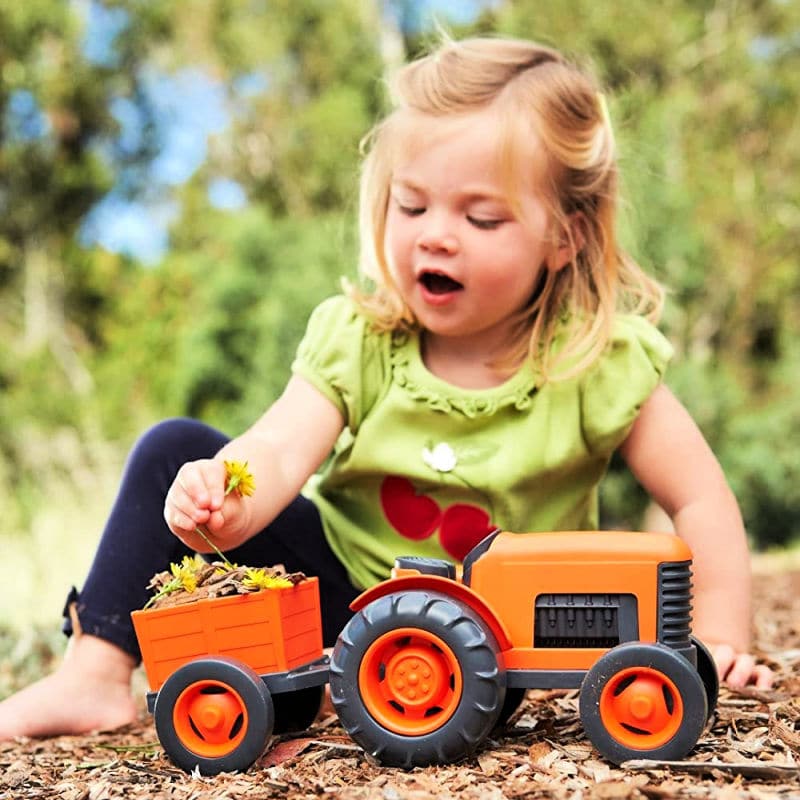 Toys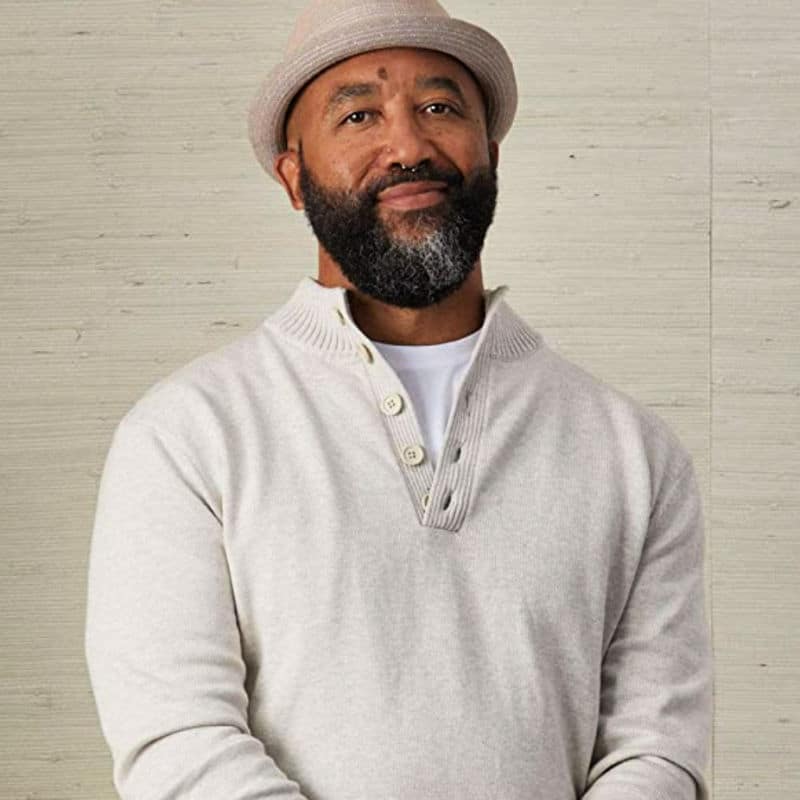 Clothing
My Storefronts
…And I'll continue to add ideas at my Amazon Storefront.
…And if you've still got time for shipping, here are my gift ideas on Etsy.
---
As an Amazon Associate, I may make a small commission at no extra cost to you when you use the links here to shop. Thanks for supporting this small business!