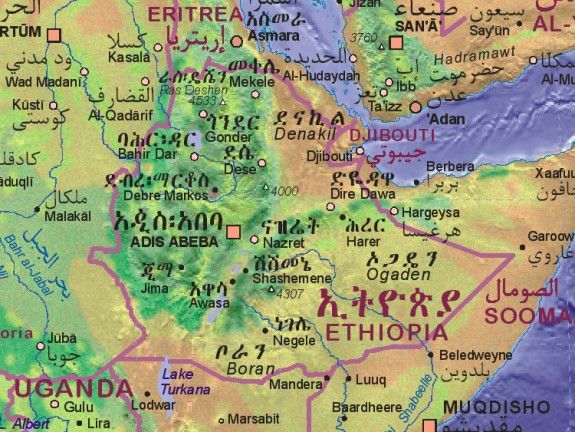 Hi friends. So remember when I told you about a group of mamas and babies in Ethiopia that we're going to bless? Well, we're ALMOST there. Our first goal is almost reached.
And even cooler? We've got a grant in front of us—Great Day Farms will contribute the last $1,500 of our project (or if it gets fully funded elsewhere, they'll put that $1,500 towards starting phase 2 of our project)! That's amazing, you guys. Amazing!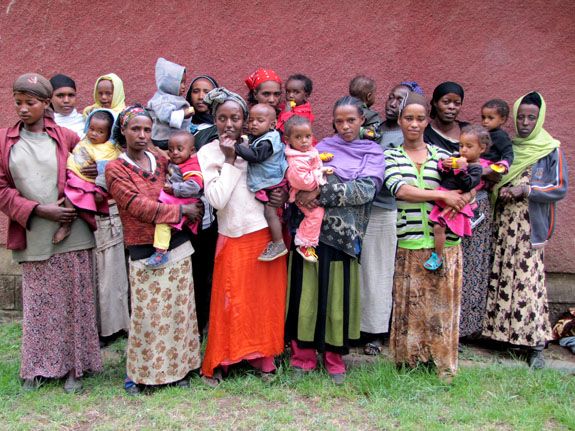 So here's the deal. We have 13 days left for Phase 1. I know we can do the remaining $2,000 dollars. Wouldn't it be amazing if Great Day Farms could give their gift to start phase 2? I'd be psyched.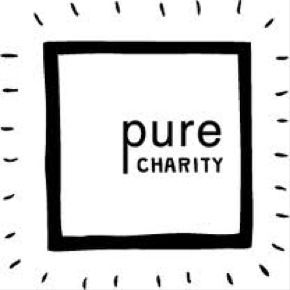 Either way, I know both you and this village will be blessed when you give. We've partnered with Pure Charity to handle our project—read more about them here (it's amazing how they work!). Then, go ahead and help fund this project, if you can. You can give as little as $5. That's a latte.
Head here, and click on that huge green button on the right that says "FUND THIS PROJECT."
How we're helping
Wanna know about how we're loving on our Ethiopian sisters? You can read more about them, but here's the ten peso version: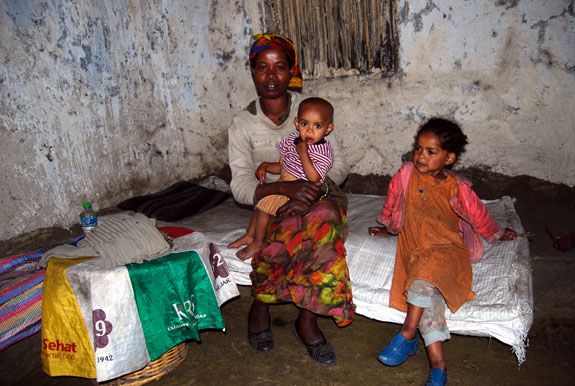 In Ethiopia, thousands of girls in poverty are growing up without good role models. As these girls grow up and have babies, they lack the basic skills and knowledge needed to raise a healthy baby.
Poverty is holding mothers back from the resources they need to be a successful parent. This is where Compassion's Child Survival Program (CSP) steps in. The Fitche Evangelical Mekane Yesus Child Survival Program (CSP) is coming alongside mothers to help them deliver and raise healthy babies. Mothers in this CSP are trained how to:
• provide a healthy and safe environment for their child,
• improve on their self-esteem so that they can in turn create trust between their baby, allowing for a healthy attachment, and
• create activities for their baby which will promote closeness, growth and a loving environment.
This CSP needs $25,000 annually to operate. Totally doable.
I visited the Philippines with Compassion in 2011, and one of my favorite programs of theirs was this CSP. I absolutely love that they both meet the felt needs of mamas AND fill their minds with practical wisdom for taking care of their family long-term. Compassion is a stellar organization.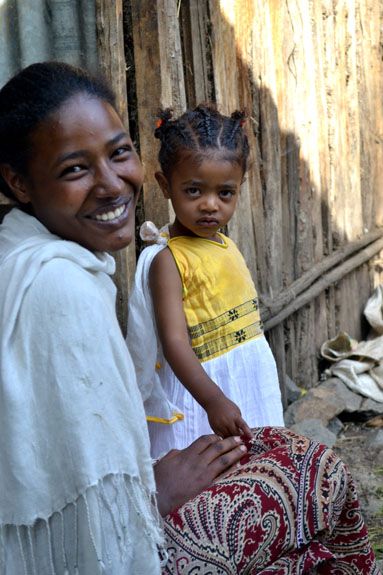 So, to sum up this post:
• We want to bless a little village in Ethiopia by fully-funding their Child Survival Program with Compassion.
• A CSP helps take care of mothers and babies—physically, intellectually, emotionally, and spiritually.
•We've partnered with Pure Charity.
•We've almost fully-funded phase 1, which ends in 13 days.
• Great Day Farms is granting us $1,500, to either complete phase 1 or to start phase 2.
Won't you join us? You can give this village your latte for one day. It'll bless you and them.
Questions? Ask below. Oh, and you can get your friends and family to get excited, too—please spread the news! Let's finish Phase 1 soon.