Ask people to name their favorite season. Without fail, I'll bet you fall is the most common response. Be it college football, sweater weather, crunchy leaves, or seasonal lattes, there's something everyone loves during the fall.
My problem with fall, however, is that it's just so busy. I routinely start off with lofty ambitions to for fall-ish activities, and then I blink, and it's Christmas.
Here are my favorite fall finds around the Internet—nothing specifically Halloween or Thanksgiving, just celebrating the season itself. I won't do all of these, but these are still great ideas. I'll be happy doing three or four.
Crafts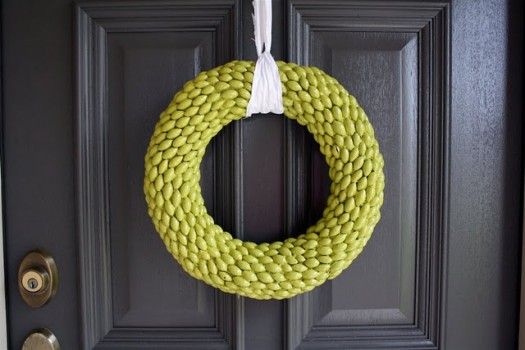 Photo from Made
Decor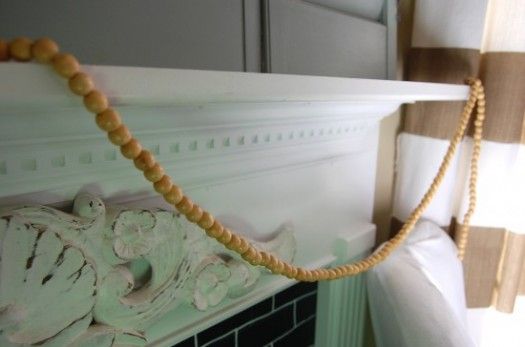 Photo from Nesting Place
Activities for Kids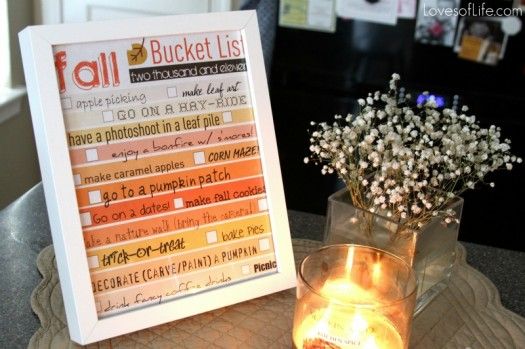 Photo from Loves of Life
Food & Drink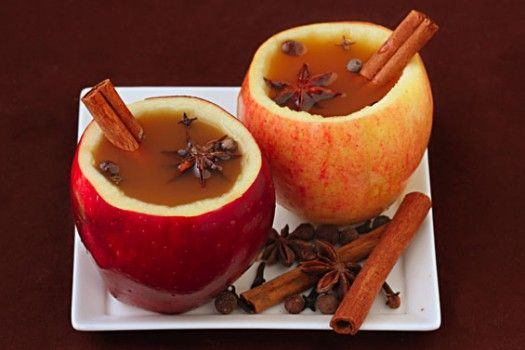 Photo from Gimme Some Oven
I've got a block party this weekend (yep—unbeknownst to us, we moved to a street that actually holds block parties!), so I'm hoping to whip out one of these recipes, then maybe sit in a patio chair and work on one of these crafts. I've got a book to work on, but… it's fall. It's lovely and crisp and colorful.