Okay, every year I think we've made the best possible holiday gift guide yet, and then every year I feel like we surpass our last year's selves. Last year's me, take note: this year's Gift Guide is fantastic.
I'll cut to the chase: here it is!
And here are a few of my highlighted favorites...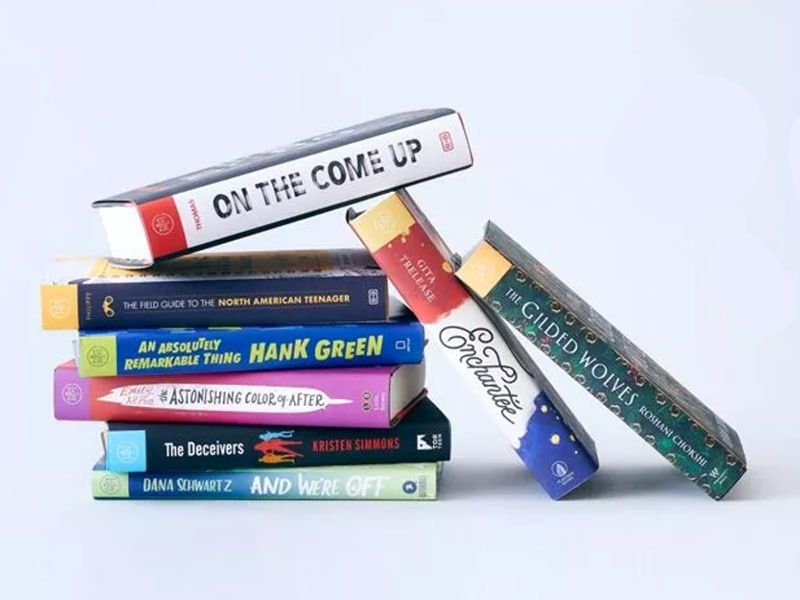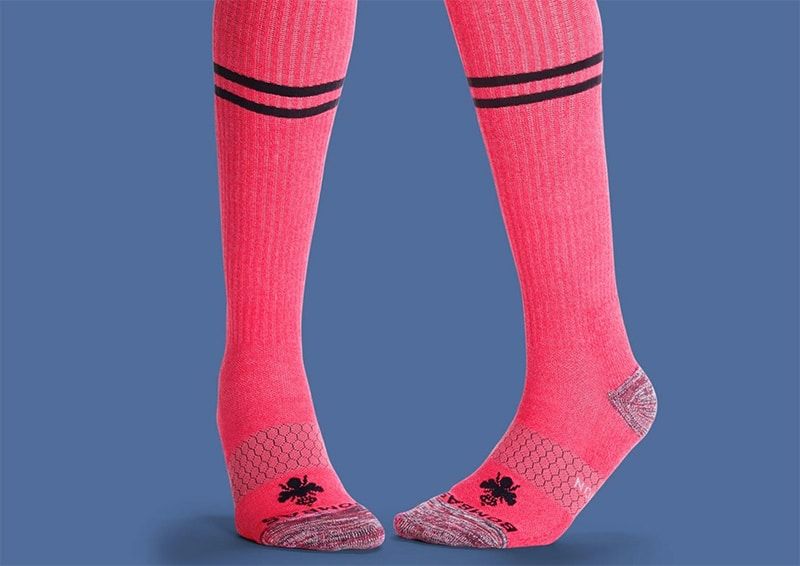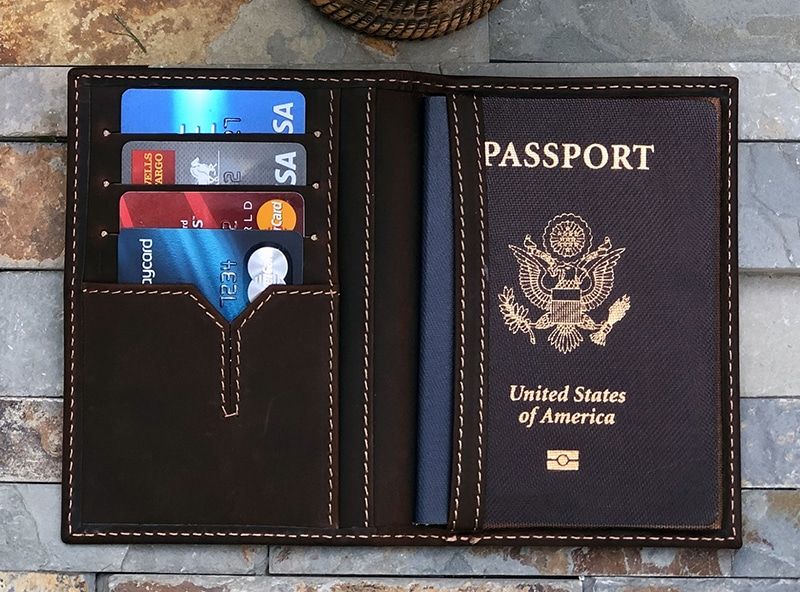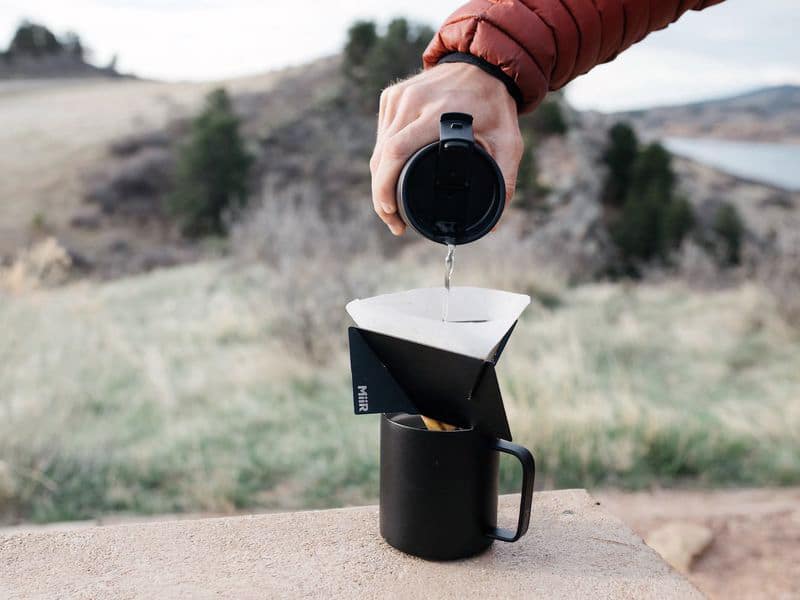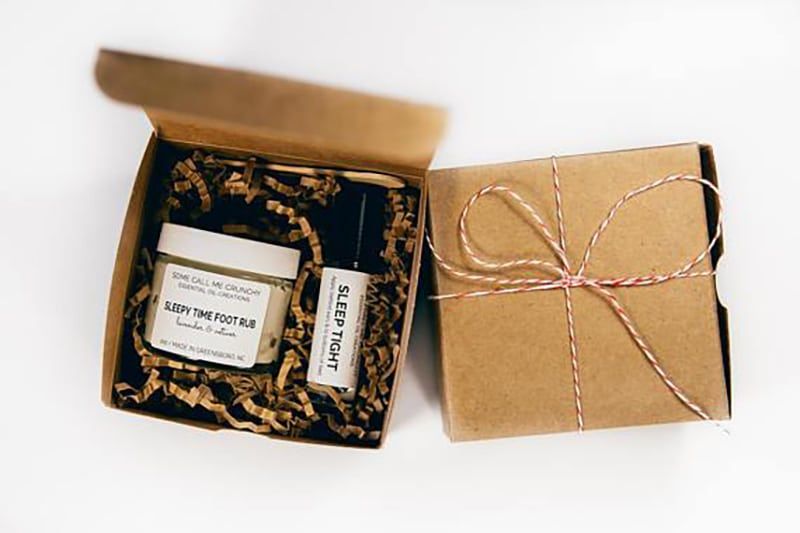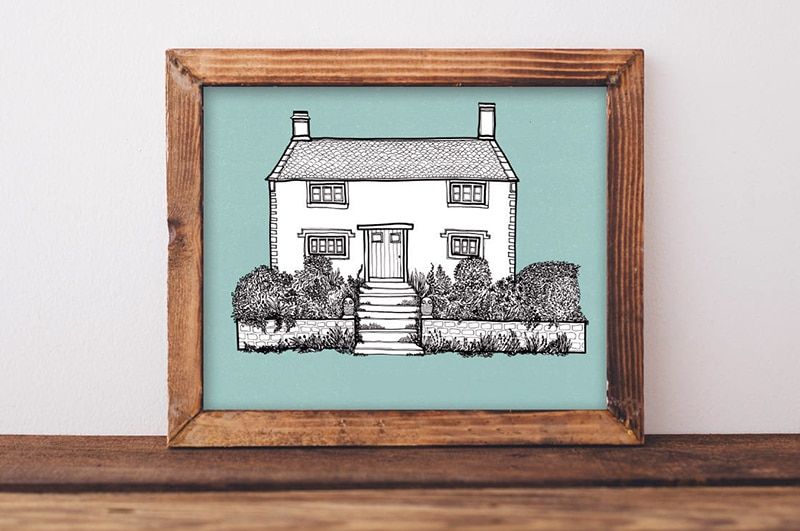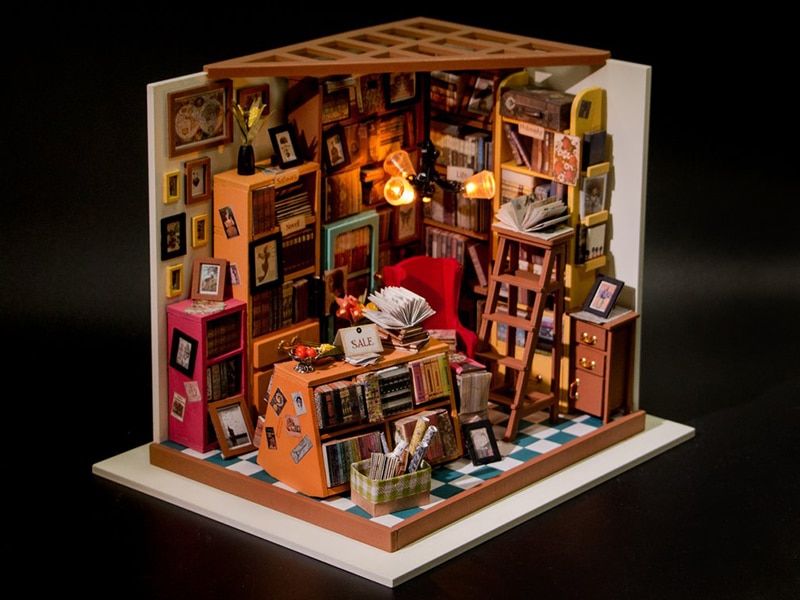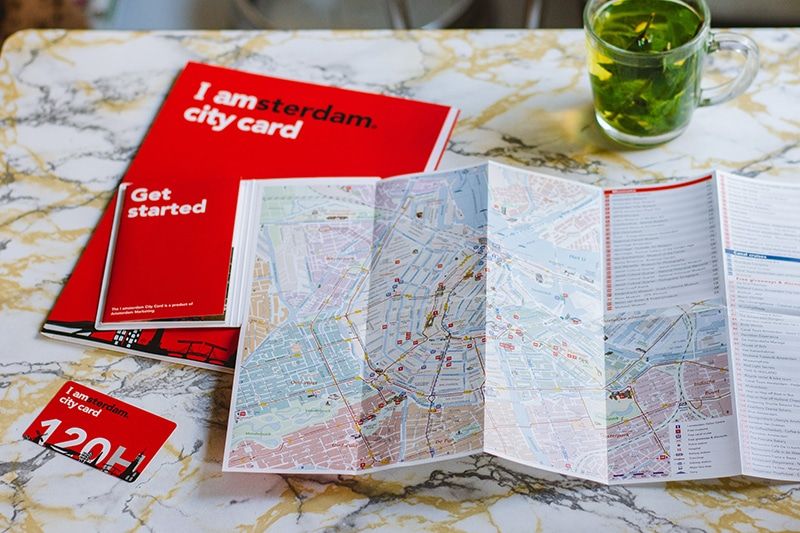 A number of these businesses are running Cyber Monday deals today, so it's a great day to pour yourself a cup of something lovely and check off items on your gift list.
Big thanks to companies and brands that support equally small businesses like ours. And a few affiliate links are used in the Gift Guide, which means at no extra cost to you, we get a small commission when you make a purchase through these links. Thanks for supporting our work! And happy holidays.