Here are a few of my favorite ideas from places that make supporting ethical brands an option.
At Home in the World Tees
If you enjoyed my travel memoir, At Home in the World — or heck, if you've got someone on your list who loves different places around the world — we've made a line of tees I think you'll love.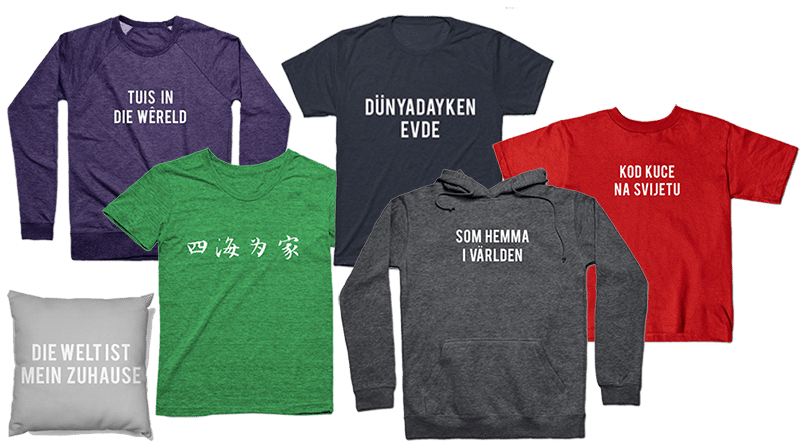 Crowd-sourced by you guys (thank you so much!), you can tell the world you love it in a language you love. You can get a t-shirt, sweatshirt, baseball raglan, baby onesie, and more, and we've got throw pillows, too.
I love these so much! And they're a perfect pairing with my book, for that person on your gift list who loves to travel the world from their favorite cozy chair.
Handmade, Artisan-Quality Earrings
I have a few items from indie designer Dana of Happy Little Lovelies, and I love them all. They're just my style, a lovely blend of feminine and rustic.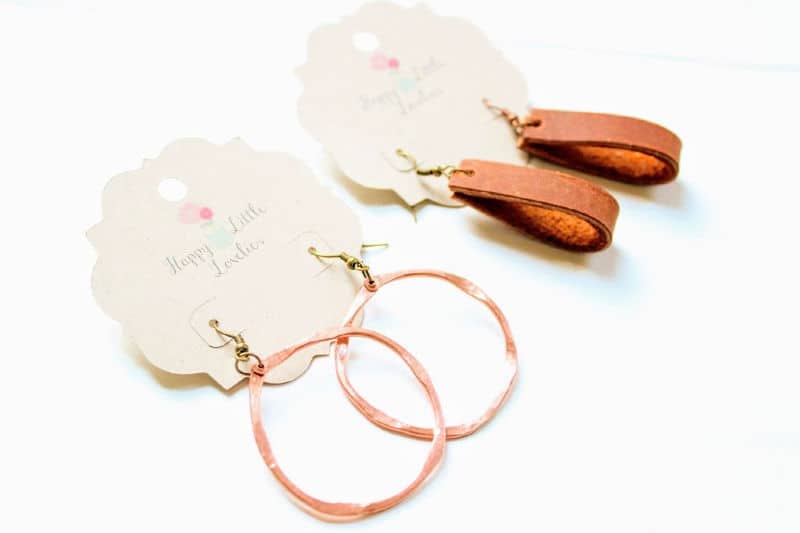 They're officially on my wish list. (Her prices are really reasonable, too!)
Fudge!
I met Iva Jean a few years ago at Nest Fest, and her fudge was so good it made my eyes tear up with delight. So many flavors are great, but Kyle's personal favorite is the brown sugar bourbon (he asked me to bring home more of it this fall).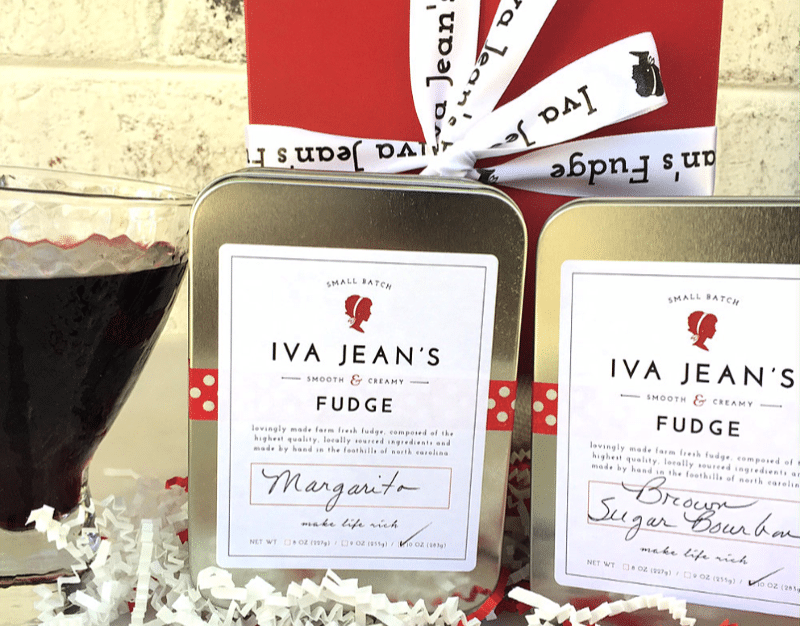 Pair this with a blanket or slippers for that hard-to-buy-for person on your list.
Legit Good, Ick-Free Fragrance
I wasn't a big fan of perfume because of the headaches it gave me… until I met Phlur. And I love everything they do. I wear my Hepcat Fragrance daily, and it lasts all day and keeps me headache-free.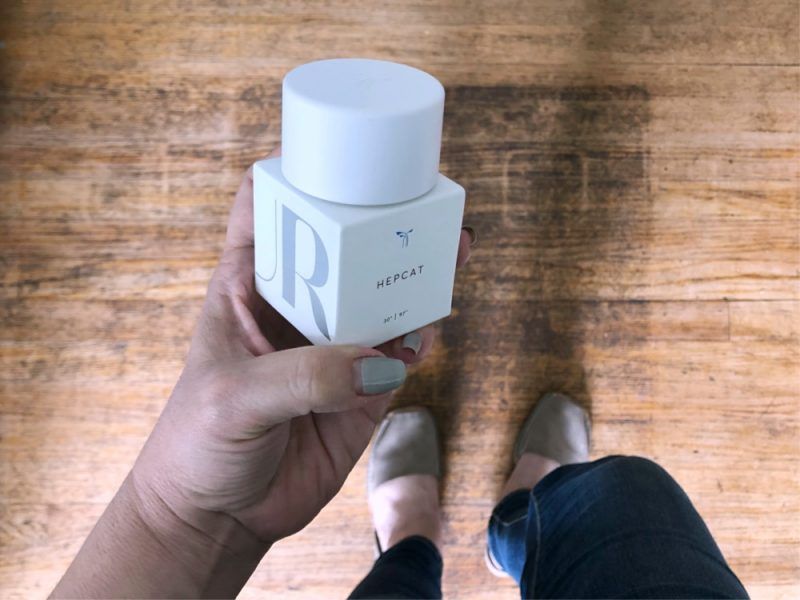 A Thoughtful Journal, Monk-Style
These are hot off the press — a daily productivity journal that helps you remember life is more than just getting stuff done.
Pages include daily space to reflect on your habits and gratitude list, as well as weekly and monthly space to keep the big picture in mind, both inward and out. I'm really enjoying mine so far. Makes a great gift for that hard-to-buy-for person on your list.