Yes, I recommend first shopping locally and with small businesses — always. But, I'm also a realist, and I completely get the convenience of shopping online, especially if you've got small children (going to stores with them during the holidays: my nightmare), a heavy workload, or a busy holiday schedule.
Here's a few of my gift recommendations.
For Littles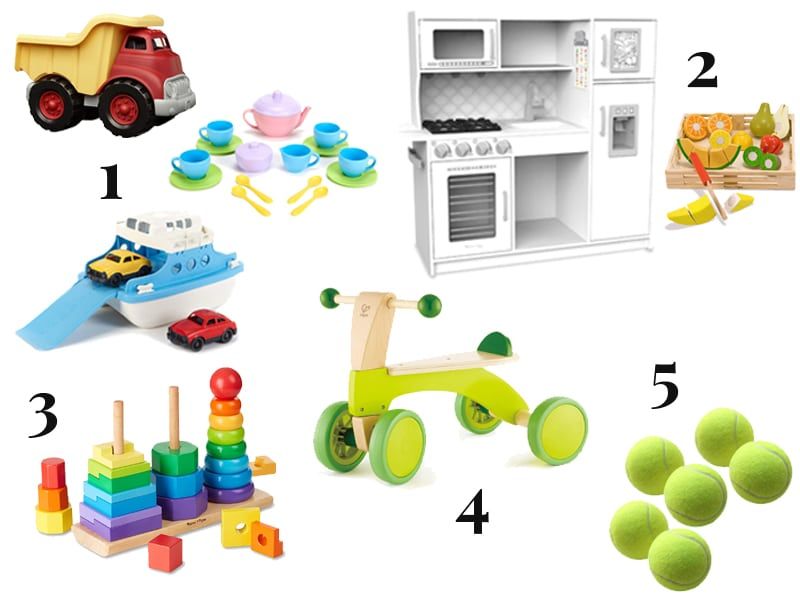 ---
For Kids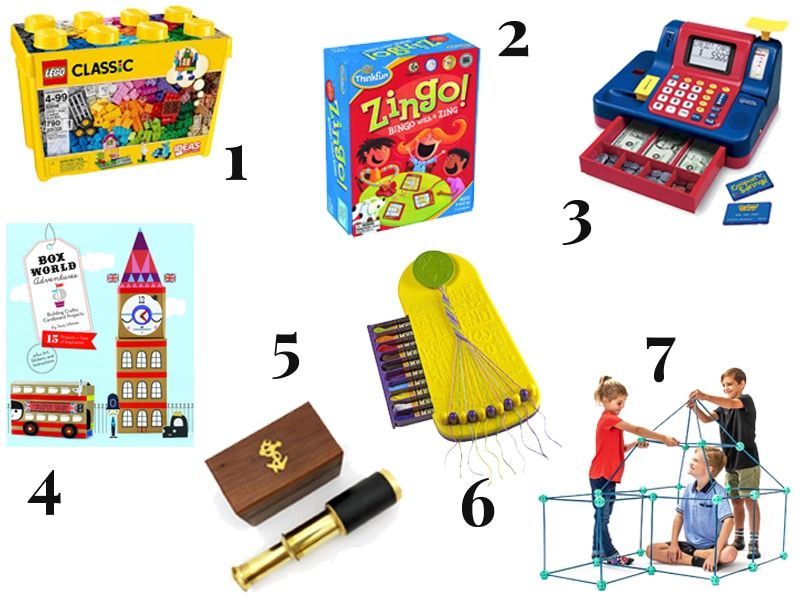 ---
For Older Kids/Tweens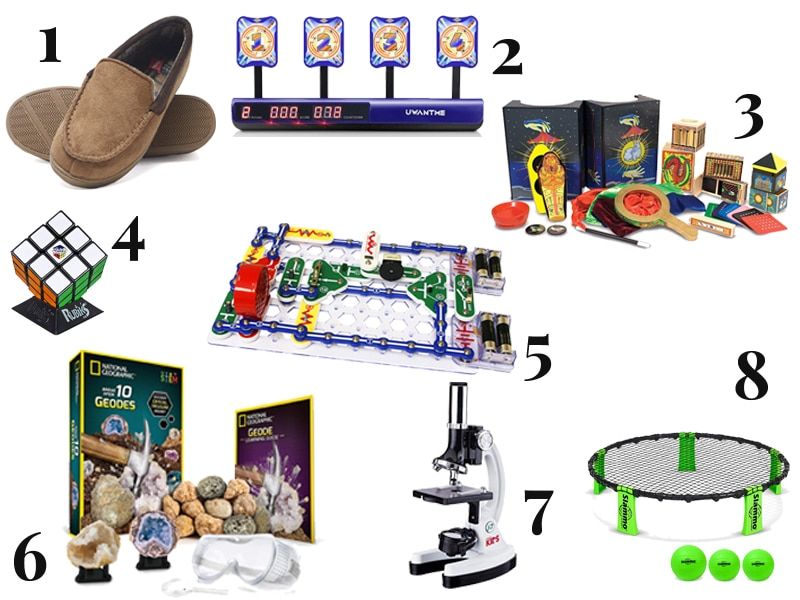 ---
For Teens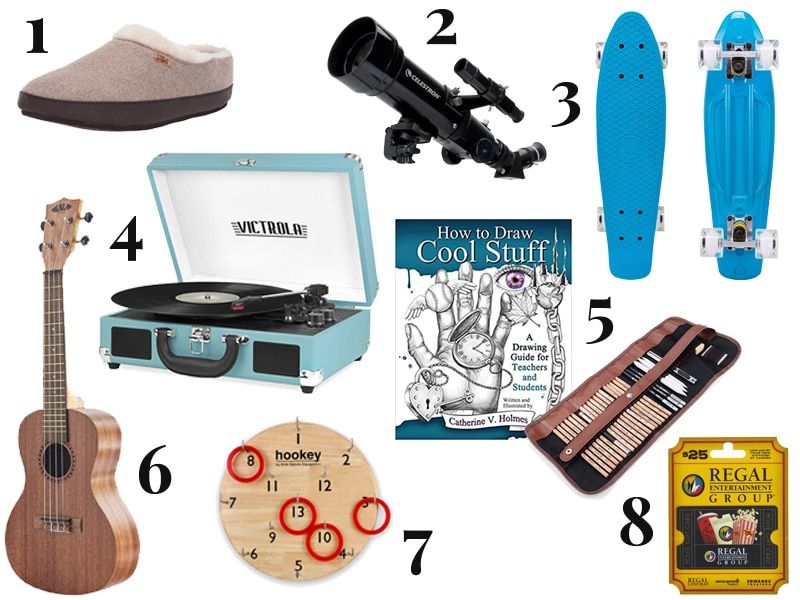 ---
For Anyone, Really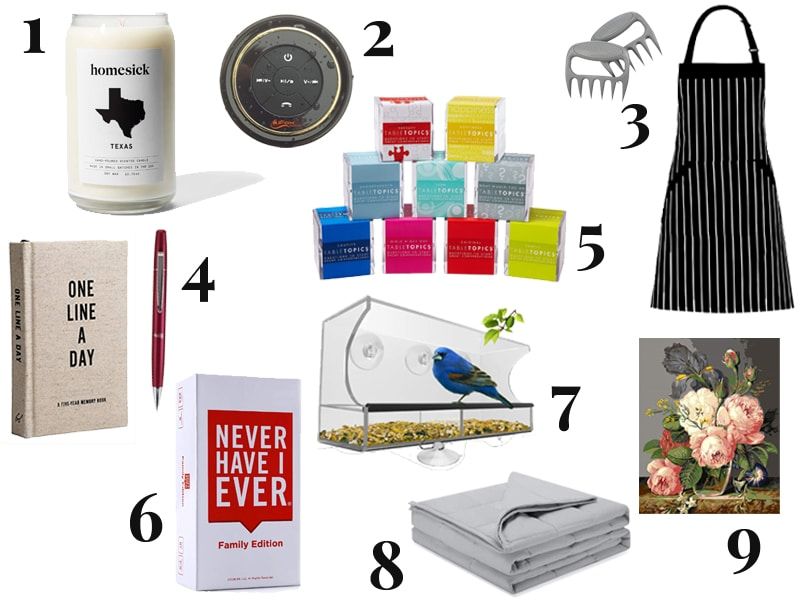 ---
For Bibliophiles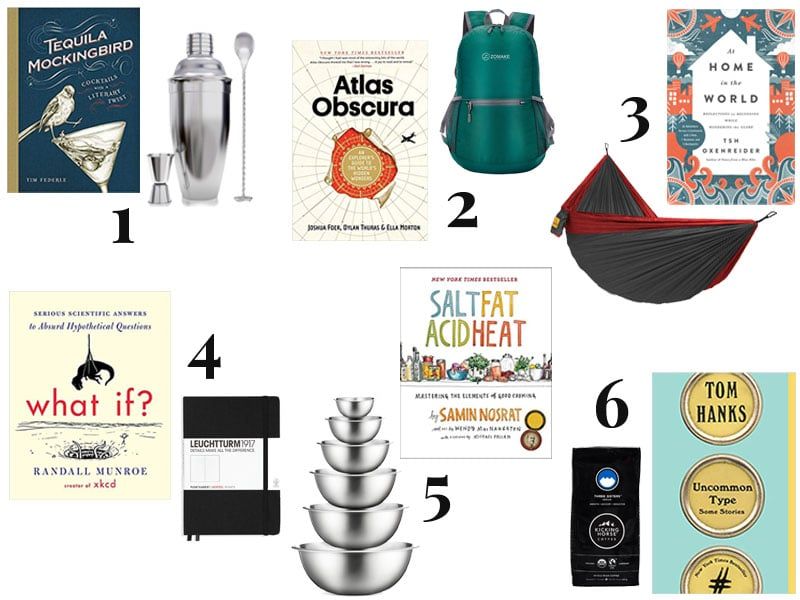 ---
For Stockings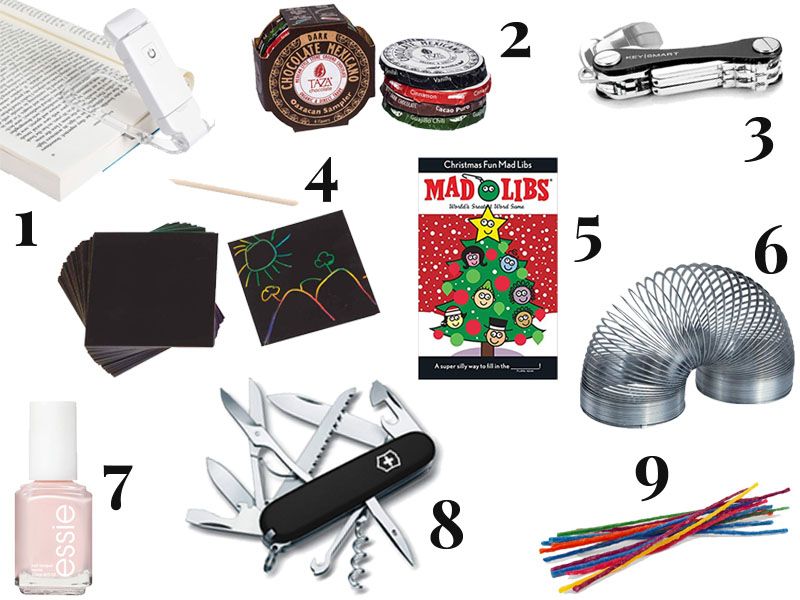 ---
If you don't yet have Amazon Prime, you can sign up for a 30-day free trial, to see if it's helpful for the next few weeks.
Keep in mind: Whenever you use these links and then make any purchase, we'll receive a small commission at no extra cost to you. Thanks for supporting our work!