What were you doing when you were 16 years old?
If you were anything like me, the answer is…not very much. At least, not compared to Jessica Watson who, at the age of 16, completed a solo, nonstop, unassisted circumnavigation of the globe…in a little sailboat.
What? Can you even imagine this? At 16 years of age, she sailed 23,000 nautical miles. She was alone for 210 days. Her boat was knocked down (hit by waves so that it was completely upside down) six times and she often found herself and her little boat in a raging storm with waves 4 stories high.
Alone. And not just alone, but thousands of miles from any human being.
Sixteen.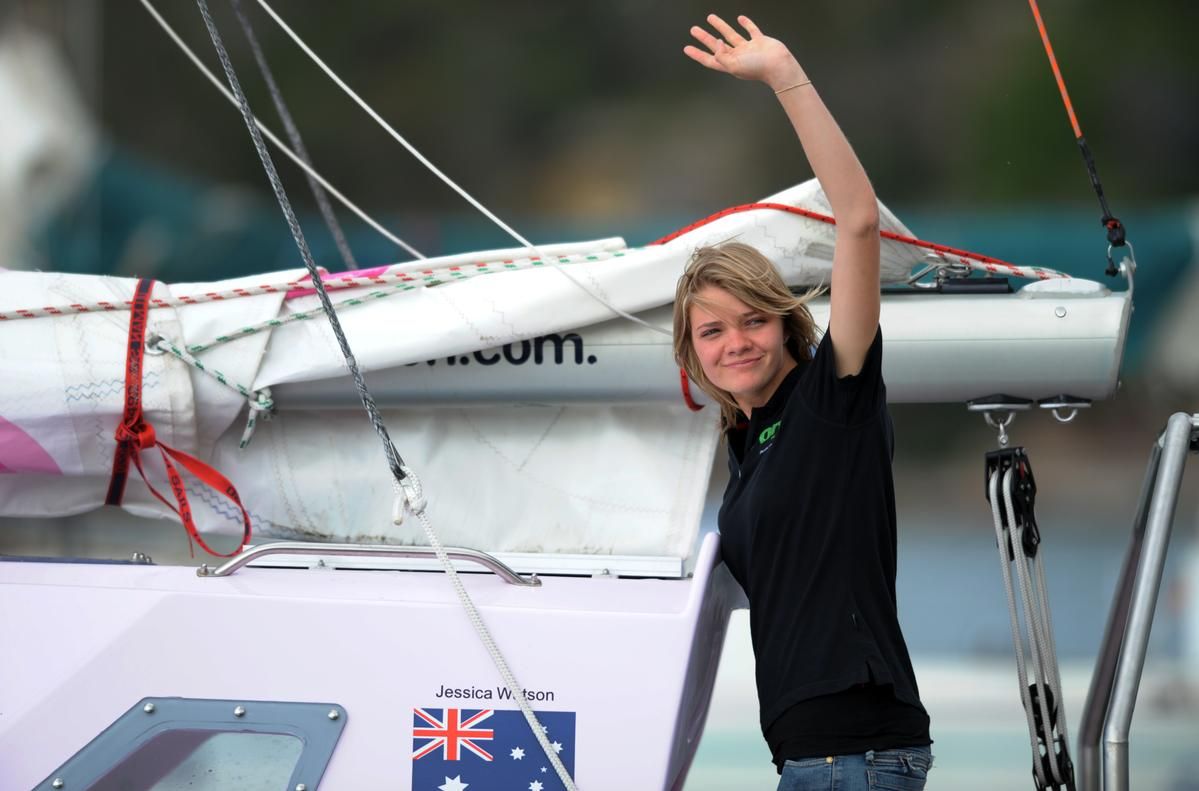 Katie Davis was a Homecoming Queen, Valedictorian, and all-around average American girl, when she developed a love for the people of Uganda.
At the age of 19, she moved around the world, began an organization that helps hundreds of children, and started the process of adopting 13 girls.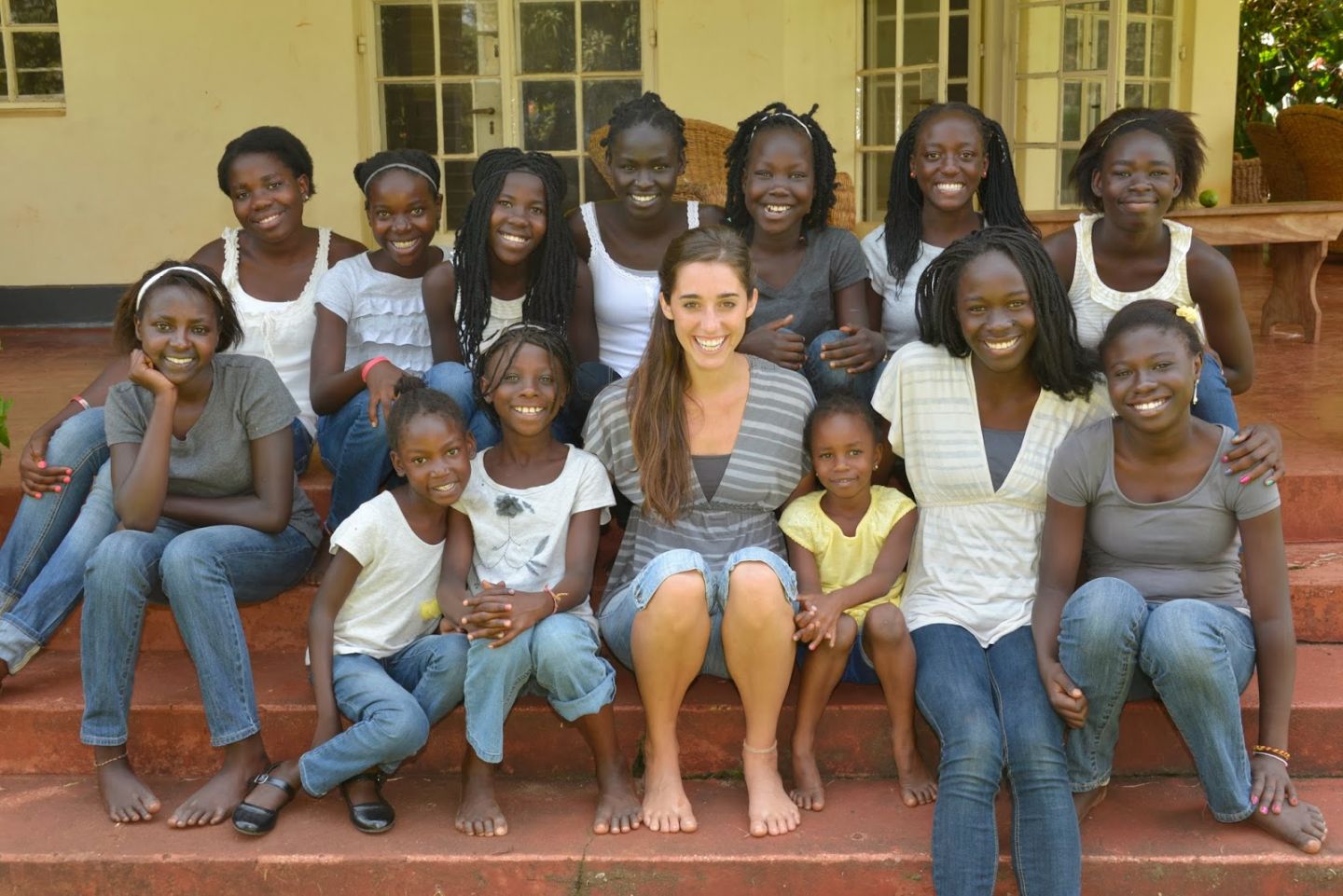 Dick Hoyt's son was unable to walk or talk and doctors said that Rick should be institutionalized. But Dick Hoyt and his wife had other plans. They found a computer system that helped Ricky type through eye movements.
One day, Rick told his father that he wanted to compete in a 5k. So Mr. Hoyt, never having raced in his life, rigged his son's wheelchair and pushed him for 3.2 miles.
Racing breathed life into Rick and he and his father continued to compete. They have completed hundreds of races including 5k's, triathlons, and several Ironman races. Mr. Hoyt pulls his full-grown 140-pound son in a raft for the 1.2-mile swim, carries him on his bike for the 100-mile ride, and pushes him in a wheelchair for the 26.2-mile run.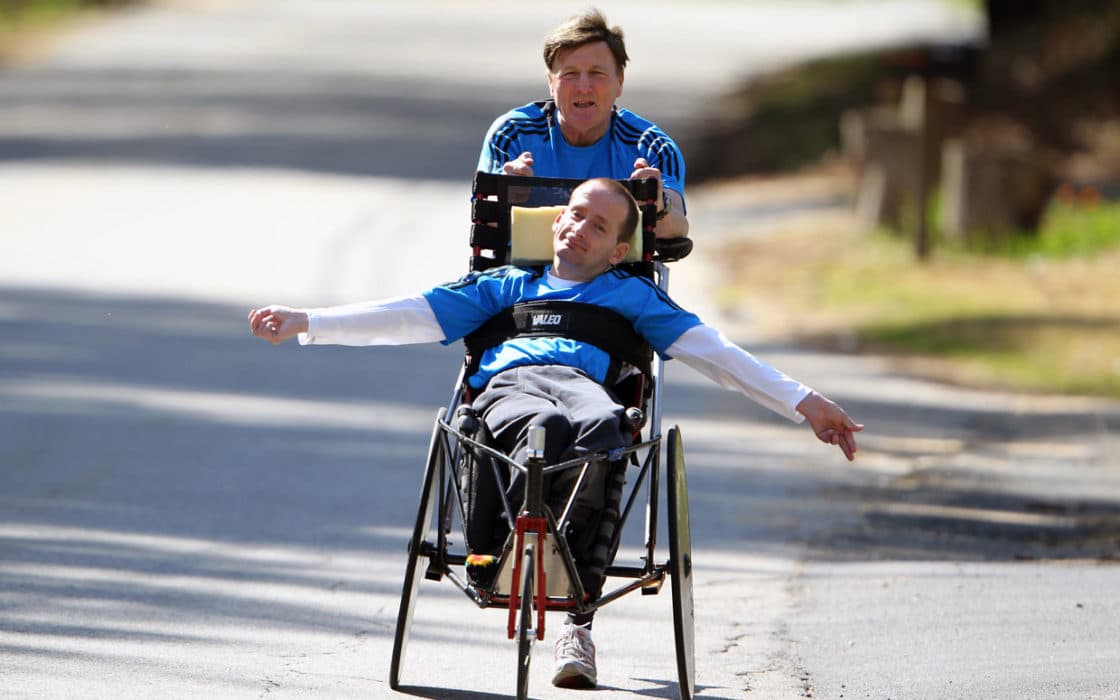 What do you think you'll be doing when you're 73?
Stories of exceptional people inspire me to no end. What am I capable of? What are truly my limits? What grand daring adventure can I pursue that stretches and tests the very limits of my physical and mental endurance?
And then one of my kids interrupts my reverie, "Mom, what's for dinner?" I promptly fall into a heap, saying, "I just don't know! Why do you people need to eat every single day? I can't handle cooking another meal!"
It is at that point that I realize that wild, faithful pursuit of big adventures is so much more attractive than the wild, faithful pursuit of the everyday.
Because big things yield big results, the results are always so much more fun than the process. But we'll never get the results until we learn to go through the process.
I don't know about you but my life isn't very full of big adventures right now. It is full of cooking, cleaning, helping with homework, picking up socks, and a myriad of monotonous tasks.
Maybe your life is similar? So how do we live wildly, bravely, and exceptionally in the midst of the ordinary? The dinners that need to be cooked, the noses needing to be wiped, and the bills that need to be paid?
We do it by living with wild, exceptional excellence in the small things.
Jessica didn't buy a sailboat one weekend and say, "See ya!" to her mom and dad.
Katie didn't grab a last-minute flight to Uganda with nametags for 13 kids.
The Hoyts didn't attend a triathlon and just jump in on the fun.
There is a backstory. Practicing and packing. Preparing and praying. Failing and trying again. And again. And again.
They invested countless hours in boring moments no one saw.  The exceptional life is the tip of the iceberg.

It's easy to look at people we admire and think that they simply have it all together or that they simply have something we don't.
In reality, they simply just try and try again.
So whatever your dream, you can start right now.
Want to write a book, but you have four kids four and under at home? Write for 5 minutes every day.
Want to run a race but you're working full time? Start walking at lunchtime.
Small, simple things make the big things possible. So regardless of your season or situation don't be afraid to dream big and start now. Live with wild, exceptional excellence in the small things…they are the very foundation of grand adventures.
I love these words from Mother Teresa:
I do not pray for success, I ask for faithfulness. – Mother Teresa
I think most of us would consider Mother Teresa to be someone who lived an exceptional life. But it wasn't marked by anyone big thing she did. We know her because of her wild obedience to the small things. The lepers. The children. The poor. The people that everyone else saw but walked right by.
I don't do great things. I do small things with great passion. – Mother Teresa
You see, living an exceptional life isn't just an opportunity that comes along once in a lifetime. It's an invitation that awaits us every single day.
Live an exceptional life, starting now.