I'm a big fan of underdoing it for the holidays, and I've learned from doing Christmas in all sorts of places in all sorts of ways—what matters most is really how your home feels.
That's the thickest thread in our tapestry of memories, and if I feel frantic and stressed during the season, then my home will feel frantic and stressed, too. But if I'm willing to flex and go with the flow, then the holidays are inevitably more relaxed. Which is what I'm aiming for in the first place.
Immersing ourselves in Advent and Christmas as they come means a little bit of prep work now, before they begin.
Here are my easy essentials.
1. Order Advent candles and devotional.
I love the four weeks leading up to Christmas. Called Advent, its purpose is to focus us on the meaning of the upcoming Christmas season (which is technically twelve days, from December 25 to January 6).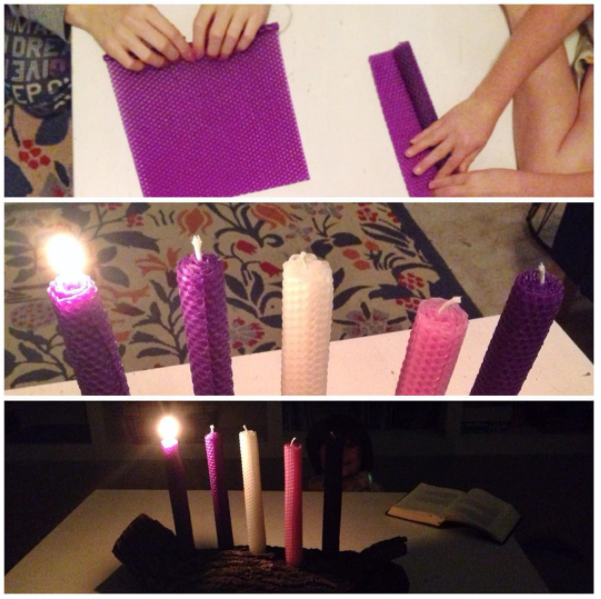 We love this beeswax DIY candle-making kit. It's super easy to roll the sheets of beeswax, and the kids have a ball.
Kyle usually drills holes into a firewood log for the candles (free!), but there's plenty of simple DIY wreath ideas out there (I have an entire pinboard on the matter).
We read a short devotional or Advent story every evening after we light the candle. There are tons out there—but after not finding one simple-yet-reflective enough, I've written my own.
2. Order holiday cards.
Getting snail mail cards is one of my personal holiday highlights, so I like to reciprocate when we can. They're low stress if I get them ordered early enough.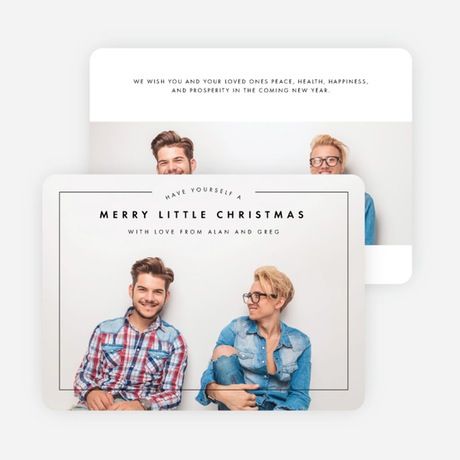 Favorite services:
3. Plan a cookie swap.
We nail down a date early in the season (like, October) with local friends to do a cookie swap in December, which means we take home a variety of treats while only having to make one kind ourselves.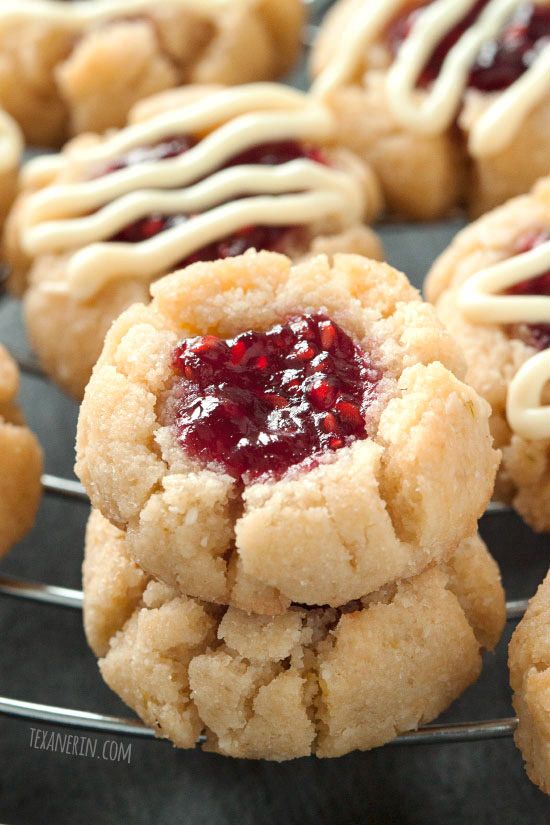 Last year, we pledged to all do gluten-free, dairy-free recipes, helpful for every family member involved.
Favorite GF recipes:
4. Make the gift list.
We don't do a lot of gifts for Christmas—our kids get three gifts each, plus one shared family gift. But I still have to plan in advance to avoid last-minute shopping frenzy.
I love giving ethically-made gifts, and we do what we can to support those brands. But gift-giving can also be more than an ethically-made sweater: gifts like spending time together, acts of service, and contributing to a bigger family goal (like a vacation or house renovation) can mean as much as a store-bought present, without adding clutter.
5. Prep the countdown calendar.
For years we've hung a crazy-simple, homemade Advent calendar made from an empty picture frame, ribbon, clothespins, and cards made from scrapbook paper. From December 1-24, we flip over a card to find the day's activity.
It's not a traditional Advent calendar because it's separate from the official Church calendar—it's a simple Christmas countdown calendar.
The trick? I only add stuff we'd do anyway—no extra activities. Sometimes it feels like cheating, since kids hardly count "addressing Christmas cards" an event. Oh well—I add it anyway.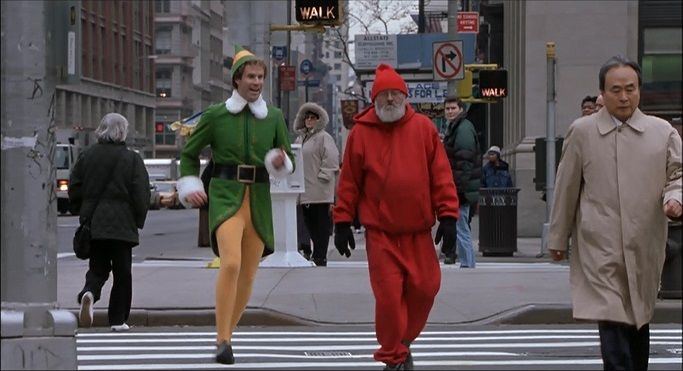 A few of our calendar activities:
We might be cheating by putting all those holiday movies on the calendar, but we'd want to watch those anyway—adding them just makes it official. We pop popcorn and snuggle under blankets, and then it officially becomes a Thing.
Once I cross off prepping for these five tasks, I feel like I can actually relax and enjoy the days as they come. I'll still have things to do, but they won't feel like a big deal.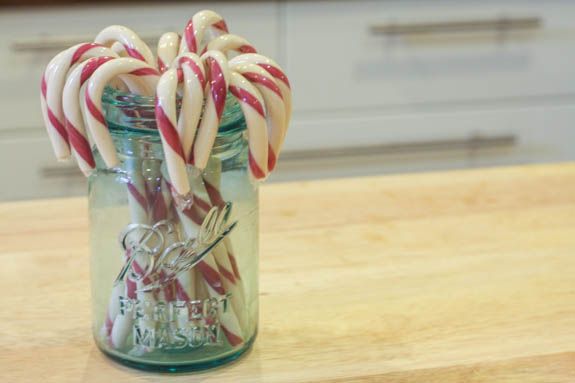 A few affiliate links were used, which means at no extra cost to you, making any purchase from those links helps support this site. Thanks.