The flame flickered and waved at the top of the beeswax taper. The pewter candlestick held it steady there at the corner of my desk where I could see its golden glow as I burned the midnight oil.
Not that I needed any candlelight. The lamp was on, that one that hangs above my desk there in the writing nook. It lit this bit of studio space just fine, giving off plenty of light to see this project through.
But the candle? It was there, with its quiet illumination, its responsive flame, its wax dripping down, all of it together reminding me of my mooring to simplicity – even there in the middle of the deadline, the intense, the transitional push. There, in the middle of the night. Especially there.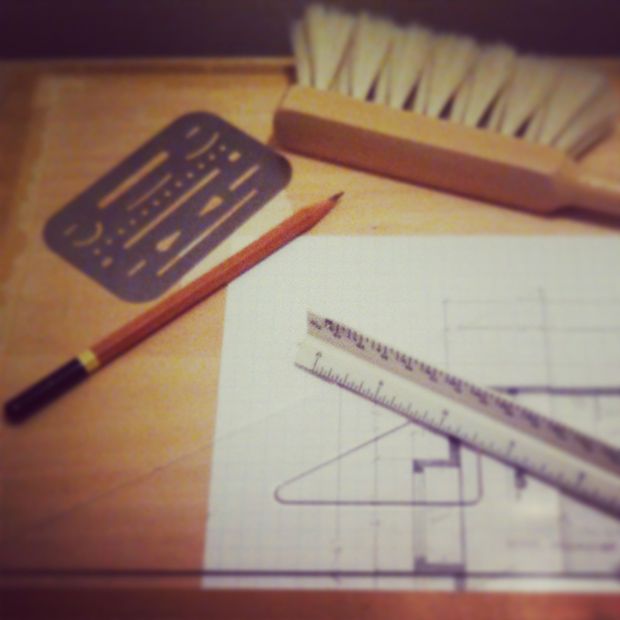 Simplicity isn't always about those lazy days full of long, slanted sunbeams, or those cozy nights with toes slipped between soft sheets. It's not always hanks of time draped voluptuously over an armchair, or spoonsful of golden honey stirred into endless cups of tea. It isn't always the meandering path or the quiet pool.
Simplicity is so much more.
It's taking up a purpose in its season, and pouring yourself out for it. In the language of seedtime and harvest, you exhaust the long hours with less sleep and more awake – drawing, writing, building, giving, planting more than you ever thought you could. The sandy eyes and the weary body speak loud the story of the sleepless times.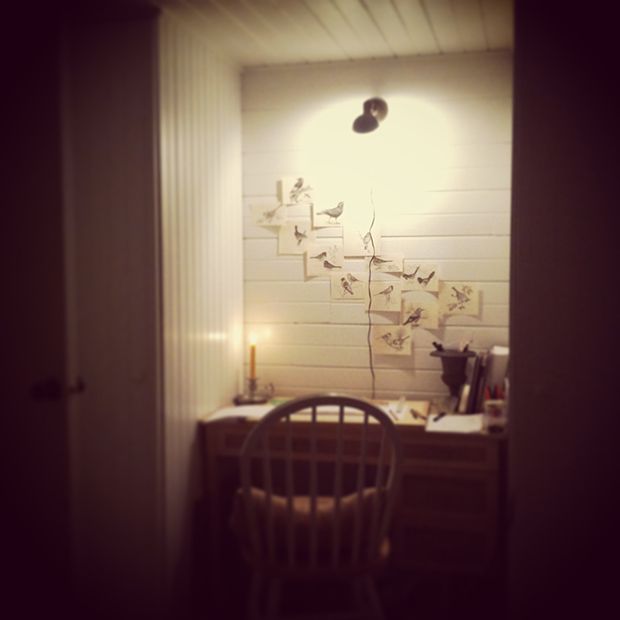 But then, finally, surrounded by the deep folds of night, you're swept away in a rush of intensity, and the pulsing ardor in this certain intimacy with a life ultimately delivers something far beyond you. And suddenly, what was invisible, now delightfully is. And you get to hold the harvest, full of substance, in your hands.
And soon, the season changes once again, the deep rest comes, and the fervent flow once again becomes an ebb.
This is simplicity.