Here are some swoonworthy, summery (mostly contemporary) young adult reads for you or your older teen to put on your holds list as the weather warms up and the beaches start calling our names.
1. Love & Gelato by Jenna Evans Welch (A summer romance in Italy? Yes, please.)
2. The Summer I Turned Pretty series by Jenny Han (Are you a fan of To All The Boys I've Loved Before? Here's Jenny Han's previous series. This one takes place at an East Coast beach house. Perfect if you like a good love triangle.)
3. The Unexpected Everything by Morgan Matson (Morgan has written a couple of other good summer stories as well, but this one is about a girl who surprises herself by getting a dog-walking job and meeting some unexpected friends, amidst some family drama.)
4. The Sun is Also a Star by Nicola Yoon (One of my favorite YA contemporaries, the movie adaptation of this one is in theaters now!)
5. & 6. The Love That Split the World and A Million Junes by Emily Henry (Emily's books are so beautifully written, magical, and atmospheric. Just trust me on that. Also 100% swoony.)
7. The Way You Make Me Feel by Maurene Goo (Maurene's ode to Los Angeles is a fun summer story of a girl forced to work in her dad's Korean-Brazilian food truck with her nemesis. Both a friendship story and a romance.)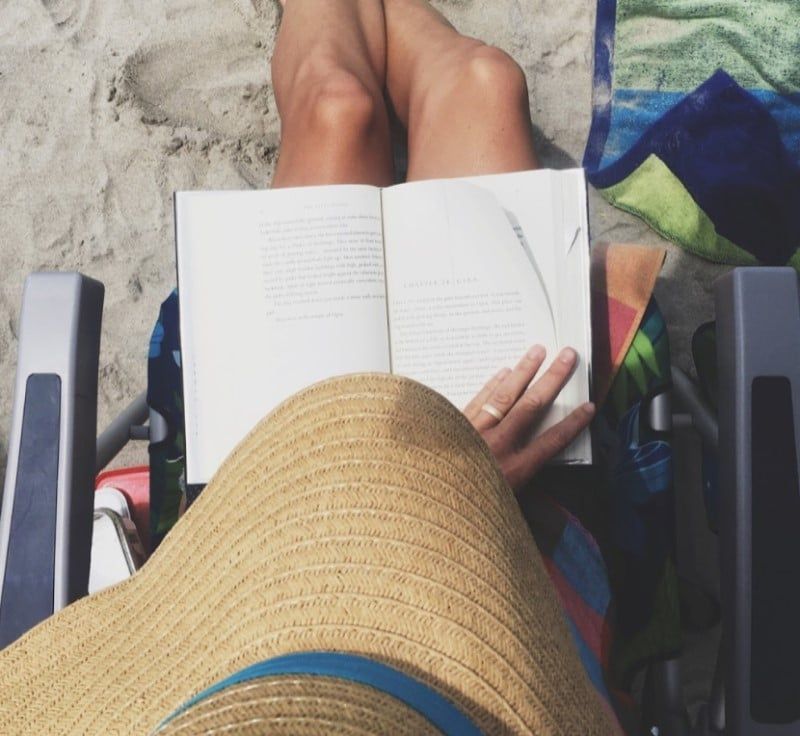 8. An Abundance of Katherines by John Green (A classic road trip/friendship novel complete with the quirky characters than only John Green can create, and for good measure plenty of math and anagrams.)
9-12. The Sisterhood of the Traveling Pants series by Ann Brashares (A modern YA classic! Read this series about four best friends and then watch the movie—complete with picturesque Greek island views.)
13. And if you find a Sarah Dessen book, there's a good chance it takes place during summer.
14. Finally, if you want to go way backlist, how about the book that arguably began the young adult phenomenon? Read (or re-read) The Outsiders for a tender reminder of how fleeting both adolescence and summer are.
As Robert Frost said, "The sun goes down today / Nothing gold can stay."