Giving and receiving gifts can be pure joy. But the added clutter isn"t.
Cut down on the added stuff by giving (and requesting!) clutter-free gifts. Here's a few ideas.
1. Digital
Think beyond the iTunes gift card—digital can mean a whole range of interesting gifts for all types of people:
Audiobooks: Fiction, non-fiction, dramatizations of kids novels. There's a huge variety of audiobooks available (try Audible).
E-books: a no-brainer for the e-reader user (we're big fans of the Kindle Paperwhite), but many people use e-reading apps on all sorts of devices. You can even subscribe to newspapers and magazines!
2. Experiences
What places do your kids love to go that aren't part of your everyday budget? What band would your boyfriend be thrilled to see in person? Does your mom enjoy the symphony?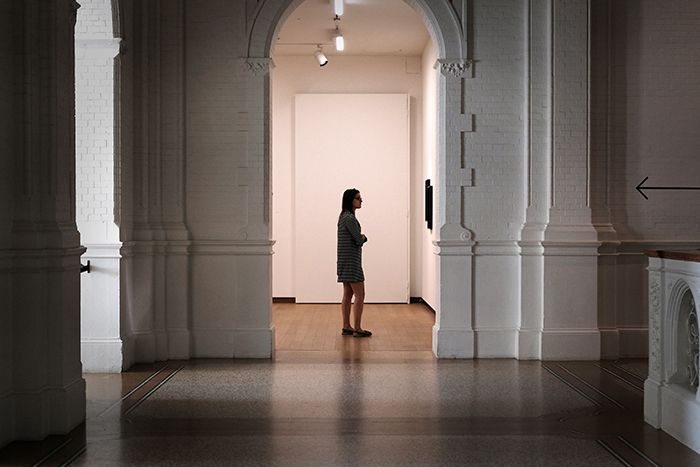 A ticket (or pair) to a special event is meaningful and memory-making. A few ideas:
Shows: concerts, symphony, opera, theatre (plays or musicals)
Sports events: basketball, hockey or football game, ice skating performance
Physical activity: recreation center passes (swimming, aerobics, racketball), set of yoga passes
Activities: museum, science center, zoo, aquarium, botanical garden, movie tickets
3. Lessons
It can be expensive to put your kids into all of the lessons that you"d love to give them. Why not ask the grandparents to help with the cost?
Maybe you have a sister who wants to study photography, or a daughter that would like to take a coding course. Lessons are a valuable gift to give and to receive!
Music: singing, piano, guitar or other fine arts like drama or dance
Art: painting, sculpting, photography
Cooking: either in a local recreation center or even online
Language: know someone who has travel plans or simply enjoys learning language?
Sports: soccer or gymnastics are perfect for young kids
4. Practical
Nope, no socks or underwear. Just last week I got an email from a sweet friend who bought my husband and me a Groupon voucher to a restaurant on a nearby beach. Along with the free meal, she offered babysitting for our kiddos.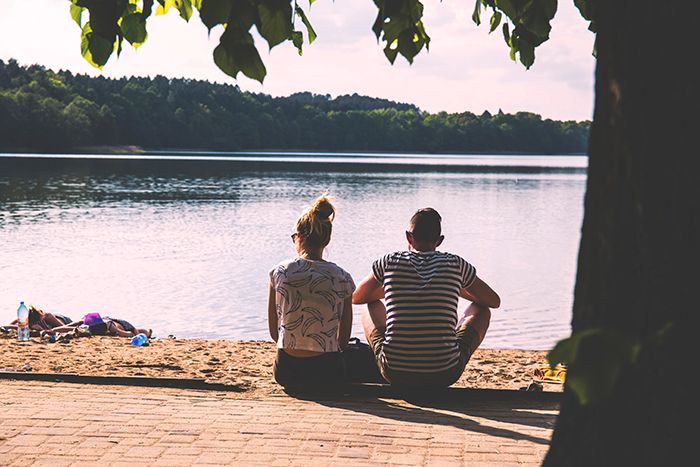 A free date night where I don"t have to arrange for a sitter? Thank you, thank you, thank you.
Some practical gift-giving possibilities:
House cleaning (many maid services offer gift certificates)
Yard care (same goes for yard maintenance companies)
Grocery or meal delivery
Babysitting
Gadget repair or technical help
Vehicle maintenance
5. Consumables
Food and drinks have always been popular gifts for good reason: many of us that just don't need anything, but who doesn't enjoy a delectable treat?
Coffee or tea: Fair-trade coffee, specialty organic teas
Wine: champagne, a fun brand you've never tried, a rare bottle for the connoisseur
Jams, jellies or chutneys: perhaps something from your summer preserving
Other kitchen treats: flavored honey, homemade vanilla extract, soup in a jar (or cookies in a jar), infused olive oil
Herbal products: homemade tea combinations, herbal salves, potpourri, essential oils