One of the benefits to off-the-beaten-track travel, in my opinion, is the lack of phone coverage. This forced independence from devices becomes a thing I didn't know I needed until I have it, and it makes looking out the window to savor the here-and-now a little easier.
But I'm also grateful my device works in most places around the world, albeit a bit slower. (That's okay, though—I like to travel slow.)
I've been traveling internationally for over 20 years, and I was floored with how dependable our devices were on our round-the-world trip for the 2014-15 school year. We visited 30 countries, and our phones worked in all but four of them.
(We only had to replace one device, at the Apple store in Aix en Provence, France, after my phone broke in Kenya several weeks prior.)
Yep, we still lived life that year far more offline than on. But? There were times we were crazy grateful for certain apps that made our travels easier. If you've got a trip on the horizon—international or not—this list of my favorites could come in handy. (There are a ton of travel-themed apps out there; enough to make any trip planner overwhelmed.)
Here were a few of our favorites.
1. Trip Advisor
You can download location-specific guides while you have internet, then when you're out and about, you can look up restaurants (complete with reviews and directions), landmarks to visit, housing recommendations, and more.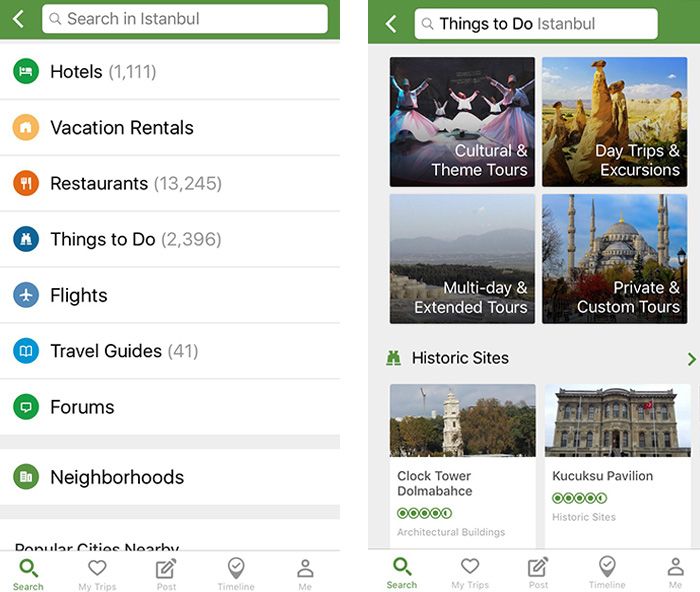 Their guides are especially helpful when wandering a location with low (or no) cell data service.
---
2. Trail Wallet
We kept track of our trip's expenses with this app. You can organize expenses by month, like a typical budget app, by trip, or by location—helpful when visiting multiple destinations.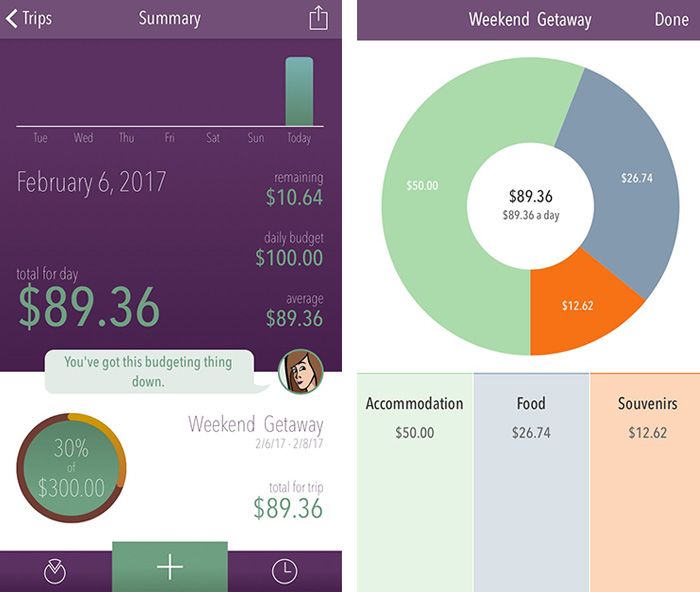 You can set a daily budget for yourself, which is helpful in the pricier places, 218 currencies that auto-adjust to your native currency, and up-to-date exchange rates.
---
3. Duolingo
4 out of 5 of us used this app to learn language basics as part of our trip enjoyment (the youngest didn't, simply because he wasn't yet reading). This app provides comprehensive learning for tons of languages, teaching the same way we typically learn our native languages (first by listening).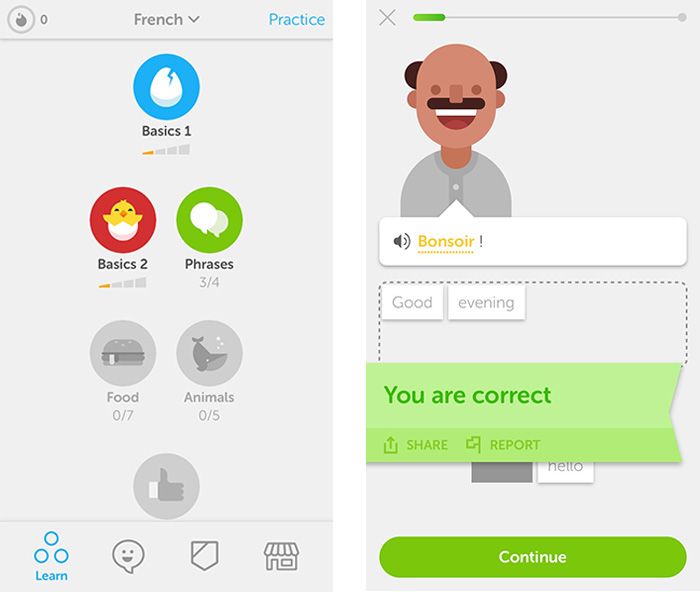 We still use this one at home!
---
4. Google Translate
For on-the-go travel, this app came in handy because of its camera feature. You can hold up your phone to a sign, menu, or note, and it will translate it into the language of your choice, directly on your screen.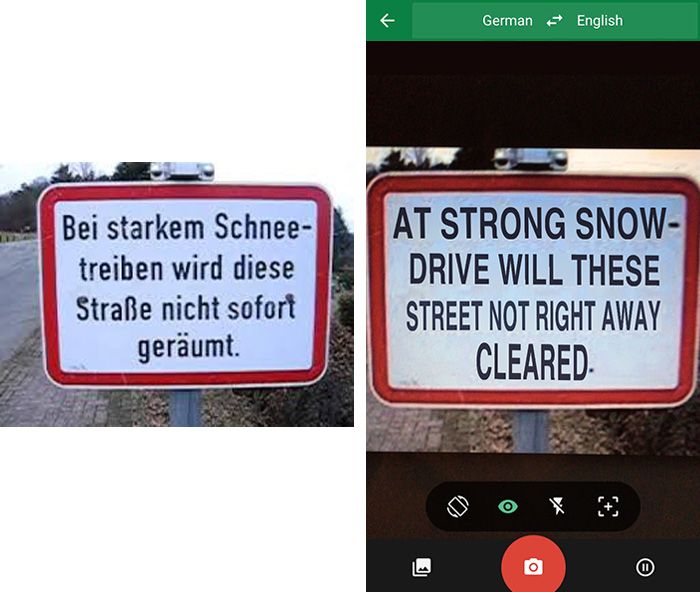 Clearly, it's not perfect. But it made ordering food much easier, as well as understanding those, "Out to play pétanque with friends—be back later" notes on locked doors.
---
5. Converter Plus
We were constantly having to convert money, so this app made it much less of a headache. You can add as many currencies as you need in your 'Selective' tab, which means you can convert US dollars to Euro, Turkish lira, and British pounds in a flash.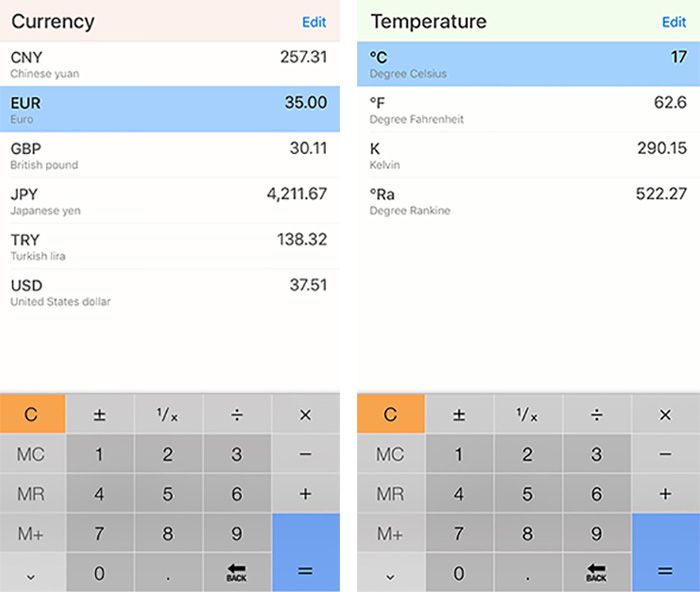 You can also convert temperature, length, and other units of measurement—helpful for Americans in a metric world.
---
6. City-specific apps
Most major cities in the world have their own app for public transportation, which proved helpful in places like London, Paris, Beijing, and Nairobi.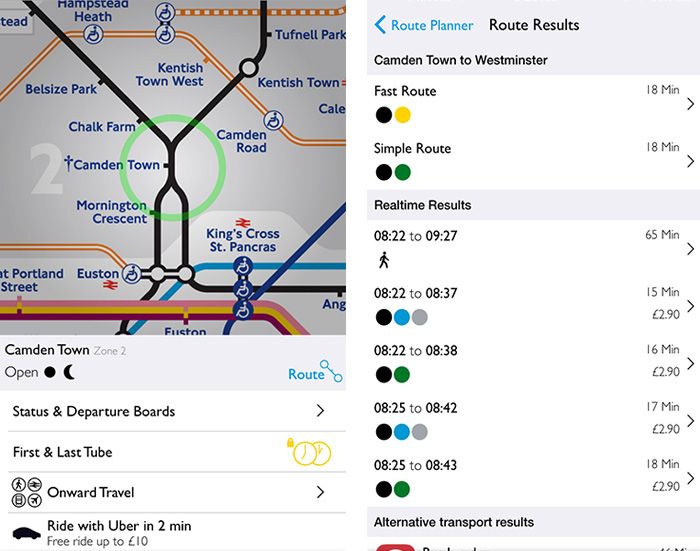 Here's London's Tube Map app
Some mostly provided maps with updated times and locations for busses and metro lines, but others included sights to see, wait times at museums, and links for buying tickets. We made a habit out of researching the app store before heading to a new city.
---
We used our devices in other ways, too, like educating ourselves before and during our time in a place. YouTube became a good friend, as did Susan Wise Bauer's four-volume history curriculum Story of the World on audiobook. And of course, the camera—we had a smaller DSLR, but most of our impromptu photos still came from our phones.
Also, we changed our service from Verizon to T-Mobile before we left, after a frustrating experience in Italy that summer where our phones didn't work without internet. We found T-Mobile had the most global coverage for Americans, and we didn't need to sign a contract. Going by data was slower (2G much of the time), but it was free with our plan, and it blew my mind that I could look up something on Trip Advisor on a rural middle-of-nowhere road in Sri Lanka.
The lesson here? Ask around and do research before you go on an extended trip, but if your trip is shorter, know in advance what your phone service provides. Many of them (including Verizon) have international coverage you can buy as an upgrade on a month-by-month basis.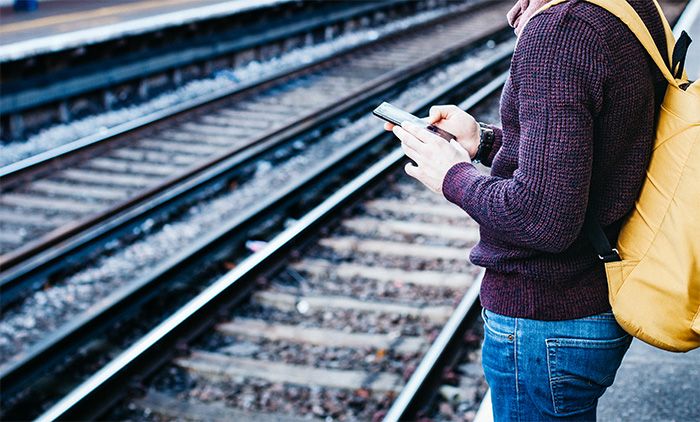 Oh, and finally—we needed a VPN app in China, so our phones could ping off of other countries' satellites, like the U.S. and Canada, since China blocks so many benign apps and websites. This made it even slower, of course, but that meant our phones worked.
Yep, you can still travel and get by without a smartphone. But I'm glad to have mine when I do.
I'd love to know more about useful apps out there, especially if you've personally found them handy on the road. I don't want to bloat my device with needless clutter, but I love apps that go the extra mile. (See what I did there?) Tell me about your favorites.