During this busy season. here are the things on My Good List bringing me some peace and unexpected joy.
1. Decluttering my bedroom and making my bed every day
I recently decluttered some common dumping zones in my master bedroom. It's a process I try to do at least once a month because it's often the last place I worry about cleaning and organizing in my home.
In addition to my normal pick up, I cleared off a long-ignored picture rail above our bed and finally framed a print my husband and I got on our honeymoon eight years ago!
Of course, with the room looking so nice, I made our bed. I added to our bedding a couple lovely down pillows I received from a friend who recently moved out of the country and couldn't afford the space to take them with her. I also picked up an accent pillow at a home goods store (on sale) to add to the mix—something I very rarely do.
The result? My bedroom feels more peaceful and is now a place our family enjoys spending a bit more time in.
And, because it looks so nice, I've continued to make my bed each morning. I think of my friend often when I see her lovely pillows. I love how something so simple can refresh a room and and my perspective.
2. Listening to The Hobbit while driving my kids to school.
During the school year, I spend a lot of time driving back and forth to drop off and pick up my two oldest kids. We already listen to a fair amount of audiobooks and several helped us get through many a road trip this summer. Still, I'm always amazed at the power of stories and the enjoyment of experiencing a book with my kids for the first time.
I started reading J.R.R. Tolkien's The Hobbit aloud to our kids at the end of August, but discovered around chapter three that I could not do the text justice (or hold my younger kid's attention). Thankfully, I knew who could: Rob Inglis the actor and narrator of both The Hobbit and the full unabridged Lord of the Rings series.
After getting the kids hooked on the book, I picked up the free audiobook at my local library and we've been enjoying the adventures of Bilbo, Gandalf, and Thorin and company during school carpool.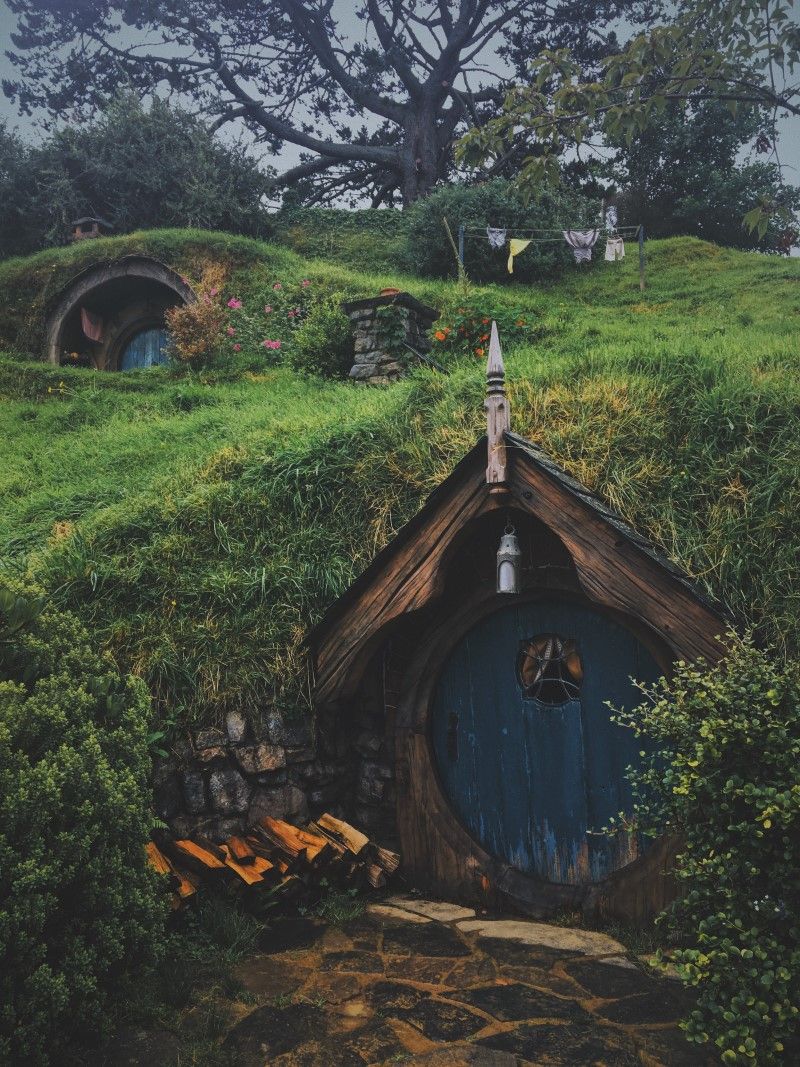 While my eldest is only in first grade, I can tell she's enjoying the story. She even asks questions about parts she doesn't understand. I didn't read The Hobbit until I was a young adult. In fact, I read it after reading the full Lord of the Rings (something I don't recommend).
It's been a joy to share their experience and to hear the book read by such an accomplished voice actor. Inglis sings all the songs and has slightly different voices for each dwarf. It's made what could be a dull experience driving back and forth to school quite magical.
Of course, the hardest part is waiting to finish the story until I pick them up again.
3. Newly sharpened kitchen knives
After a couple years of heavy use, I recently had my kitchen knives professionally sharpened. That's actually pretty good considering the fact that most people don't ever have their kitchen knives sharpened. However, most people aren't married to an amateur blacksmith like I am.
While my husband frequently sharpens knives for friends and makes knives for friends and family, it took quite a bit of prodding to get him to sharpen our eclectic kitchen knife collection. I've consistently reminded him that the "the cobbler's children have no shoes" and the knife maker's wife has dull knives.
Finally, after he unsuccessfully tried to slice a tomato with our chef's knife, he loaded them all up to take to the shop for sharpening.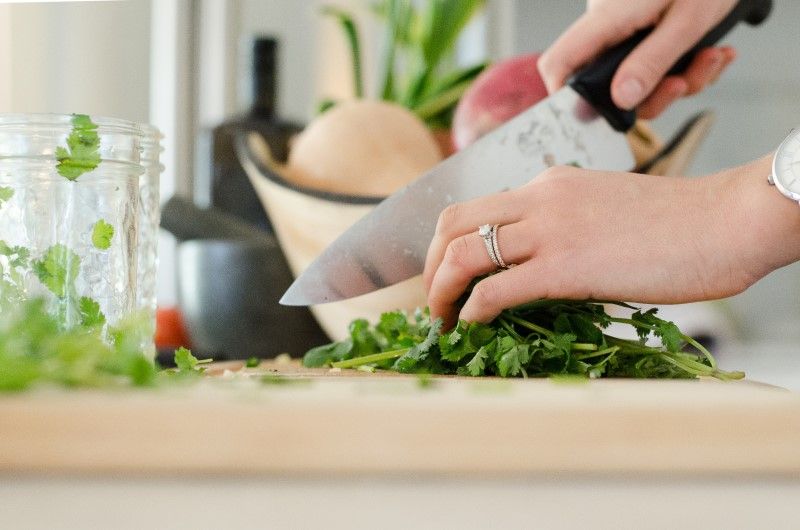 And, wow! What a difference it has made! Just chopping up an onion with one of my now very sharp knives was actually quite an enjoyable task. Yep, I enjoyed cutting an onion!
The fresh carrots I chopped up for our split pea soup this weekend would normally cause wrist pain because of how hard I'd needed to press down to chop them. Not only were my wrists fine, but I chopped up the veggies in half the time.
If you haven't had your knives sharpened in a while (or ever), I highly recommend researching blacksmiths or knife sharpening options in your area. They typically charge between $3-5 a blade and it's so worth it.
As my husband often (ironically) reminds me, dull knives are more dangerous than sharp ones.