Back in 2015, I stepped away from the internet. Not completely. I kept up my personal social media accounts, and I read book recommendations from my favorite bloggers, and, you know, used Amazon. But I stepped away from pursuing a career on the internet.
Why I stepped away is another story for another day, but last spring, I jumped back into freelance writing and running an Etsy Shop. I launched my website, started a monthly newsletter, and I rebooted my social media pages for promotion purposes (not my favorite thing, but a necessary evil these days).
Why this sudden activity?
My family moved to a new town where my husband started a new job as a worship minister. Our move came at the perfect time for me to pursue my writing career, so I jumped back onto the internet, ready to tackle freelancing in full force.
So with a new season, a new job, a new city, and a new routine for my family, I've been looking for consistency and predictability to save my crazy life right now. Here are three things doing just that:
1. A Writing App
Ulysses is a writing app that I downloaded to help me organize my new writing projects. I know many writers use Scrivener or other programs, but I liked the pricing options of Ulysses ($40 a year subscription) and its features.
I'm personally loving the keyboard shortcuts, the white space for distraction-free writing, and the integration possibilities with other tools I use.
If you are interested in writing a book, you will want to read this post by David Hewson. I loved his section on Manuscript and Management folders, and I organized my own writing like this immediately.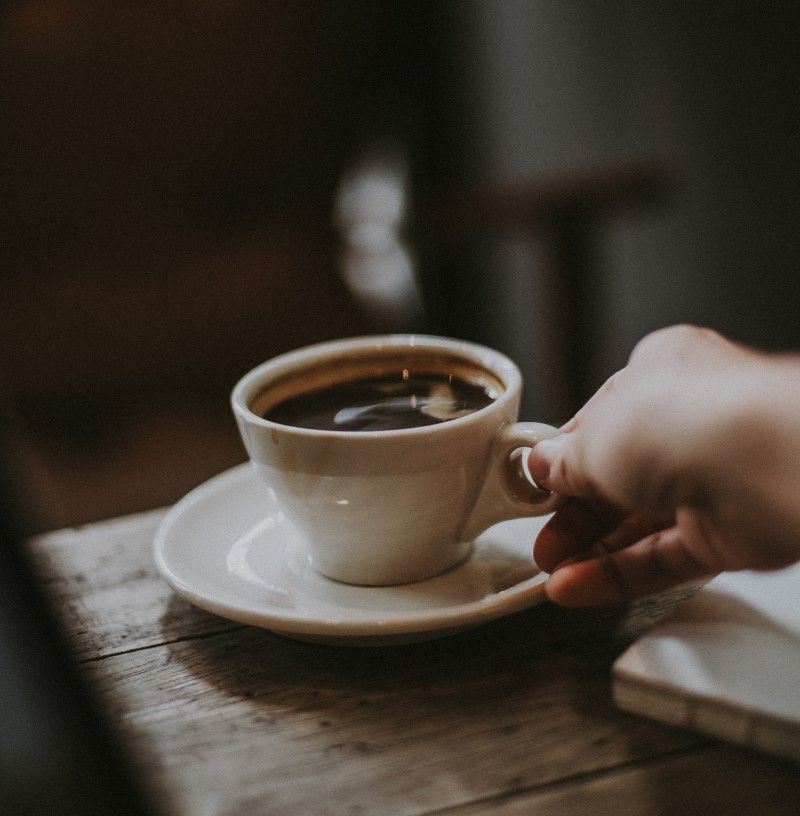 2. Writing Mornings
I'm thankful for my husband's flexible schedule and my kids' homeschooling schedule because I'm able to have mornings at home or at a coffee shop.
I start my day with an Americano and focused writing time from about 6:30-8:30.
On the days that I head to a coffee shop, I also get a sliver of adult time on the drive to and from home to listen to a great podcast. (I'm loving Revisionist History, Slow Burn, The West Wing Weekly, and The Next Right Thing.)
Because I have other obligations during the day: homeschooling, care and feeding of family, Etsy shop obligations, etc., this two-hour block has become a lifeline for me.
I have intentional writing time early so that I can have intentional mom time the rest of the morning.
3. Breakfast Meatballs
Stay with me a minute. Jessica Fisher from Good Cheap Eats posted a picture of this Egg and Sausage Breakfast Bowl on Instagram. It seemed simple and tasty. (I would expect nothing less from Jessica.)
Anyway, I checked out the recipe, and honestly, I had never thought of taking plain breakfast sausage and making meatballs. Genius.
I throw some parchment paper on a cookie sheet, roll out a couple of pounds of sausage into balls (or get a kid to do it), and cook the meatballs at 400 degrees for about 20 minutes.
I no longer have to stand and cook sausage at the skillet or buy those weird sausage links in the freezer section.
I stick the leftovers in the fridge for anyone to grab for scrambled eggs or for pairing with leftover rice and roasted veggies. And since I spend two hours in the mornings in my writing Hobbit hole or away from the house, my family has a tasty option ready to go.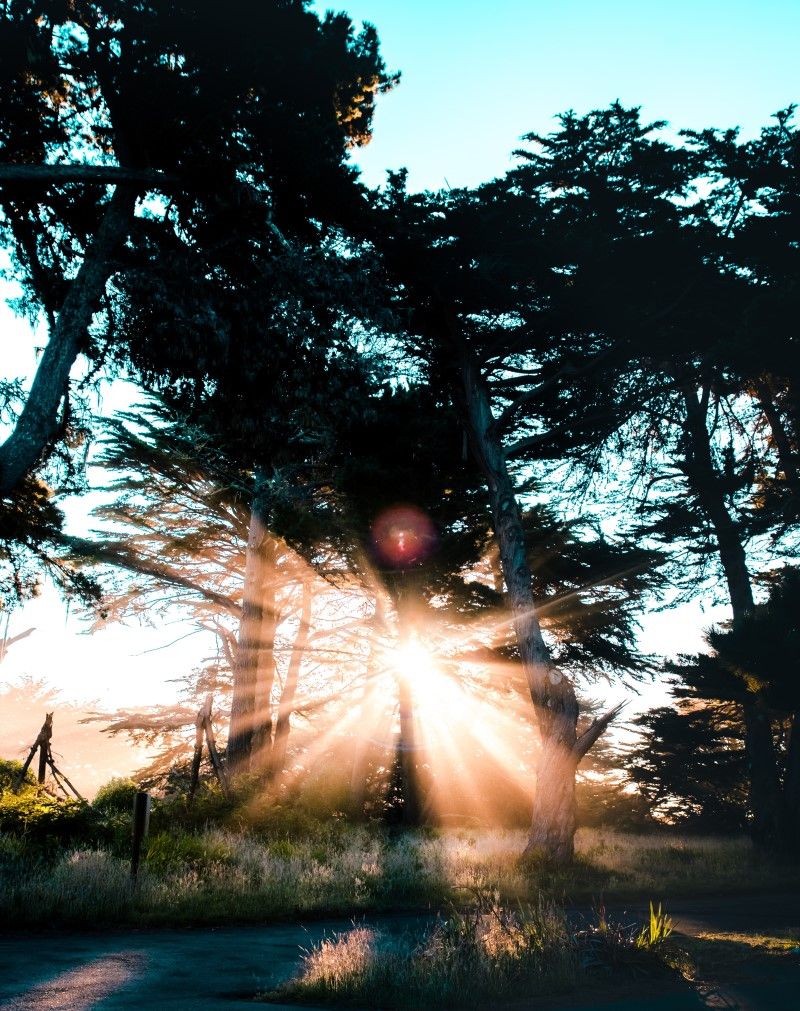 My family is at a new stage of independence. My kids are getting older, and they need me just as much as they ever have, but I feel the tether loosening a bit.
Giving the line some slack has opened up freedom for them, but just as important, I have freedom, too.
I have the room in my heart to follow a new path and see where it might lead.