Most of the time while writing books, you're "supposed" to have one target ideal reader. In fact, it's encouraged that you give them a name, a back story, and a description of their current life. Make them real.
I had two ideal readers when I wrote At Home in the World.
The first one was Alex (man or woman), who loved to travel and wanted a good read to whisk them away in between adventures of their own.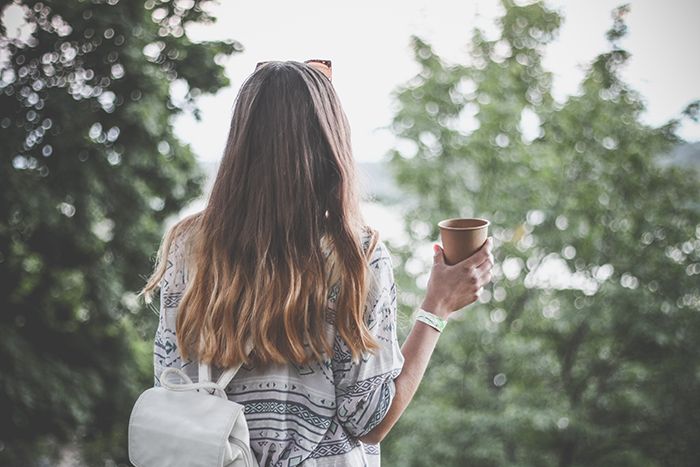 The second one was Carey (man or woman), who preferred adventures on paper and would be perfectly happy chilling on their backyard patio with a glass of wine as their farthest expedition from the bookshelf.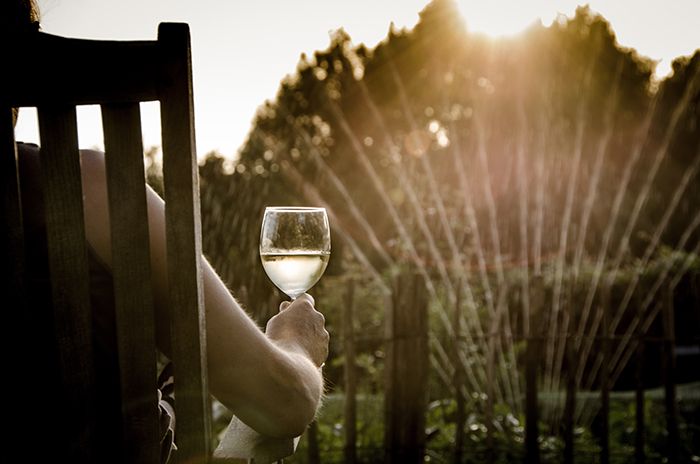 If you'd like At Home as a gift, pass this post on to the ones you love with a massive hint-hint.
Here are six ways to pair At Home in the World for both the Alexes or Careys in your life.
1. For the Backyard Lounger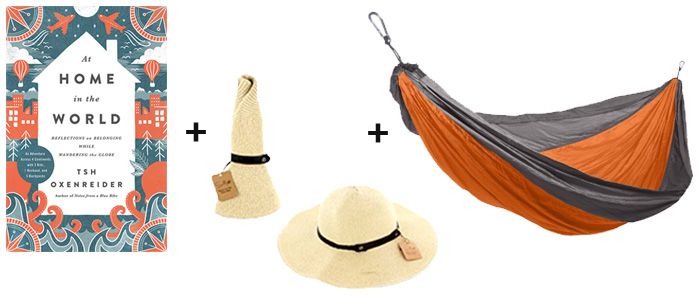 At Home in the World + roll-up hat + travel hammock
I adore my travel hammock, and this roll-up hat is officially on my travel packing wish list.
2. For the Armchair Traveler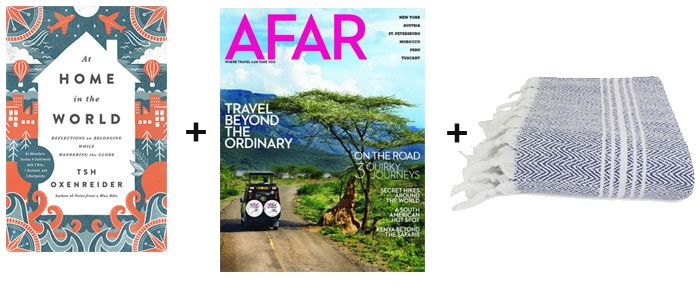 At Home in the World + a subscription to AFAR magazine + Turkish blanket
My favorite travel mag—fantastic photos and stories. And if you haven't tried lightweight but durable Turkish cotton blankets yet, get ready to live.
3. For the Homesick Type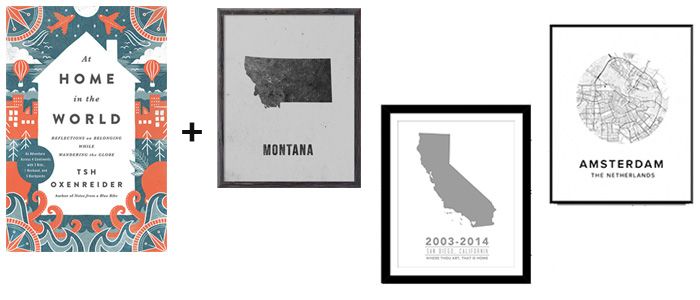 At Home in the World + printable state art, serial mover city art, or favorite city map art
These are perfect for anyone who misses or loves a particular spot (or spots) on the globe. And because these are printable, you can order this week, have them nicely printed, and slide them into a nice frame.
4. For the Local Adventurer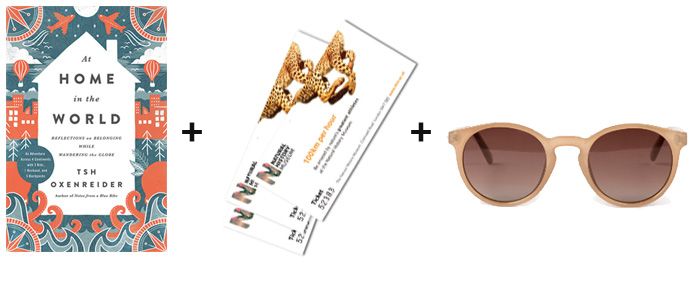 At Home in the World + local museum, theater, or event passes + SOLO Eyewear
Slide tickets into the book as a surprise bookmark—be a tourist in your own hometown and explore a place or event you haven't yet tried. And these sunglasses are my favorite—ethically-made, durable, cute frames.
5. For the Weekend Adventurer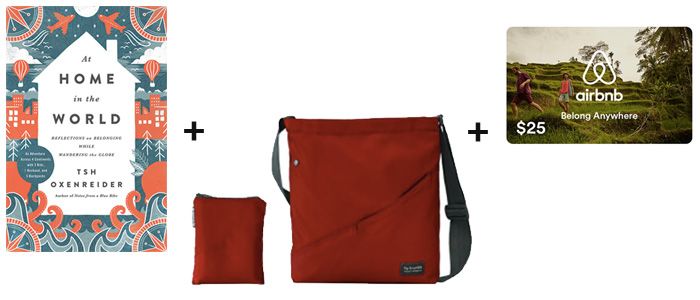 At Home in the World + travel bag + airbnb gift card
We much prefer staying in guesthouses over hotels when we can—give her a gift card to pick a local-ish getaway. If you haven't yet signed up for an account, do so here first before getting the gift card, and you'll get $40 towards your first booking.
And this travel bag was my purse for our year around the world. Still in fantastic shape.
6. For Serious Memory-Making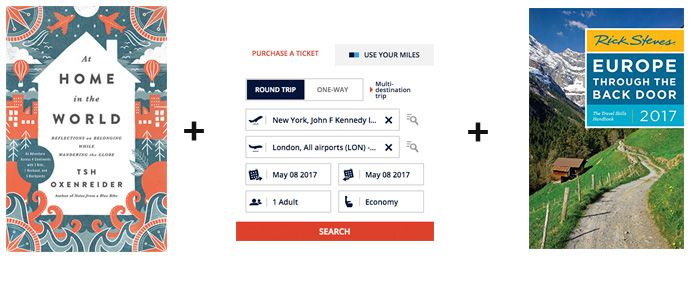 At Home in the World + Flights + Rick Steves' For the Love of Europe
If you're celebrating something big, go big. And bring the best sort of guidebook with you.
As always, it's a good idea to check your local, smaller businesses first to see if they have any of these ideas. But if you choose to order online, you'll be supporting our site at no extra cost to you, thanks to a few affiliate links used here. Thanks!