I am so happy to be here sharing the second installment in our Capturing your Kids series here on Simple Mom. If you're just joining in you may catch up here:
Today I want to bring to you a very important aspect of photographing your children: documenting.
Chances are you're doing it already, whether with your iPhone or digital camera. You're snapping pictures here and there, the daily grind, baseball games, backyard play. With summer just around the corner, it felt fitting to cover this imperative subject.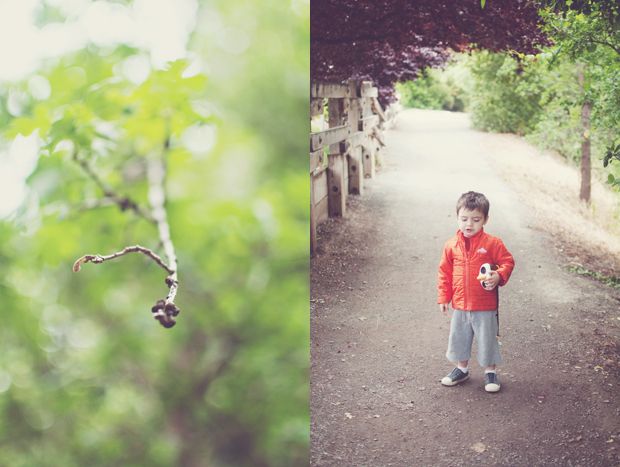 When I used to shoot professionally, it was my goal to give my clients a story of their family.
Not simply a posed photo here and a family shot there – I wanted to capture all the details that make up their little girl, the bits and pieces of their family, the dynamic that makes them uniquely… them.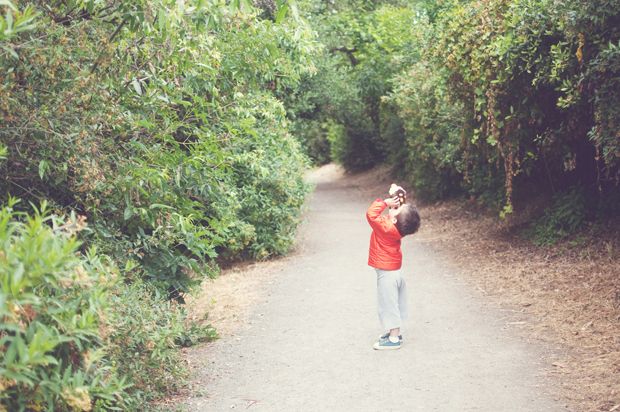 I do this with my own children as well. When I am shooting them I'm documenting them, our days whether good or bad, are captured.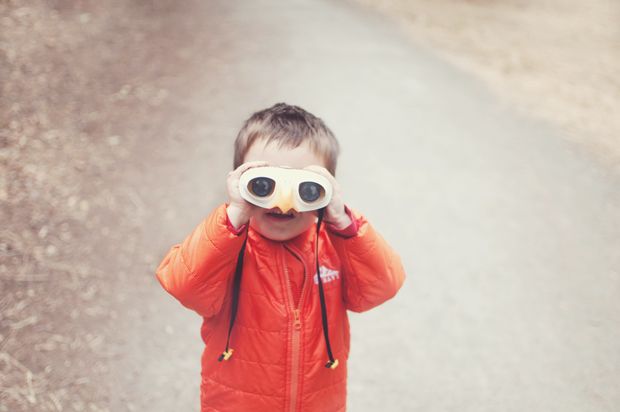 So what makes good documentation?
The answer is simple: just do it. Just shoot. Be in the moment, camera in hand.
I like to think of documentation as story-telling, and in order to tell a good story you have to include details. Not just one or two main points, you want to really capture your listener.
Same goes with those viewing your images, whether that be your children or future generations. Details are everything.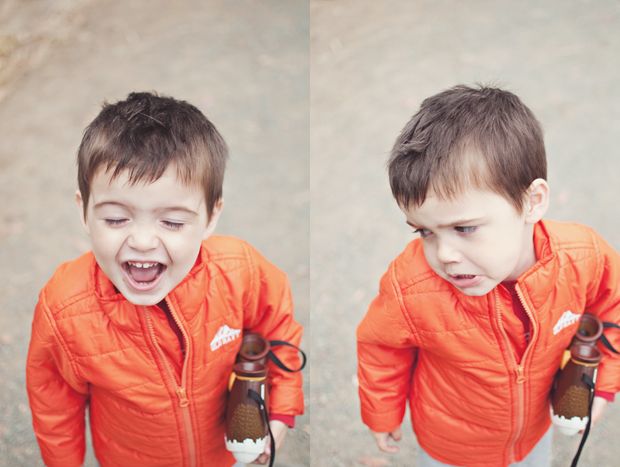 How do I do this?
You could be documenting breakfast or bedtime. Step back and take in the entire scene, perhaps get up on a chair for a creative view. Move in a bit, then get in close. Then get even closer.
What's the focal point? Is your child reading a library book? If so, how about focusing on his chubby little hands? Look down, look up. The perspectives and options are endless if you really put your mind to it.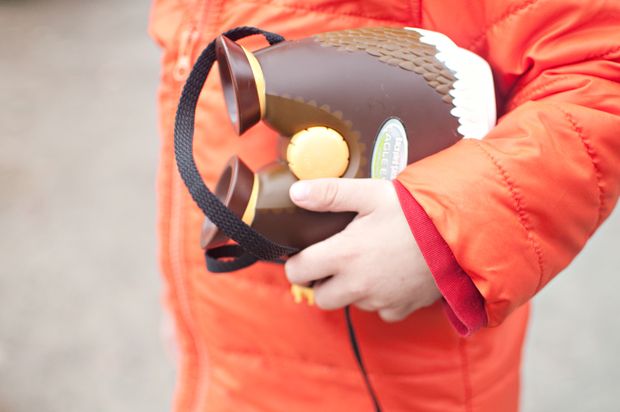 Begin to think of your daily shooting as a story. What do you want to pass down to your children's children?
Imagine the joy they might feel as they flip through images of their great-grandmother building a fort or playing with her dolls. Image after image, sharing the pieces of the puzzle that make up her childhood.
The photos shared in this article are of just that. I had been dealing with a difficult pregnancy and decided my littlest guy could use some one on one time so we went on a nature walk.
I wanted to really capture our time together through the lens of my DSLR. What came from that walk would be some of my favorite images of him to date.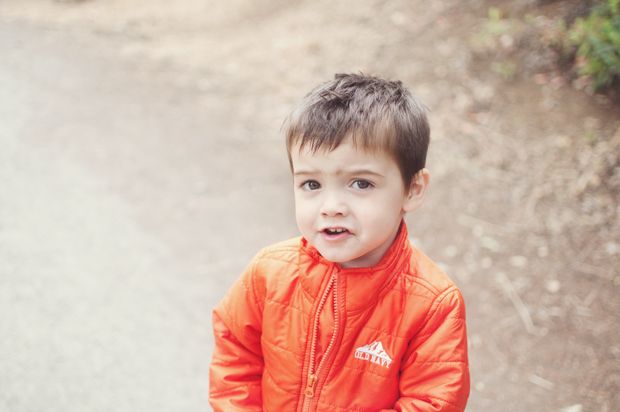 As summer approaches, I want to encourage you to document. Tell your story. Open your eyes to photographs you may have overlooked in the past.
What are you most excited to capture this summer?