We've lived in Los Angeles for two years now and I've been homesick for Boston nearly every week.
If I'm stuck in traffic, I grumble about the efficiency of the metro in Boston, called the "T". I'm annoyed with the heat and I pine for crisp autumn New England days.
I dislike living the suburbs and wish we were back in our eclectic neighborhood in Cambridge— I literally lived next door to a drug dealer and across the street from a neurosurgeon.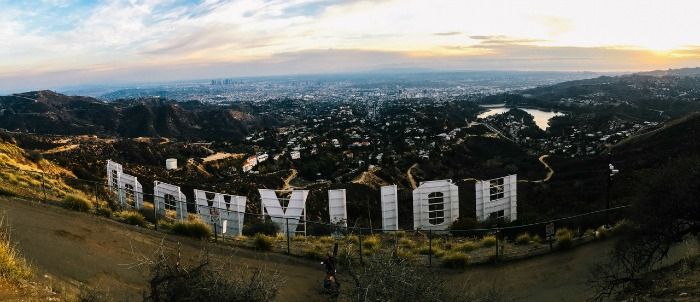 I worry about my kids' lack of diversity in the schools in our very white and Asian suburb. In contrast,  our Cantabridigan, "give peace a chance" school prided itself on not just racial diversity but socioeconomic diversity too. Plus, they had teachers of every walks of life, orientation, and religion.
All these reasons and more (let's not even talk about my amazing friends in Boston) inspire a poignant homesickness in me that's kept me from really letting myself love Los Angeles.
Which is why on my podcast, "Shalom in the City", when my guest and I discussed our Noes and Yeses for 2017, I announced that I am saying "yes" to LA.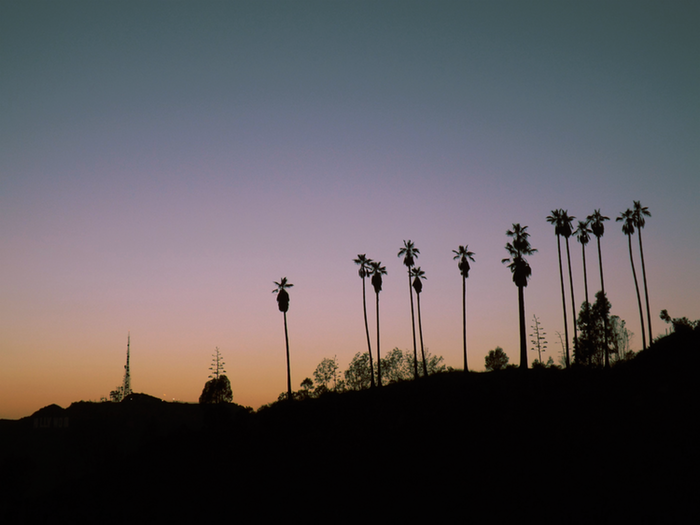 Yes, to the traffic.
Yes, to the weather.
Yes, to the schools.
Yes, to the (gulp) suburbs.
Yes, to Los Angeles and all she has to offer.
We're three months into the year and the only success I've had is the reduction in my grumbling. I have found my taco spot, but other than that, I still find myself wishing I were back in Boston.
To be clear, I don't think there will come a time when I completely stop missing Boston.
Loving Boston and loving L.A. are not mutually exclusive, I simply don't want my love for one to fan the flame of discontentment for the other.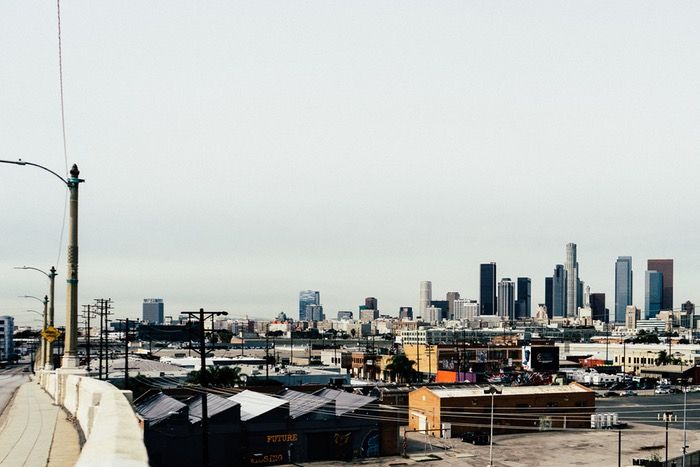 I want to love this place we're in.
Which is why I'm planning a staycation for our first week of Summer this year.
Staying close to home and becoming a tourist in your city is not a new idea, but during the financial crisis of  2007-2011 they had a resurgence.
I love how they work: you save money and stress by becoming a tourist in your own city. You plan day trips, eat at local restaurants, explore museums and enjoy nearby national parks.
Saying "yes" to L.A. necessitates a staycation. I need to be unhindered from our schedule and expectations as a pastoral family and just find what we love about this huge, diverse and exciting city.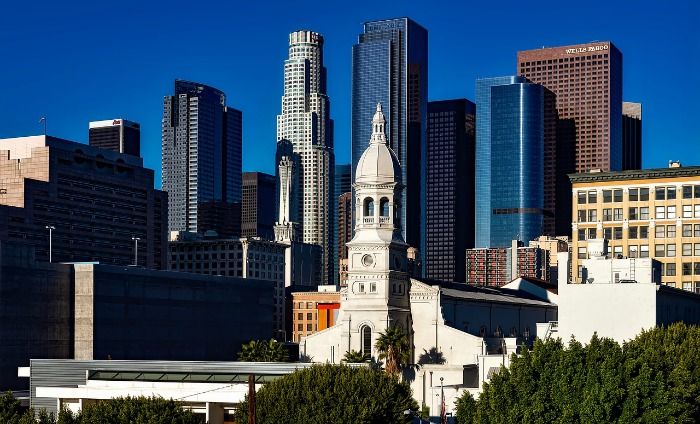 Five ways to make the most of a staycation:
1. Hire a House cleaner and a Handy man for a day
With the money we're saving from not having to buy five plane tickets, I'm plan on sprucing  up my home.
It's in L.A. and we'll spend the next seven days relaxing here. I want our home to be clean and those pesky repairs on our "honey do" list to be completed so that when I put my feet up with my rom-com summer read, I'm not distracted by all the things I should be doing on our staycation.
2. Let my family decide what's important
There are five people in my home, all with different expectations and preferences for their vacation.
Just like I would when we go on vacation, I'm going to sit with my family over dinner and ask them two questions:
What stresses you out about vacations?
What is your favorite vacation memory?
When I tested these questions on our my daughter she said, "Packing because I always forget something" and "Listening to Hamilton on the long car drive to Northern California".
From her answer, I learned that she values music, scenic drives, and togetherness. She's not too thrilled about stuff.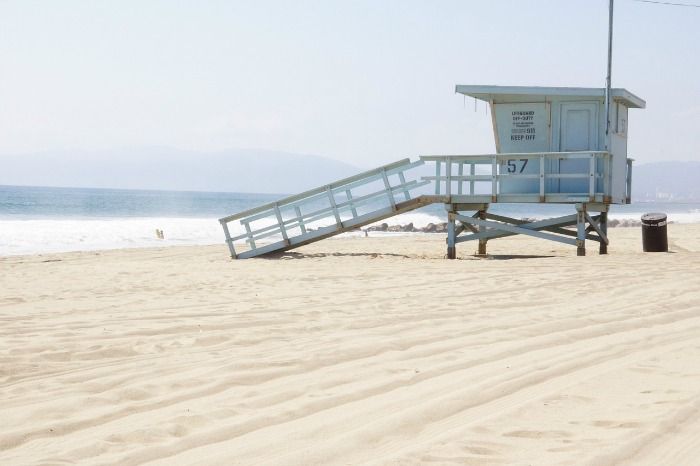 3. Invite the locals in
We have several friends who absolutely adore L.A.
One night of our staycation, we're going to host them to come and share what they think are essential L.A. tourists spots. I'm asking them to bring their favorite dish from their favorite L.A. restaurant for a potluck.
Community is what makes any city a home, so it's important for me to prioritize spending time with our friends during our staycation.
4. Shop local the whole week
In order to really love the city, I'm avoiding the big box stores.
If I need something, I'll hit up the mom and pop down around the corner or wait for the farmer's market. I feel a Sesame Street, "these are the people in my neighborhood" sing-along rising up within me but it's true, a staycation is a fantastic opportunity to meet and support the…ah…people in your neighborhood.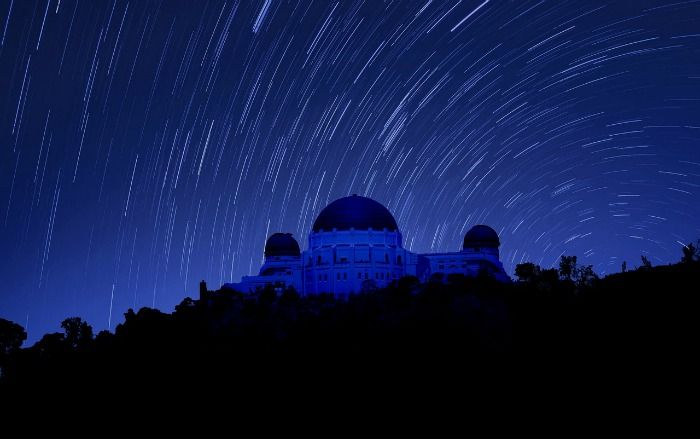 5. Ask the educators
No staycation is complete without learning the history of your town.
There are so many options between the zoo, museum, and historical walks that, frankly I'm overwhelmed and an overwhelmed mama cannot sell an educational outing to kids who just wanna play video games on their summer vacation.
So, I'm enlisting the help of our kids' teachers. I'm asking them what are their favorite field trip destinations.
My kid's teachers know what the kids have learned that year or will be learning next year so she can direct to places that will reinforce or introduce those new ideas. They also know the cost effective tips that will make the most of the outing.
If any of this resonates with you, I'd love to hear how you've planned a staycation in your city.
If you're local to L.A. let me know what you love about our fair city. I want to be "so L.A." y'all I really do, so hopefully this staycation and reading Tsh's upcoming book, At Home in the World will help me learn to love and call this new city, "home".