Five days ago, my oldest son packed up his car and drove himself to college 950 miles away home.
It was an emotional moment for our entire family when he finally drove away. We were all crying.
Yesterday, he was starting kindergarten. Today, he's all moved in to his college dorm and starting classes. Out there. On his own. No. Big. Deal.
When he was born, I was twenty-eight years old and clueless about being a parent.
Today, I'm forty-six and just as clueless about sending a kid off to college.
You spend eighteen years preparing your kid for this but as parents are we ever fully prepared?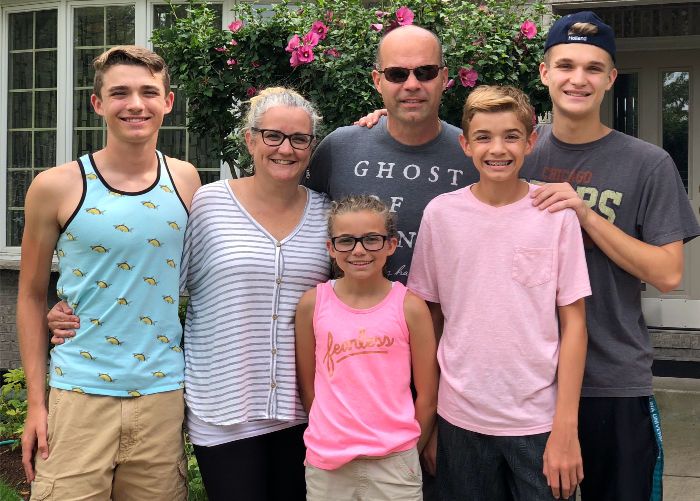 What have I Iearned during this parenting journey?  To listen.
You can never be fully prepared for what happens in the adventure of parenting but you can always listen.
Listen to mentors who have gone through the current parenting stage you're in. Listen to their doctor. Listen to podcasts. Listen to (or read) books.
Most importantly, listen to your child.
Listen and then slowly let go.
"Parenting is one long process of gradually releasing our grip on the reins". Gary Thomas
Every stage of parenting has so many elements of listening and slowly letting go.
Allow the control you have over them as infants to slowly change to influence as they grow up. Your influence will leave a legacy on their heart, not your control.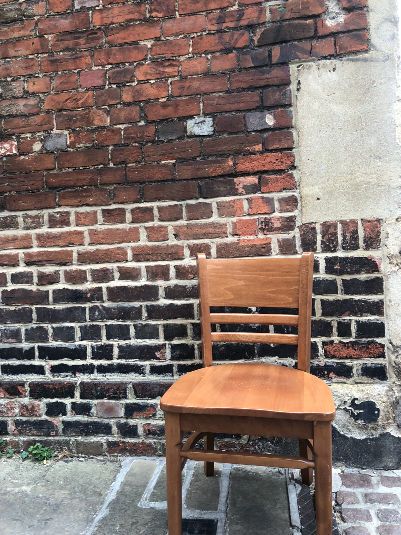 I considered titling this post, "From a Mom Who Just Sent Her Oldest Kid Off to College Who's Hiding in Her Closet in the Fetal Position!" because parenting isn't easy and it may even be a little scary at times.
It becomes less scary and more adventurous when you relinquish your control and trust your kid.
I'm writing this post mostly for myself because in the next seven years, I get to hide in my closet send three more kids off on their own adventure.
Listen. Slowly let go. Repeat.