While we were in Tuscany, the group of us debated sharing photos on Instagram. I sometimes have a knee-jerk response (often emotional) to a type of oversharing that happens at events where I either know several people attending, or I really, really wanted to be there. And I didn't want to cause that in other people.
Ultimately, I decided to share—as artfully as I could—the beauty of Tuscany, both because sharing carefully-curated photos over Instagram actually multiplies my enjoyment of my travels, and to celebrate the launch of our new travel site. (We unveiled the site the same week, quite on purpose.)
But I still felt a mildly guilty for Instagramming, because I really, truly, honestly didn't want to come across as bragging. And I didn't want to give people a dose of the very infection I'm often exposed to—what's known as FOMO. Or, fear of missing out.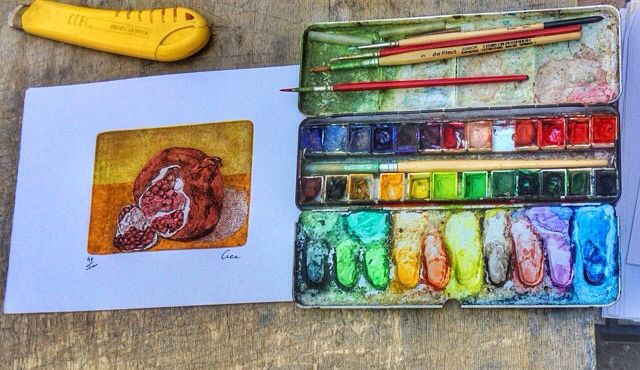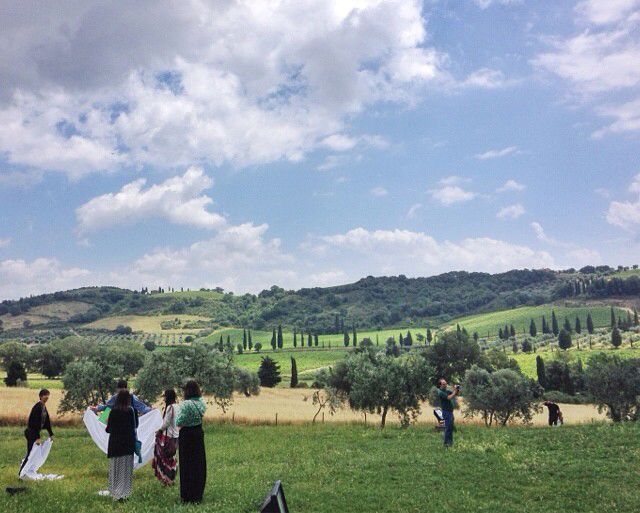 I don't remember where or when I first heard of FOMO, but I knew immediately what was meant by the acronym. It's the idea that somewhere, something better is happening than what's in front of you, and you're not there. In fact, google "What is FOMO?" and you'll get: "Anxiety that an exciting or interesting event may currently be happening elsewhere, often aroused by posts seen on a social media website."
Catch that last bit? …Often caused by posts seen on social media. It's usually the side-effect of seeing the event on social media—otherwise you'd probably not even know it was happening.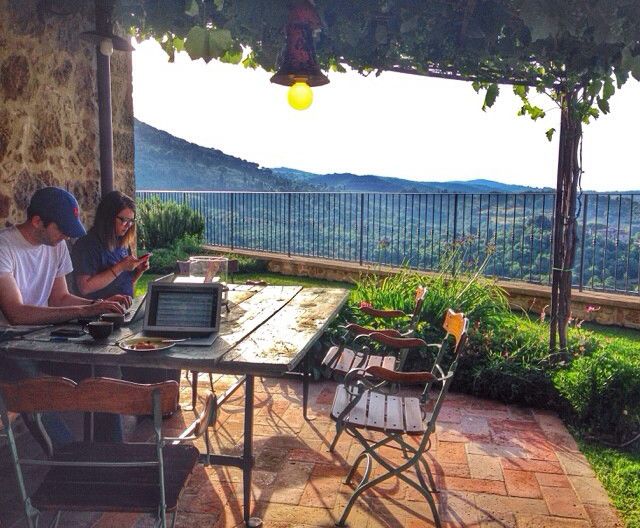 I've learned to stay off Instagram whenever there's a gathering I know would bum me out if I'm not there, but my FOMO's gotten less potent over the years (especially as I boldly say no so I can say yes to the better thing). But the fact that there's even such a thing as FOMO is telling about the effect social media has on our lives and on our culture.
Too much social media robs us of the joy of the here and now. It replaces a contentment of standing on your own grass, adding an overly-saturated green to other people's lawns. It temps you to feel lonely, less than, and lethargic about your own day ahead.
Instagram notwithstanding, I stayed off social media when we traveled through Tuscany—and it was absolutely glorious. Afterwards, I vowed to post less on Facebook, and only when I had something to say, so as to not add to the noise. Social media became ridiculously loud (was it always that obnoxious?), so I've hardly turned to it these past few months. My life has become richer because of it.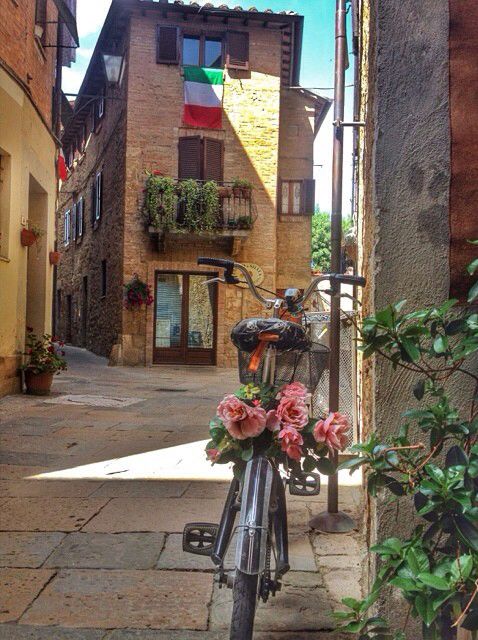 I'm grateful for social media; don't get me wrong. Many of you probably found this post via Facebook, and I use all the main sites to keep up with people I love and to exchange fantastic ideas. But there's a time and place for it, and I don't want even a mild case of FOMO.
It all comes down to wielding social media as a tool for good, and to walk away when it tempts you away from that goodness. It might involve taking Facebook and Twitter off your phone, or to set up a restriction to Pinterest past a certain time of day. Or to simply leave your phone at home every now and then, and enjoy what's right in front of you.
FOMO is real, but it's only as infectious as we allow it into our lives. This past year it has loosened its grip on me—so much so that I think I'll actually enjoy scrolling through Instagram the next time most of my friends are together and I'm elsewhere.
Fear of missing out… I'd rather fear missing the here and now.