Summer break has officially started. No more running around looking for matching socks at the last minute or loading up the dishwasher with one itty-bitty lunch box container after the next. For the next two months, we can play barefoot all day and we can eat off paper plates.
For some people, summer is stressful — all the kids under one roof all day long inevitably leads to the occasional bickering. Days without the routine of school (at home or away) can feel overwhelming, but I personally embrace the free days to do things, like swim all afternoon one day, and the next day lazing around doing puzzles and playing inside.
My family and I take off and spend our summer days at a cottage on a lovely little lake. The backdrop is breathtaking, and the opportunities for exploring and play are endless, but even we have our uninspired days of not knowing what to do next that we haven't already done.
Each year when we are packing for the cottage, my other friends at home are talking about all of the fun camps where their kids are enrolled — full of hands-on activities to keep the young minds of their kids open.
A very good friend of mine runs several week-long summer camps through her preschool. As I thought about that idea and how fun it sounded, I thought to myself, "Why couldn't I give our summer a bit of structure around the idea of week-long camps?" It's just me and the kids, so the idea of having a theme for each week sounded easy, with a little bit of help from ideas around the Internet.
Here is how we're going to use the idea of "mini summer camps" throughout the season to add structure, keep our play fresh, and learn some fun new things at the same time.
Theme weeks
Creating a theme for each week will inspire ideas, give a little routine to our days, and keep us from doing the same things over and over again. I have one almost-7-year-old girl and a 4-year-old boy, so we will alternate weeks with themes each of them individually are interested in. Some ideas for themes based on my kids and their interests are:
Butterfly week
During this week, we'll head to the local library and check out some books about butterflies, go on a field trip to a local butterfly house, and do some butterfly crafts.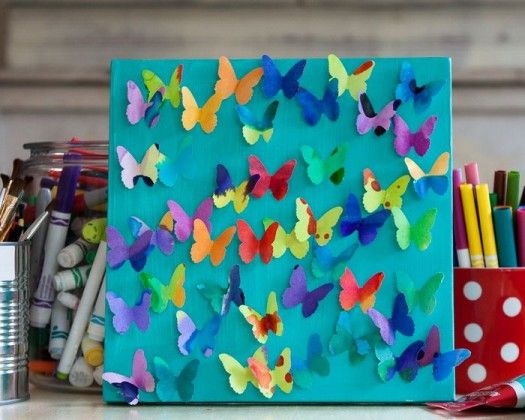 Photo by

Meg Duerksen
I've been wanting to do for a while now is this butterflies craft at whatever. What a fun way to spend an afternoon after chasing butterflies all morning!
Wildlife week
Photo by remodeling this life
Each week brings the new opportunity to return last week's books at our lovely, tiny old library nearby, and then check out new ones for our new theme. Since we will be surrounded by everything from birds to loons to otter, wildlife will be an easy theme to work into our daily routine of swimming, hiking and boating.
This week, we'll go hiking, stowing along our binoculars and magnifying glasses so our adventure is a little more fun.
There is no shortage of animal activities at DLTK-Kids. It has great coloring pages and crafts.
Flowers week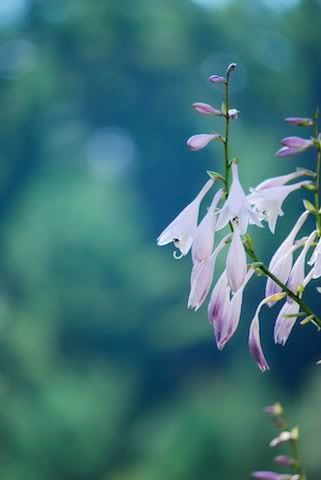 Photo by remodeling this life
This is a week to focus on digging in the dirt and planting beautiful flowers from the local nursery. Flower identification games are fun to play at home, as is finding flowers while hiking. This will be a fun way to notice more of the world around us.
Story week
This week is full of reading, writing, and learning about our local area through stories. This theme will give the kids a chance to act out plays and do puppet shows, too. (A tension rod in a doorway with a curtain makes for a great puppet theater).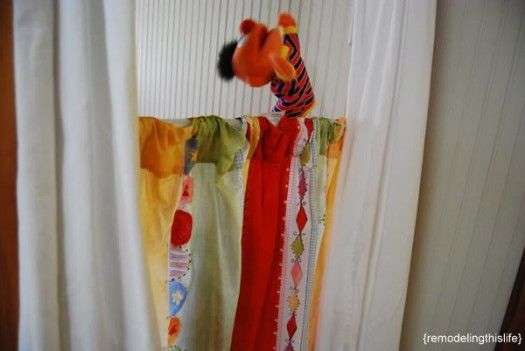 Photo by remodeling this life
The idea is to think about what's around you that you can celebrate for a week. You'll notice a bit more, give you something to do on those "I'm bored!" afternoons, and will hopefully inspire some creative ideas for everyone in the family.
Other great summer activities inspiration can be found at these places:
What fun and inspiring ideas do you have for summer?