As I mentioned last month, a cookie swap is one of my favorite holiday traditions with friends. It's nothing new or inventive, but the first one I had done was as an adult with expats in Turkey, and it was such a great way to make sure and connect with people during all the hubbub.
I wanted to keep that tradition going, especially when I'd read about and see Aimee's fantastic cookie spreads, but I didn't make an effort until last year.
It was so simple, I think it'll be an annual thing now.
Here are the basics:
You make one specific type of cookie, and everyone else makes their particular cookie. Decide the exact amount in advance—we do one dozen per family, because there's only four families participating, but if you've got a large gathering, you could do a half-dozen per family.
At the gathering, bring your cookies on a platter, plus a larger container for gathering your loot. Spread out all the cookies, and collect your dozen (or half-dozen) of everyone's contributions.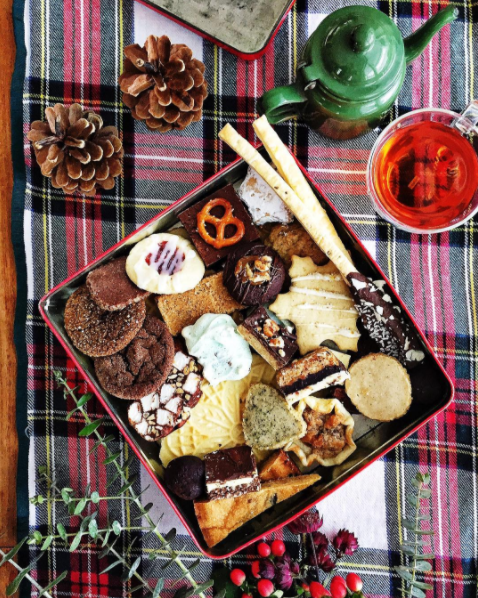 Aimee Bourque's amazing cookie swap loot
Voilá—you now have four dozen (or whatever) different types of holiday cookies! And you only needed to make one. You can then divvy them up as part of your gifts, spread the joy to neighbors, and nibble on the variety at home.
My friends and I also make our gathering a potluck, since it's so hard for all of us to nail down dinnertime together throughout the year. It's a great reason to intentionally see friends for the holidays.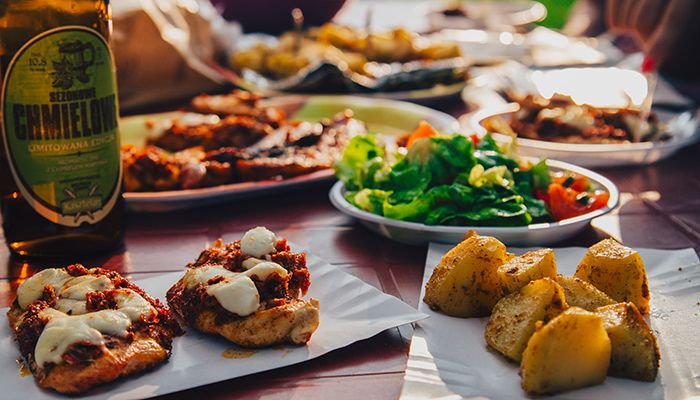 Our parameters
All four of our families have people with dietary restrictions, so we make a blanket rule of all gluten-free cookies. We also prefer low (or no) dairy and sugar, too, for a whole host of reasons.
It's so helpful to have friends who get this.
I've been gluten-free baking for several years now, so it no longer feels strange, but it takes some getting used to. It involves trial and error, asking around what works, and some great resources (more on that below).
It can get expensive, though, unless you know where to look. This year I've been using Thrive Market for a few things, and their prices are some of the best I've found.
Here's an example. My go-to gluten-free flour blend is 2 parts rice flour, 1 part tapioca flour, and 1 part potato starch. Then I add somewhere around 1/4 to 1 teaspoon xanthan gum to the recipe, depending on what I'm making (see: trial and error).
Here are the prices right now on Thrive Market: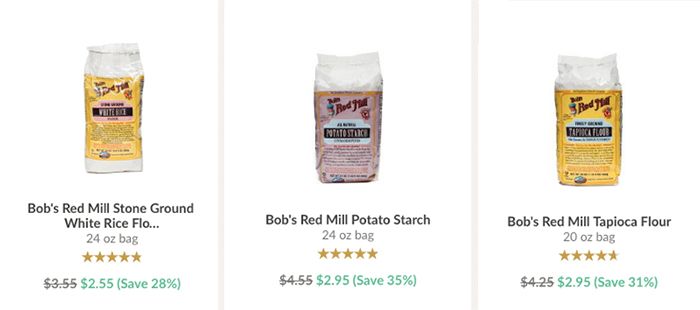 (To compare, Amazon currently has the same sizes and brands of rice flour at $11.84, potato starch at $8.32, and tapioca starch at $7.98. Prices are somewhere in between at my local Whole Foods.)
They have all sorts of goodness—baking and cooking ingredients, coffee and tea, spices, condiments, and snacks and drinks, too. These are the healthier, gourmet-ish items you'd find at specialty stores, but closer to regular store prices. Though I haven't yet tried these, they also have other things like diapers, toiletries, vitamins, starters and fermentation kits, and even pet supplies.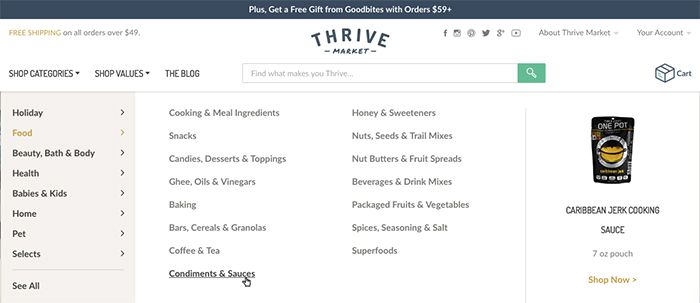 I'm actually eager to try some of their makeup! They've got some of my favorite natural brands like Mineral Fusion, No Miss, and Jenna Hipp.
Thrive Market works kinda like Costco—you can register for free, to browse the store, but on your first purchase, you start an annual membership of $60. Well, actually, your first 30 days of membership are free. (I've personally found that the annual fee easily makes up for what I save.)
They've has a really great deal right now, exclusive to Art of Simple readers: sign up for a membership, and get a pound of Really Raw Honey.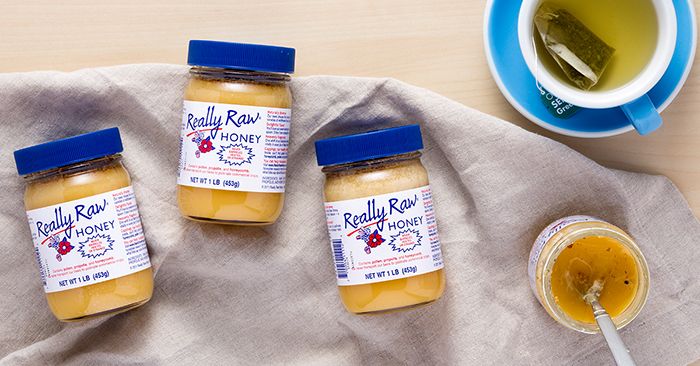 This stuff has all sorts of natural goodness (like pollen—great for seasonal allergies!), and plenty of sweetness without the immediate blood sugar spike from refined sugar.
Really Raw Honey is sourced and packaged directly at small beekeeping farms, and it's never processed. This stuff is divine! If you've never had purely raw honey, you're in for a treat.
Like gluten-free, I like making our treats refined sugar-free when I can—honey sometimes works as a sugar substitute. But, honey is also fantastic with muffins and scones, in tea, and in savory cooking.
My favorite alternative baking resources
I've more-or-less learned how to tweak traditional recipes to be gluten-free and low-sugar, but it's so nice to find go-to reliable sources for trustworthy recipes.
Here are some of my favorites:
• Against All Grain by Danielle Walker—I also love her cookbooks.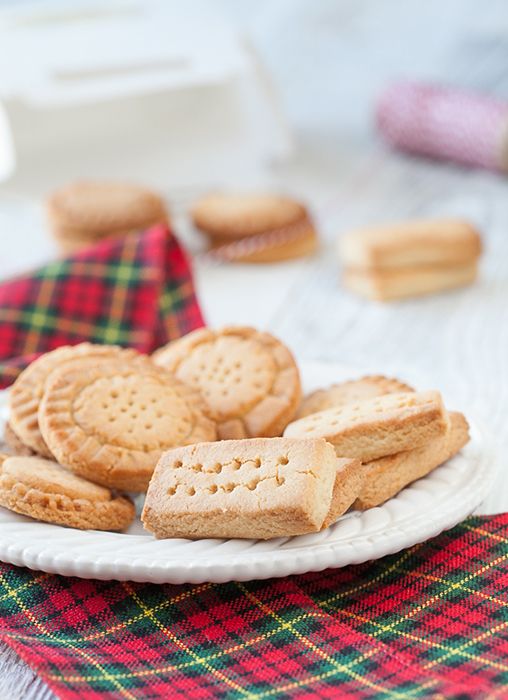 Danielle's shortbread cookies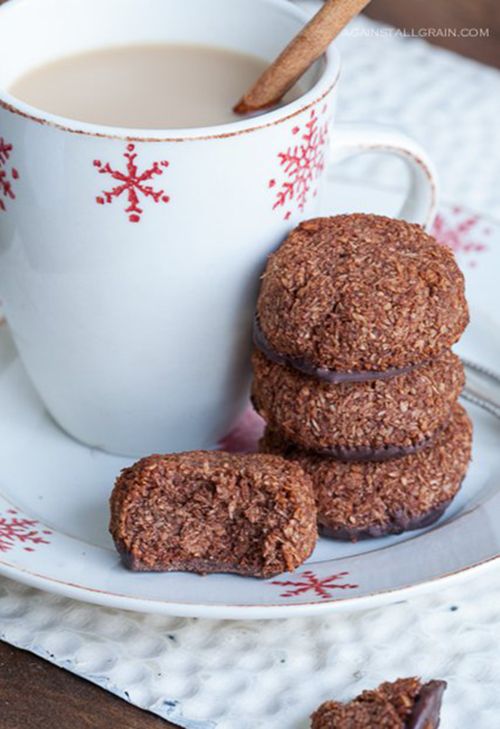 And her peppermint chocolate macaroons
• Gluten-Free on a Shoestring by Nicole Hunn—everything I've made has been a success.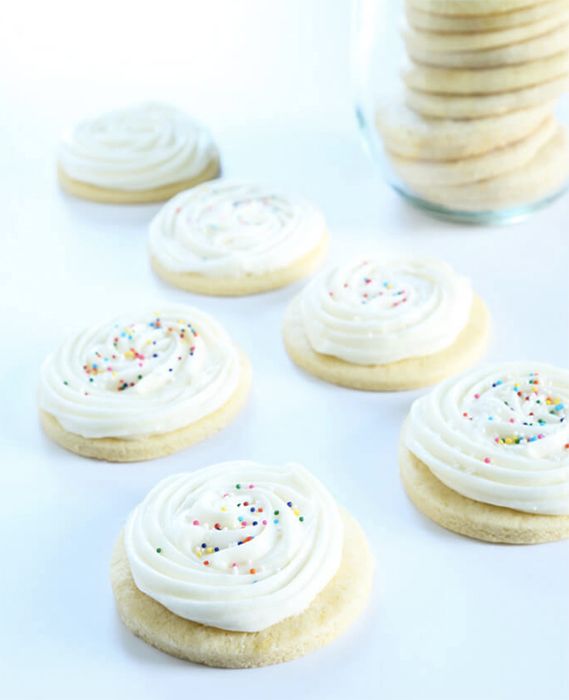 Nicole's cream cheese sugar cut-out cookies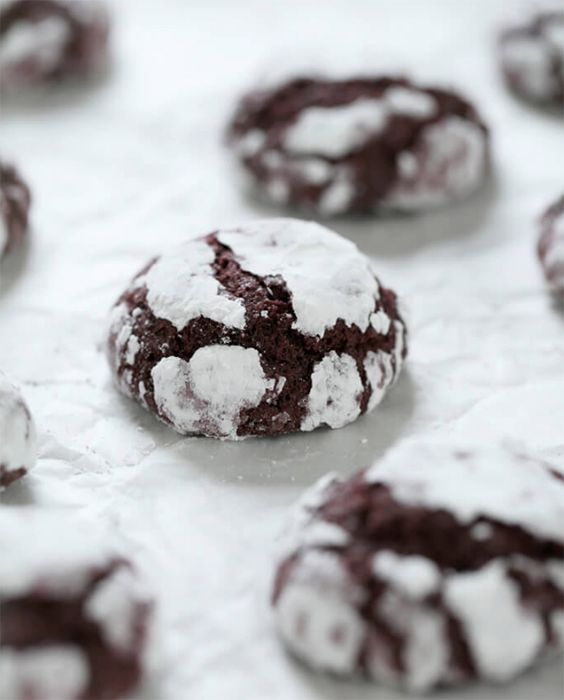 And her red velvet crinkle cookies
Cookie swaps are a great, so-much-easier-than-it-sounds holiday tradition.
p.s. – Don't forget to sign up for Thrive Market right now to get your free 16-ounce jar of Really Raw Honey. I really love this resource!

A few affiliate links are used here, which means at no extra cost to you, making a purchase by clicking these links helps support AoS. Thanks!