As a homebody who has to travel for most of the year, I am always searching for small ways to make a hotel room or apartment feel more like home.
As much as I love to simplify and pack light, there are some must-haves for my own sense of well-being and the happiness of my family.
Whether you travel often or only every once in a while, here's how you can use all five senses to help you feel more at home wherever you are.
Smell
Memories are intensely tied to our sense of smell.
One whiff of orange blossoms takes me to my friend Ashley's backyard while a jar of anise seeds transports me to my father's kitchen.
What smell reminds you of home?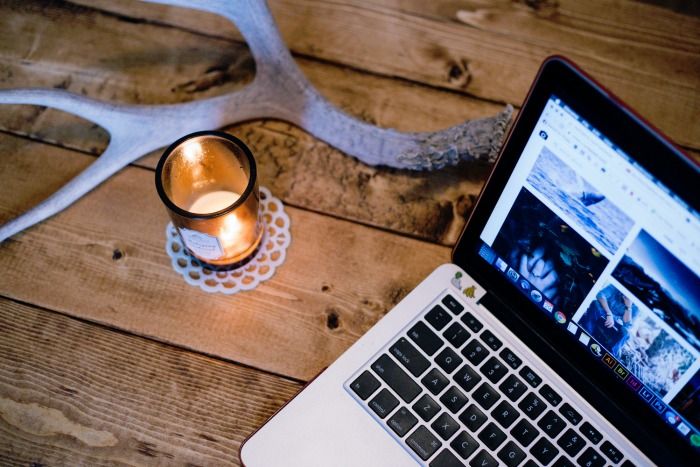 Pack a small candle, your favorite incense stick or an essential oil. Or maybe your feeling of home is tied to a specific food, which leads us to our next sense.
Taste
While I love getting a taste of the local culture, a home-cooked meal can hit the spot when I'm feeling homesick.
If you have access to a kitchen, try cooking a favorite family meal. If you don't have a kitchen, look for a restaurant that offers something you regularly order at home.
Hear
What does home sound like to you? A favorite record? A familiar bird call? Street noise?
Make a "home" playlist and pack a tiny portable speaker. Or download a white noise app with familiar ambient sounds. You can even use the Merlin ID bird app to play familiar bird calls.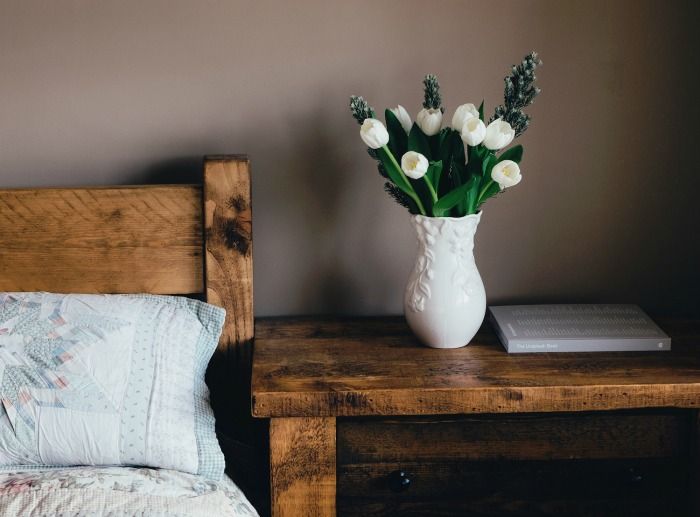 Touch
Sometimes you just want something to feel like home.
If you can fit them, bringing your own pillow and blanket can make any bed feel instantly better.
If you're packing light, try throwing in a scarf or soft t-shirt. Feeling at home could even be as simple as putting on your favorite pair of cozy socks at the end of the day.
See
When we travel, I don't bring any big pieces of art or picture frames, but I do bring one small plastic frame with a print that says, "Home is wherever I'm with you."
It's a great reminder and doesn't take up much space. You could do something similar, or if you're short on space, stick a few photos in the book you're traveling with.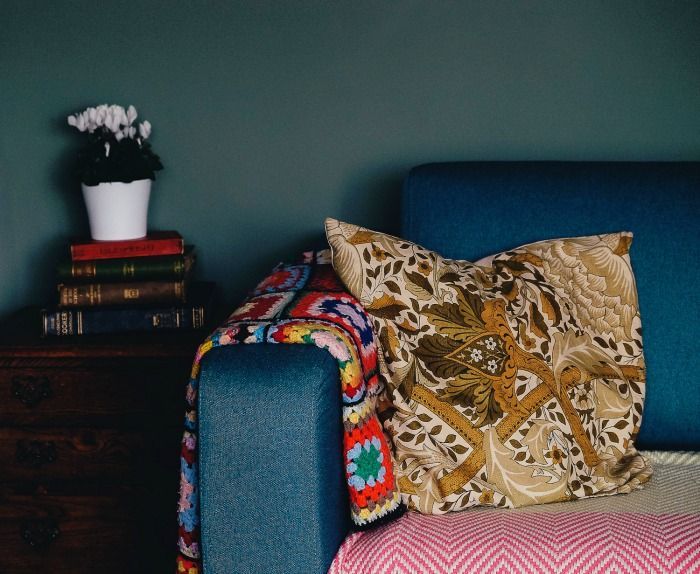 Another option is to stream a favorite show on your computer or phone. It's amazing what an episode of Gilmore Girls can do for the soul when you're feeling all alone in the middle of nowhere.
There is no place like home, but with the help of our five senses, we can bring a little bit of home with us wherever we go.