I spent the early stages of labor on a yoga ball reading Lilac Girls. I realized even in the moment this was probably not a typical choice, but I figured I might as well finish the book while I had the chance. (Plus, losing myself in the story kept my mind off the contractions.)
When it was time to go, into my hospital bag the book went. As a school librarian and lifelong bookworm, it seemed wrong to leave it behind.
From what I'd heard about new motherhood, I was pretty sure that my life as I knew it was over—including my reading life. I would never sleep again, and there wouldn't be time to take a shower, let alone curl up with a book.
It was now or never.
My fears proved true at first. Of course, my book went untouched at the hospital (along with the essential oils that were supposed to calm me down and the birth plan that quickly went up in flames).
The early days of motherhood were a blur. My daughter and I were like mismatched dance partners when it came to nursing. We could never quite get the hang of it.
I somehow thought that I would magically come home from the hospital a wise, saintly mother figure, filled with endless patience and always knowing just what to do. (OK, I wanted to be Marmee from Little Women).
Surprise! I was still me. And the learning curve felt steep.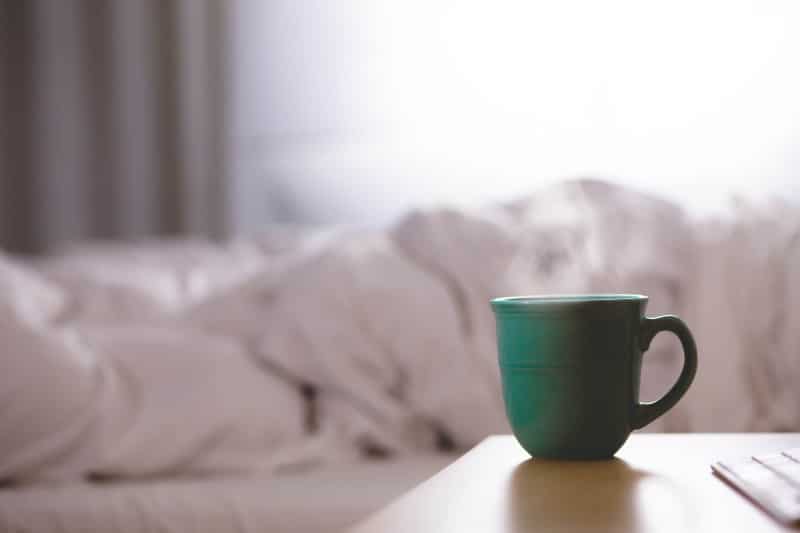 Without giving it much thought, I reached for the familiar: books. Holding my Kindle with one hand during round-the-clock nursing and pumping sessions, I escaped into the lighthearted, binge-worthy Crazy Rich Asians.
When my daughter fell asleep on my chest, I wrapped us both in a blanket and read The Handmaid's Tale, savoring the feel of her little body rising and falling as I turned the pages.
Trying to connect, I read her Miss Rumphius, On the Night You Were Born, and chapters of Anne of Green Gables.
During long spring days, I realized that newborns are not the best conversationalists. A Man Called Ove kept me company and offered a new perspective as my daughter dozed.
On walks I listened to bookish podcasts like What Should I Read Next? to fill my need for a sense of connection with other readers. With my daughter strapped in her Ergo, I paced my backyard to soothe her while listening to an audiobook of The Fifth Trimester. It felt like having an older, wiser mom by my side, talking me through reentering the workforce.
On the nights I didn't collapse on the couch with Netflix, I flipped the pages of compelling middle-grade titles like Stella by Starlight and All Rise for the Honorable Perry T. Cook, books I could not wait to recommend to my students.
As it turns out, becoming a parent did not mean I had to give up my bookish identity. Reading is the perfect hobby for new motherhood for these three reasons:
Books are free (with a library card).
You can read without leaving the house or getting out of your sweatpants.
You don't need a babysitter.
Sure, I could no longer go to a movie at a moment's notice or check out the latest restaurant, but I could read. (Bonus for bookish introverts: new parenthood also means having the perfect excuse to stay in on a Saturday night and read in the bathtub.)
I devoured book after book, reading even more titles than in my pre-baby life.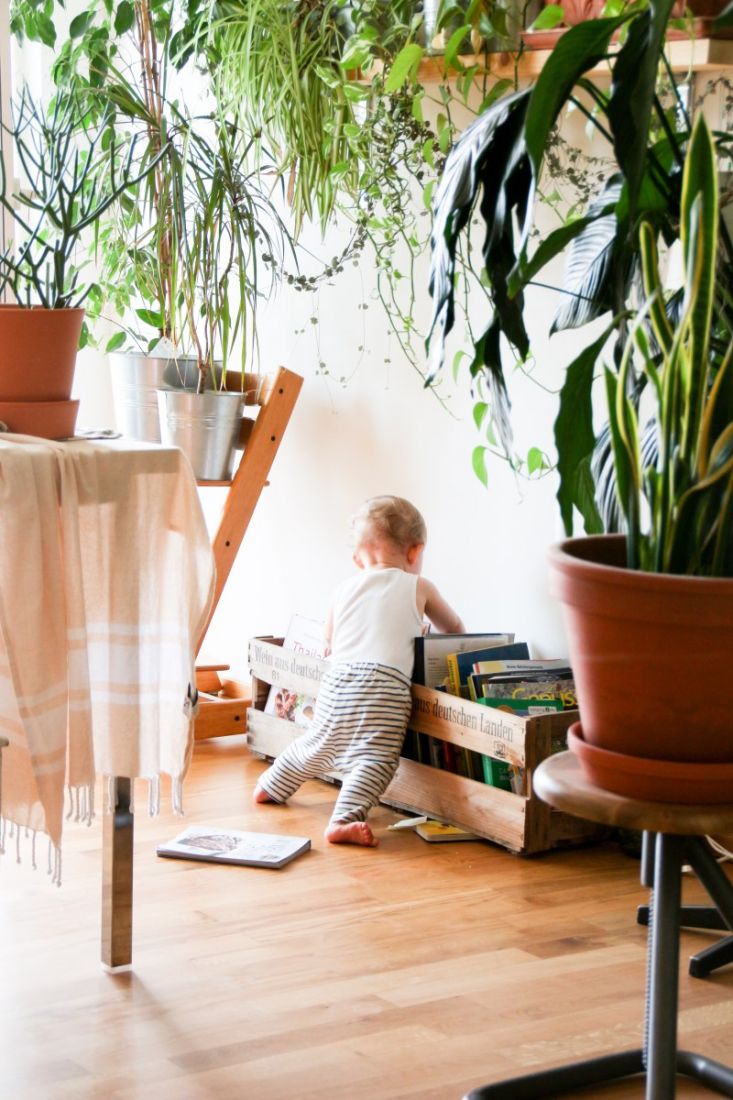 I also now had the chance to see the world of children's books through my daughter's eyes. I watched with delight as she giggled over Click, Clack, Moo: Cows That Type and attempted to chew Brown Bear, Brown Bear at library storytime. My heart burst watching her turn the pages of her favorite board book, Never Touch a Monster.
I brought her along to author readings, we explored bookstores together, and took board books with us wherever we went. I felt reinvigorated as a reader and excited to pass on this love to my daughter.
I even decided to start a blog, A Bookish Home, where I began to share book recommendations and ideas for creating a culture of reading in your home—from making green-eggs-and-ham for Dr. Seuss's birthday to throwing a book-themed birthday party.
As my reading identity took on new life, I felt myself drawn back to the two heroines from my childhood who shaped me most. Like so many readers, I found in Jo March and Anne Shirley a blueprint for the kind of strong, ambitious, bookish woman I hoped to become.
What I didn't expect was to connect with these stories and find another level of inspiration in them as a mother.
In one memorable scene from Little Women, Jo despairs over her "dreadful temper" and is surprised to hear Marmee confide, "I am angry nearly every day of my life," but she works hard not to show it.
Even the literary mother I had put on a pedestal struggled daily. She wasn't perfect and I certainly won't be. But what you remember as a reader about that story—and what I hope my daughter will look back on—is a cozy family life filled with love, strong bonds, and adventures.
And books. So many books.
---
Laura Szaro Kopinski is a librarian, mom, and bookworm sharing recommendations and talking books on the A Bookish Home blog and podcast.
A few affiliate links are used in this post, which means at no extra cost to you, we may receive a small commission if you make a purchase through the links provided. Thanks for supporting our work!