There is just something about that after school hour that can get dicey. It's a natural lull in the day, and this low energy often means a mood crash.  And if you have kids in school, the transition home from school just adds to the perfect storm.
I've come to know the 3 o'clock hour as ripe for low energy, grumpy moods, and a major temptation for some serious snacking. If this sounds familiar, choosing the right mini-meal at this time of the day is crucial for a more pleasant transition into the evening hours.
I keep a list of healthy, veggie-focused snacks on the refrigerator.  Hungry and grumpy are not the best times to rely on your creative powers to think of an energizing snack.
Here are nine ways to make snacking healthy for everyone.
1. The fruit and veggie snacking plate
Deceptively simple, the trick is to just do it.  I've never cut up a plate of bite-sized raw fruits and veggies without the whole plate eaten clean.  If it's in front of you, you'll happily snack on it.
You could also include a little bowl of healthy ranch dressing.
2. Veggie quesadillas
These can be doctored up with layers of chopped veggies between the cheese and beans—excellent options are red bell pepper, spinach, corn, and onion.
3. Wrap hors d'oeuvres
I start by spreading cream cheese on a whole wheat or corn tortilla. Then I layer toppings that I know our family enjoys, such as sliced turkey breast and thin strips of red pepper, shredded carrot and raisins, avocado, and cheese. Mix and match to see what your kids will like.
Once the wrap is rolled, cut them into bite sized sections.  Pop in a toothpick and you have a healthy, quick snack.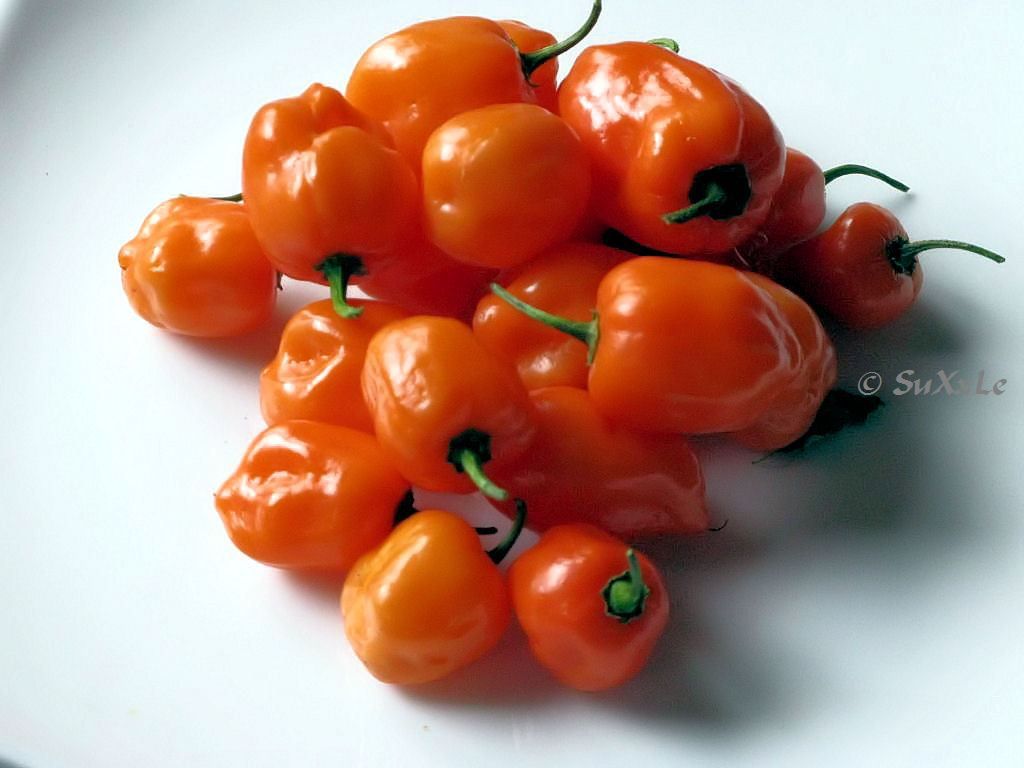 4. Green smoothies
You don't need much to make a delicious and nutrient-packed smoothie. Some frozen berries, water and dark leafy greens are the basics. Here's a quick video where I share some of my favorite green smoothie tips.
5. Hot, air-popped popcorn
If kids just want that traditional snack-y feel, I opt for fresh, hot-air popped popcorn. Sprinkle with some butter and parmesan for a yummy snack. Even better, shake a little nutritional yeast on top. It tastes cheesy and is loaded with great nutrition, especially for kids who don't eat much meat.
6. Pizza triangles
Homemade pizza freezes well, so I'll often make an extra pie and freeze it in small triangles—these are great for quick reheats in a toaster oven. Healthy toppings are diced summer squash, black olives, spinach, or red pepper.
7. Veggie omelet cups
I make simple veggie omelets in muffin tins and then freeze them for quick reheats later. One of our family favorites is "Green Eggs and Ham" with spinach and ham bits.
8.  Berry and yogurt bowls
Simple, sweet and satisfying, layer some berries, grapes, healthy granola, or dried fruit and yogurt in a bowl.
9. Cottage cheese and fruit
Cottage cheese is a great, protein-rich option for kids who like its slightly sweet taste, and it pairs wonderfully with a scoop of apple sauce, some dried fruits, or sunflower seeds. One of my favorite snacks is cottage cheese, raisins, and sunflower seeds.
Parents dread snacking before dinner, but sometimes we all need a little healthy boost at the 3 o'clock hour. If we can get in excellent nutrition when we snack and then shift to a lighter dinner, our metabolism, energy levels, and mood will all benefit.
What's your experience with the 3 o'clock slump? How do you transition into the dinner hour energized and upbeat?