The start of a new school year came on real quick, and not gonna lie, it has been a rough transition these past few months. Suddenly sleeping in an extra twenty minutes really does matter, because no one wants to be the car stuck behind seven school buses. And we're desperately running around from one practice to another.
With all the change, I needed some easy wins.
I found them.
Here's what's on My Good List these days.
1. Yoga pants with a pocket
I love these Baleaf yoga workout capris with a side pocket. You read that right. Side. Pocket. And it's 5.5 inches, so it can accommodate any phone out there and it doesn't fall out! I don't know what sort of magic is involved, but my phone stays put.
The pocket is high enough that I can plug in earbuds while working out and move around without constantly pulling the cord out. And the extra weight from the phone doesn't drag down the pants either, but that might also be because they have a really wide waistband, so there's a lot of tummy support. (Yes, my fellow moms. I'm talking to you!)
And they're cute! They wash up great, no pilling so far. I cannot say enough about them.
They are my workout pants, my errand pants, my comfy pants. My favorite pants.
I got mine on Amazon. They run a little big and cost around $20. I have the dark blue, which is a little more heathered and muted in color, and also the dark navy (because blue is my black and I can never have too much). Magenta is on my wish list.
2. Nighttime reading with my kids
It's happening! My kids are old enough that they don't want to read the same book over and over again, but still young enough that they want me to read with them. And the books are entertaining all of us.
I have four kiddos, which means our nighttime routine has stretched to over an hour, because they never all agree on the same book, but also because I want individual time with each of them.
There is something magical about turning on the lamp, snuggling under covers and immersing ourselves in story. It leads to conversations and questions that wouldn't come up otherwise, even when that story is a Level 2 chapter book about a 2nd grader playing the role of the Pinta in a Thanksgiving play.
Stories are universal. They spark thoughts and interest. And there are some concepts and life lessons better learned through reading than in a classroom. I'm a firm believer in that.
Here are some of our favorites this fall:
The War That Saved My Life by Kimberly Brubaker Bradley
Mac and Cheese by Sarah Weeks (Great for little introverts in your life.)
The Princess in Black series by Shannon Hale
Tales from Alcatraz series by Gennifer Choldenko
Frog and Toad Together by Arnold Lobel (This is an old one, but SO many life lessons!)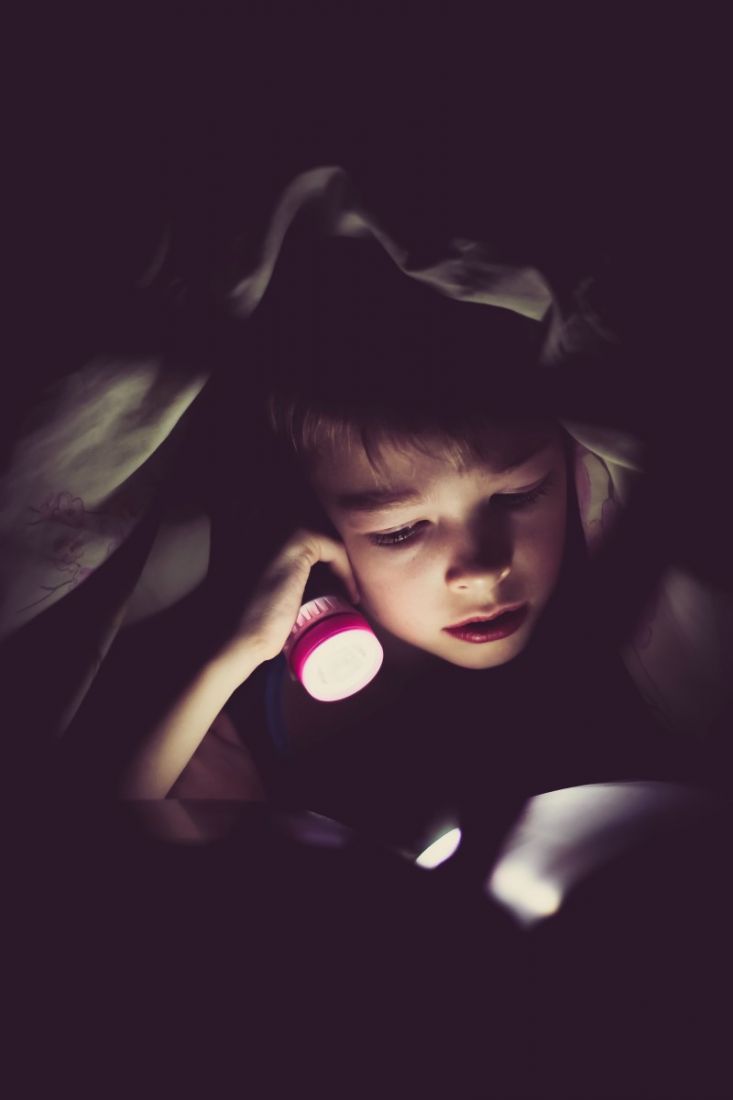 3. Nourish Bowls
With Nourish Bowls, there's very little prep, usually just a couple of sauce packets to open and dump in with the other fresh ingredients.
I love, love, love the Cauli-rice Curry with Chickpeas!
On the days I know I'll be in the car all day, I throw one into the microwave when the kids start packing up, and it's done by the time we're ready to head for the car. I just pop the whole container into an insulated food container with my fork and I'm ready to go.
It's fast food that's so worth it.