On occasion we share what's making our lives a little sweeter lately. It's a series called My Good List. Here's a brief glimpse into my list for this current season of life.
1. A Thing
I'm breaking the rules just a bit to share two things: my French press and electric kettle. You need both. They are like salt and pepper. They can do their own independent thing, but when you combine them, perfection.
Last summer during Literary London, our guesthouse didn't have a coffee maker. It had an electric kettle and a French press. Part of my job while we were there was to prepare the coffee and set out any breakfast items for people to have at their leisure. Without a regular coffee pot, Keurig or Nespresso, I had to learn the ways of a French press. It wasn't difficult—a quick Google search told me all I needed to know to prepare the perfect cup of coffee using one and I'm so glad I did! It only took me forty-seven years to realize the amazingness of a French press coffee maker.
Convenience has its perks (indoor plumbing, washing machines…) but there's something to be said about the process of making French press coffee. It forces you to slow down for a moment. Plus, I think the coffee tastes better.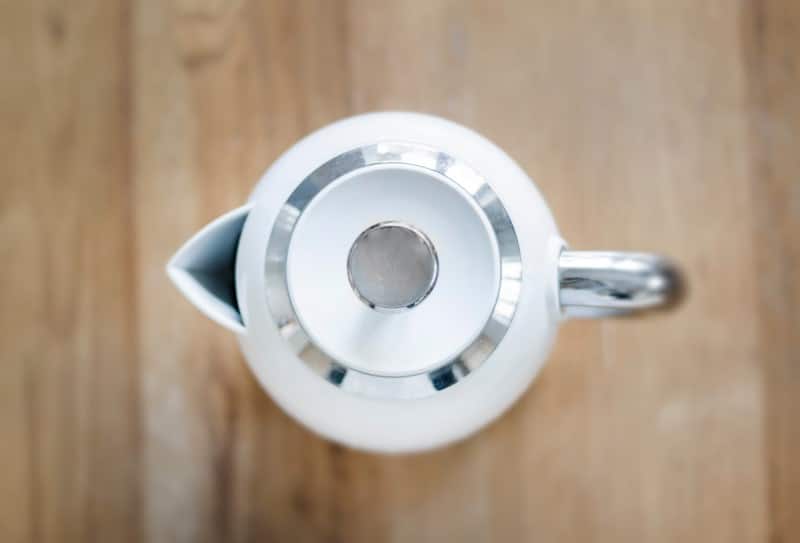 2. A habit
A few months ago, I was listening to Emily P. Freeman's podcast, The Next Right Thing. It was Episode 90, "Start with This Simple Rhythm."
Emily constantly encourages her listeners with her message of creating a space for your soul to breathe. During this episode, she uses a simple acronym, PRWRP, to help you begin a daily practice of creating this space in your life. I'll let you listen to it to figure out what the acronym stands for, but it has become a part of my daily life lately.
I do not have a specific time, but I do try to set aside a time before lunch for this practice. I'll make my French press coffee, sit in my comfy chair, and PRWRP.
3. A Work of Art
My favorite historical fiction book of 2016 was Kelli Stuart's debut novel, Like A River From Its Course, about "…a captivating journey into the little-known history of Ukraine's tragedies through the eyes of four compelling characters who experience the same story from different perspectives."
Last week, her latest novel was released, A Silver Willow by the Shore. I finished it in a weekend.
A Silver Willow by the Shore "…weaves together the stories of generations of women, from the gulags of 1930's Siberia, to the quiet oppression of 1980's Soviet Moscow, to present day Tennessee. It is an unforgettable narrative of the treachery of secrets, and of the light that unites the heart of a family."
Kelli is an incredible writer and the ribbons of truth and hope scattered throughout her novels are beautiful.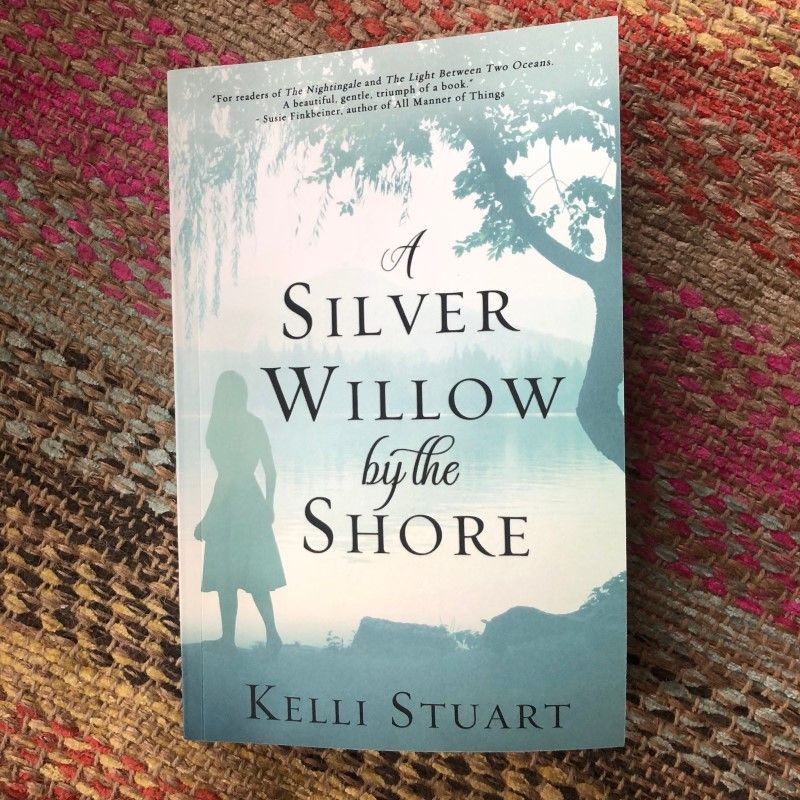 4. A Philosophy
A few weeks ago, we traveled to North Carolina to help with Nest Fest. Our long-time friend, Courtney Laib traveled with us.
Courtney and her husband, Justin, are parents to four kids nine and under, and they have also been foster parents for several years now. Currently, they are foster parents to a 2-year-old boy.
During our weekend at Nest Fest, I heard her answer this question several times, "What's it like being a foster parent? How's it going?"
Her answer every time, "It's good AND hard."
She went on to say in a recent Instagram post, "I'm learning that most things worth doing are good. AND hard. And that's ok."
Such wisdom. Thank you, Courtney, for the reminder that:
being a daughter to aging parents is good and hard.
enduring this journey to figure out my autoimmune disease is good and hard.
providing a listening ear to a recently divorced friend is good and hard.
sitting with a friend after a recent health scare is good and hard.
helping my preteen daughter learn how to straighten her curly hair is good and hard.
What about you? What's on your good (and hard) list during this season?