When life feels full to the brim, like it usually does this time of year, it's good to remember the little things in life that make everything better. I knew I needed to make myself write a current Good List — it's been awhile, and I've needed to pause and breathe in, breathe out with the lovely things in my life.
As a reminder, these lists highlight four categories: a thing, a habit, a work of art, and a philosophy (psst… here are other Good Lists in our collection so far).
Here are those things making my life sweeter right now.
1. A simple, go-to nail polish color.
This seems so silly, because it's such a small thing in my life right now… but I suppose that's the whole point of this sort of list-making, right? Let's remember the things, big and small. This is indeed small, but it makes me happy.
I read a few months ago that Ballet Slippers by Essie has been the Queen's go-to nail polish color since 1989. I promptly ordered a bottle, and it's been on my toes ever since (polish stays on my fingers for about 2.3 days, so I usually go bare on my fingers).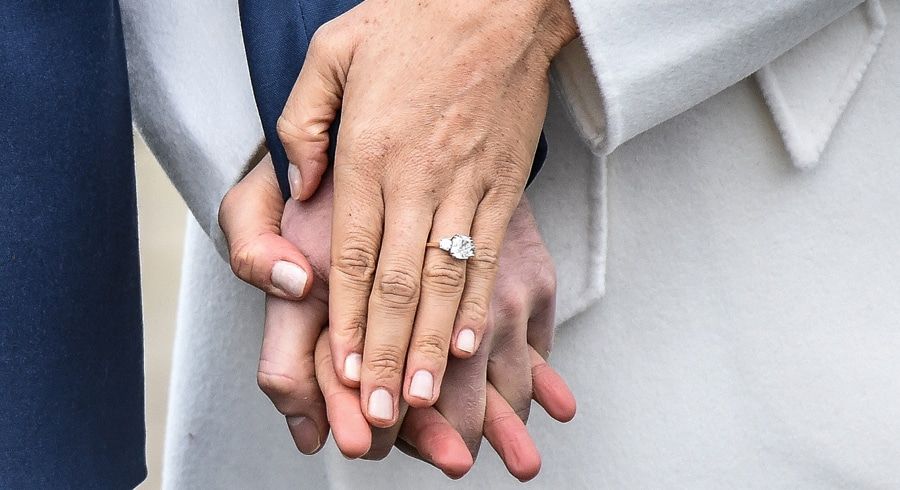 There's something nice about having a neutral-but-still-there timeless color I can keep as a go-to when I want to look put together without overthinking it (I like always having polish on my toes). I like variety in all sorts of areas in my life, but sometimes it's good to have a tried-and-true standby. If it's good for the Queen, it's good for me.
2. Eliminating a phrase.
We've heard it for awhile now: women naturally feel like we have to cushion our requests with polite verbiage to avoid sounding demanding or shrill. I'd do this so frequently in my work and professional interactions, I barely noticed — but once I did, it became a veritable workout to swallow those words from my vocab.
For the past few months, I've worked on stating simply what it is I'm after — kindly, of course, but without apologizing for requesting, asking, or commenting in the first place. Sometimes I'll even type the usual buffer phrase in an email, then delete it before hitting send.
So, "Hello! I'm sorry to bother you, but would it at all be a hassle if you checked in on the status of my request I made a few weeks ago? It'd be very helpful — I appreciate it!" Becomes, "Hello! Would you please check in on the status of my request I made a few weeks ago? I'd appreciate it."
I find even eliminating exclamation points helps me feel more direct, like I'm not overly concerned with sounding upbeat. Such a small shift has made a pretty big mental change in my approach to work.
3. A musical collection in process.
I was late to the game with Sleeping at Last's Enneagram project, but I once I listened, I was hooked. Ryan O'Neal has been slowly adding to a collection titled Atlas: Year Two, creating individual songs about each Enneagram number, as well as the life, senses, emotions, and intelligence of the human experience.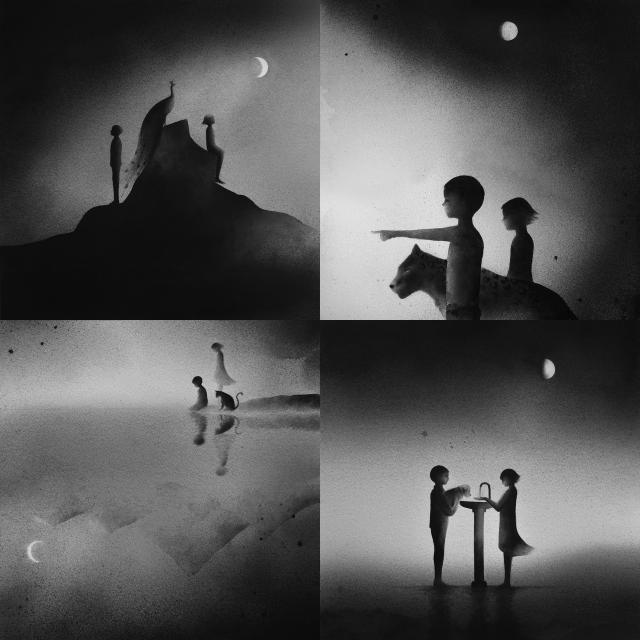 I love when art spins us on our heads and takes us for a ride, and this project does just that for me. Of course, as a 4w5 on the Enneagram, my favorite songs are Four and Five, but I also adore Son and Daughter (cue the waterworks).
4. A mantra when life is nuts.
There's something about May that makes my head spin. It's one of my favorite months weather-wise, and one of my least favorite calendar-wise. School events and deadlines, work projects, summer prep, celebrations on the horizon (we've got a lot of spring and summer birthdays in our family), travel plans… It always seems to pile up in May for me, right before a well-deserved selah come summer.
Since that pause isn't yet here, I've gotta be a responsible adult and just keep trucking. Which is why my daily mantra these days is simply, "Just do the thing in front of you."
I suppose this phrase of mine was inspired a little by an old poem I once read about years ago, but its simplicity really does help.
It's a reminder that although there are many things beckoning for my attention simultaneously, I'm only one person, and I can only do one thing at a time. Trying to multitask never ends well for me, so it's my best choice to focus on only one thing at a time. The next one will be there, waiting for me.
So, this post I'm writing? I'll hit publish soon, and then I'll move on to answering those emails. After that, it's getting lunch on the table. Then? Starting a load of laundry before I work on my book for several hours. Only after that, I'll watch my next coaching class and start on my homework. Prepping for my high school class this week can wait until tomorrow.
One thing at a time. Just do the thing in front of me. This daily mantra hasn't failed me yet.
This week on the podcast, I'll be sharing other little habits that are making my life sweeter these days — because there are about seven in this category right now. I'm grateful for them, too, because yep — life is just nuts.
How about you — what's one thing making life sweeter these days?