As I'm writing this, I am 37 weeks pregnant. This isn't my first rodeo, as they say. But this is the first time I'll have a newborn and a business to run, which has made my planning for the postpartum period very different from previous pregnancies.
Even though I have more children and more work responsibilities than any other time I've had a baby, I feel more prepared and peaceful than I have for the other births.
I attribute this increased peace and lowered anxiety to three things I've become really good at in my work life: strategic planning, delegation, and automation.
I've always been a planner. This past year as I've had to automate and delegate in my work life, my eyes opened to all the ways I could make our family's post-baby season easier by applying these skills to our household.
My goal with all of this is not efficiency for its own sake, but to create an environment where my husband and I can focus on what matters most during this big transition: our children.
The other reality is that as someone who is self-employed, I won't be taking a 3-month maternity leave. I'm not even taking a whole month off. I'll be working less (I'm calling it "low power mode"), but will still need to use some brain power for work in the first few months.
I know I'll have limited capacity so I want to save all energy for my top priorities, particularly so I can be patient and present with my kids.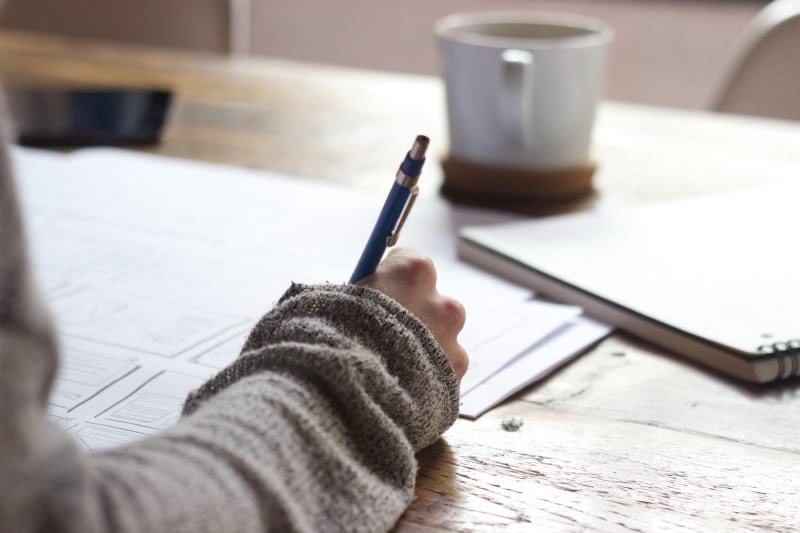 1. Strategic Planning
For me, strategic planning means thinking through everything that can be done ahead of time so that no one has to bother with it during those first couple of months. To do this, I asked myself two questions:
What can I buy ahead of time so no one will have to worry about running out of something?
What are all the things that I might be able to do ahead of time?
I stocked up on things like toilet paper, dishwasher salt, shampoo, toothpaste, even cleaning supplies and laundry detergent. I also stocked up on pantry food items that won't go bad.
In addition to household basics, I went through my kid's clothes to find out where they were on sizes and what they would need for fall. I picked up socks, underwear, and shoes in the next size for my son, and got some hand-me-down clothes from a friend in the next size for my daughter.
I even had my kids plan their Halloween costumes early. And not only is it crossed off the list, but the process could be enjoyed more now because I'm not so frazzled and exhausted as I will be soon.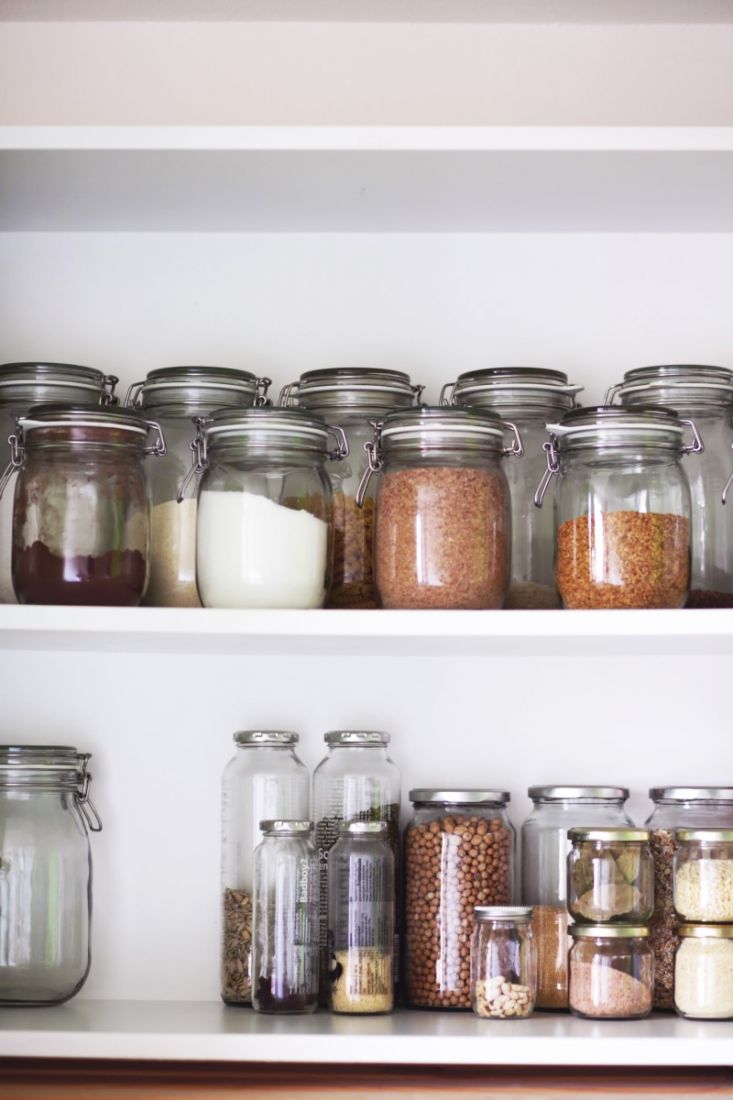 2. Delegation
After my last labor and delivery, I remember family members visiting and wanting to be helpful. But in order for them to help, I was constantly being asked reasonable questions I didn't have the patience or energy to answer.
This time around, I thought: What are all the things that are truly helpful for other people to do for me after a baby comes? How can I make it easier for them to help and easier for me to delegate?
Here are examples of the many lists I've made:
The basic groceries we need to always have in stock
Laundry instructions
Detailed morning and night routines for kids
Updated contact list for kid's schools, neighbors, and family members
A list of simple, easy chores any guest could do
I got this last idea from the Startup Pregnant Podcast. People always offer to help, but sometimes it's hard to think of what would be truly helpful because you haven't slept much in days or weeks. My list includes simple chores people can do that would take 5-10 minutes each.
Another thing we've done is review our kids' chores to make sure they know what's expected of them and how to complete the task. The reality is that right now we have more energy and patience to go over how to start the washing machine or dishwasher than we will after the baby is born.
We've talked with them about how each member of the family will be able to contribute and how important it will be to help one another even more than normal after their new sister arrives.
3. Automation
I thought through everything it takes to manage our household and made a list of the chores that could possibly be automated. For example, we had been meaning to set up irrigation in our backyard for our many fruit trees but had continued to water them by hand because more urgent projects always came up. Now instead of having to remember to water the trees on a regular schedule, we've finally automated the process and don't have to worry about it.
Amazon Subscribe & Save was another tool I used for automation. Although I stocked up on some staples, there are other household items that I added to this monthly delivery service so that even in four months I won't have to manage supply levels.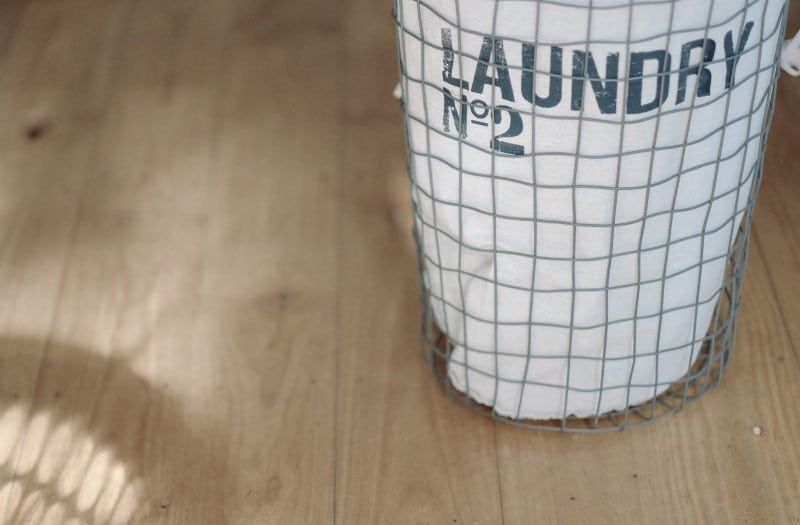 I realize this type of preparation may sound overwhelming to some people. But for me, being able to take action now to make things less stressful later has been key in helping me look forward with hope to the challenges of our growing family.
My husband and I both work, and this new little one will make us a family of six. It feels like an understatement to suggest that we will both be tired for months. As I count down the last days until my due date, I feel deep gratitude and peaceful satisfaction that I have had the opportunity to do all this ahead of time.
Knowing all these things are done is helping me feel more confident that I'll be able to stay sane, receive offers of help, and be more patient with those I love during what can be the most challenging season of being a parent.