I am a first-generation American, the daughter of Mexican immigrants who crossed the southern border many, many years ago. My skin has less melanin than my mother, but probably more than my father. I know the sting of being seen as other, and I've heard the painful stories shrouded in humor by family who find this the easiest way to cope with wounds too deep to look at. I am married to a man whose ancestry spans German, Irish, Welsh, English, Finnish, and Norwegian descent. They have stopped counting how many generations have been here.
Early on in our marriage, pre-children and pre-sleep deprivation, I had a rude awakening when I realized that my kids might not have the same connection and deep love for Mexico that I did. Until I married someone who was not Latino, this reality had not been something I had considered.
Our children are, naturally, multiracial and multicultural. While raising a family with our diverse makeup has its challenges, we are doing our best to take advantage of the opportunity that has been presented to us. We are giving our children the gift of being exposed to an array of experiences and appreciation of cultural differences. Sometimes this process feels very natural and sometimes we have to put in a little more work. Here are some of the ways we have been intentional about raising a multicultural family: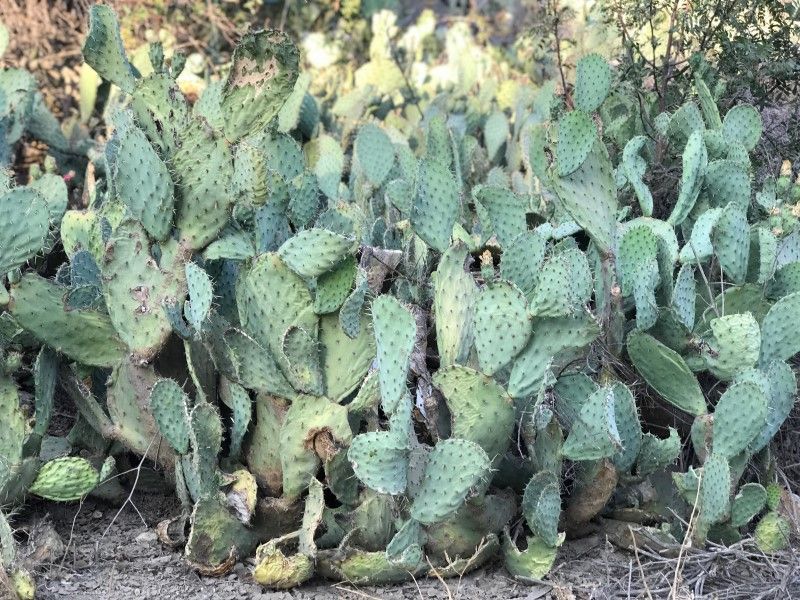 Books
Our children are young, so short books have been the main source of introducing them to Spanish. We started with a few classics like Goodnight Moon/Buenas Noches, Luna. We've also really enjoyed the books by Lil' Libros because they not only are bilingual, but also feature significant places and people in Latin American culture. My husband, who does not speak Spanish often reads these books to them, and I think it's been invaluable that they see both parents making an effort to help them learn the language.
Art and Music
My husband and I both love history and art, so it's been very easy to incorporate both art and music into our children's lives. Aside from trips to the museum, we also have artisan work around our home, from the rebozo (a Mexican shawl) hanging in our living room to the silver arracada earrings I wear that originate from the region my mother's family is from. My husband makes modern day mixed tapes and playlists for the boys with music that ranges from Irish folk songs to Mexican rancheras. And I'll be honest, I was pretty proud when my eldest's favorite song was a cumbia I loved.
Food
Meals have been such a fantastic way of introducing our children to different cultures, as I'm sure it is for many families. I'll admit I haven't been particularly adventurous outside of brats and sauerkraut, but I hope to work on that. I come from a family that loves cooking so much, we've made it a profession. We are serious about food. My kids love burritos, partake in preparing tamales at Christmas—a tradition my sister-in-law has joined in on—and will eat almost anything we put in a taco, nopales included. We make it a point that our family tries new things, and gives them a chance.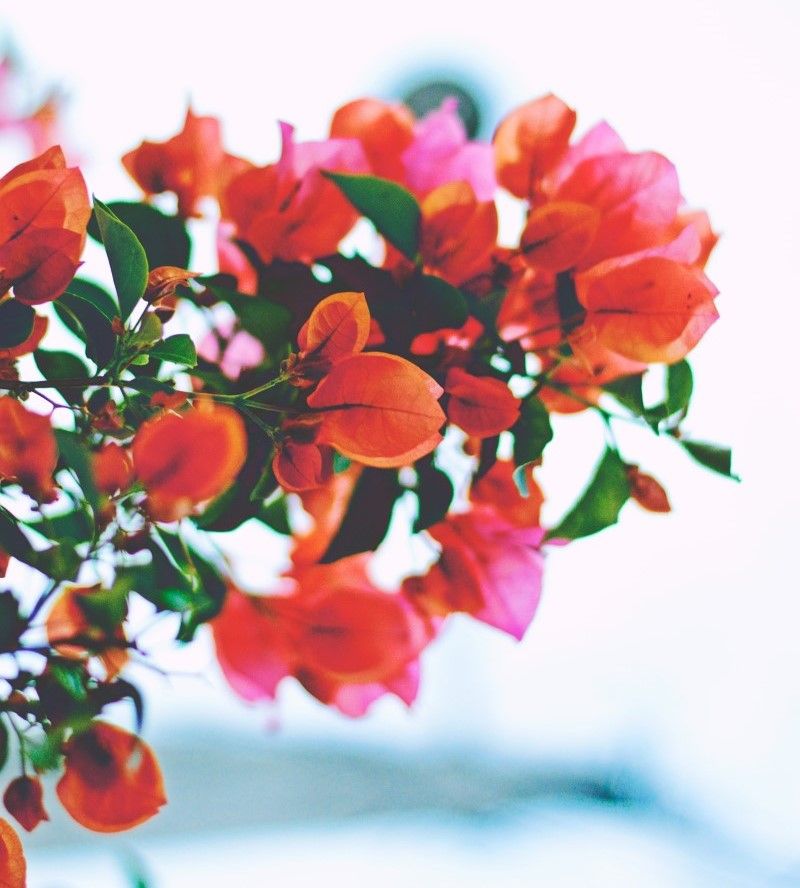 Travel
I have yet to see the Grand Canyon, or the giant Sequoia trees in my home state. But my parents valued time with our family and I spent almost every summer of my life in Mexico before I got married. The sacrifices my parents' made to ensure I got to know the land they came from is one of the greatest gifts they ever gave me. I will still remember the pat-pat of my grandma making handmade tortillas, the taste of the pods from the mesquite trees, and the smell of the dirt after a summer storm. It was magical.
We travel annually to visit my family in California, and have also taken our boys to Mexico. Our visits are several weeks long, so it's less vacation and more "doing life" in a different place with people we love. I can only hope that their memories of our days in the places of my youth will be as magical as mine are.
Our hope is that in acknowledging and embracing our cultural differences, we will ensure that our children will grow up with a strong sense of personal identity. I know some of my sons may not always be judged by their character, and they may face challenges because of their ethnic background or skin color, and at the same time my other sons may benefit from it. Ultimately, I pray that they will grow to be compassionate men, who can see clearly the beauty in all cultures and people.
• Listen to the podcast episode about this post.