I've watched, as many of you have, with heartache as parents, grandparents, children, and neighbors transitioned into life as a refugee. I've also watched, with tearful admiration and solidarity, thousands of people who've rolled up their sleeves and played parts small and not-so-small in this, the largest global refugee crisis we've seen since World War II.
If you're like me, you're desperate to do something, but it's hard to know even where to begin. I hope this post might help you out.
Understanding the crisis
• This is a great primer on what, exactly, is happening: 9 questions you were embarrassed to ask about the refugee crisis.
• This is a good resource, too.
• Curious about Syria's history? This post I wrote and recently republished covers some of that. (It's one of the oldest countries in the world.)
• Sobering thoughts from Nicholas Kristof on why compassion for refugees isn't enough.
• Kristof also reminds us how easily we should be able to see ourselves in refugees, along with thoughts on how to alleviate the problem at the source.
• A helpful, outside-the-box perspective on what really needs to happen in this crisis.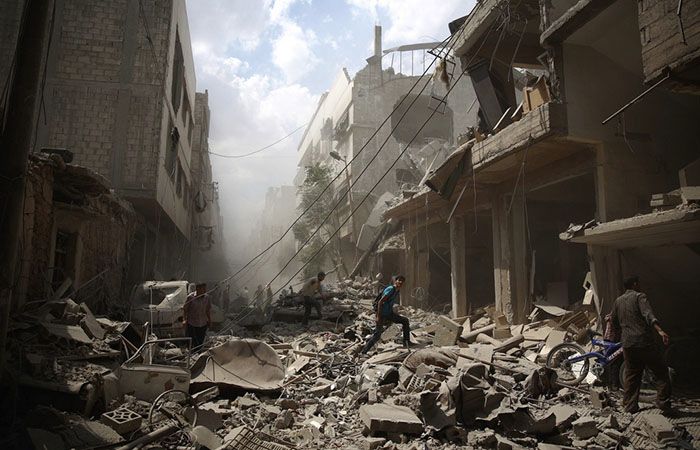 Photo source
What people are doing
• Pope Francis is asking local parishes to take in refugees, just like the Vatican is taking in two families.
• Young Germans have started an Airbnb-esque site that pairs refugees with those willing to share space. Here, they share the positive experience they've had opening their home to those who need a roof.
• People wait for and applaud refugees as they enter Germany. More are welcomed here. And here. And here are lots of good visuals.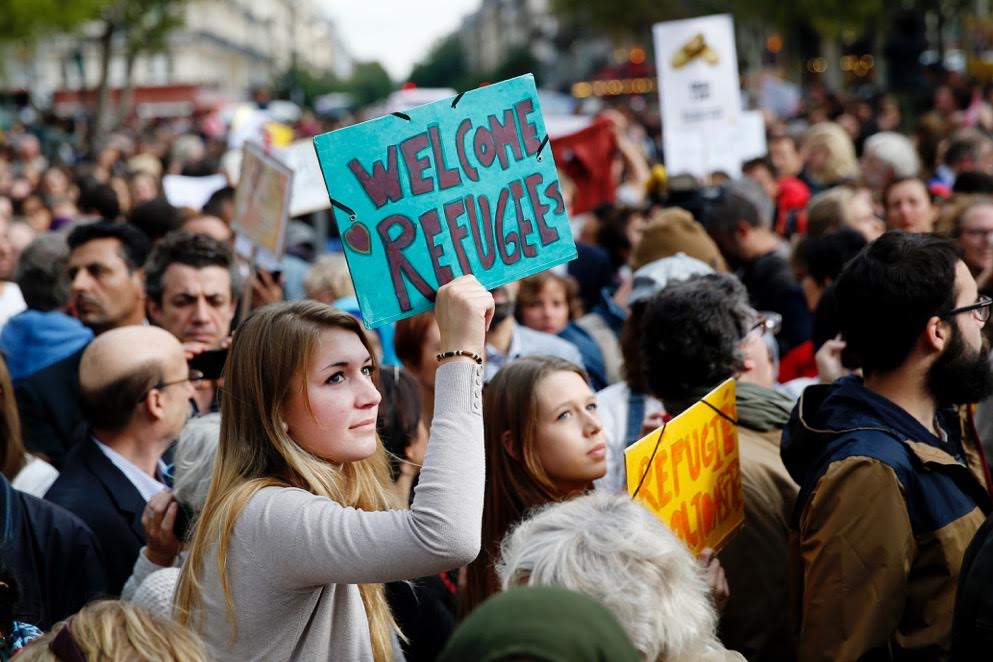 Photo source
• This wealthy entrepreneur moved his family to Malta to found an organization saving refugees in the Mediterranean Sea.
• Eat Chobani yogurt? I will from now on—its founder Ulukaya is donating $700 million of his wealth to refugees.
What you can do
• Read this post from my friend, Ann. It's chock full of practical ideas of what you can do to help.
• Sign up for the mailing list at We Welcome Refugees, a recently-banded movement asking churches to take part in the crisis in tangible ways. Find ideas for asking your congregation to get involved.
Guys, let's band together. We can roll up our sleeves and play our small parts.