It's fall in Montana, one of my favorite times of year. Fall means that we wake up to temperatures in the upper thirties and by midday, we're flirting with the eighties on a sunny day.
The kids are back to school, I'm back in my rhythm for work, and I've got my eye on my upcoming favorite holiday: Halloween.
Like so many of us, this in-between season makes me think of apple picking, baked goods, warming soups, football games, and fall festivals. It's a time for gathering, a time for being cozy, and a time for dreaming—but it always seems to come too slowly, then depart too soon.
When I'm mentally ready for fall but it hasn't quite arrived where I live, I look for ways to bridge the gap. Here are a few things saving my life right now:
1. My Ruana
I bought this wrap on our trip to Scotland last fall, and it is my favorite companion on crisp, fall mornings. Not only does it take me back to the stark beauty of the Scottish Highlands, it's an adaptable covering that works equally well as a blanket while I sip coffee on the couch, an extra layer if I need to step outside for more firewood, or a light jacket if we head to a football game with friends.
I was sad to put it away last spring, and it was one of the first things I pulled out of storage once summer came to an end.
2. Rising Appalachia
A good friend recently introduced me to this sisters-led folk/bluegrass band, and I adore their music. While Montana is my home, my husband and I spent a chunk of time living on the East Coast.
Rising Appalachia's music takes me back to what I loved most about living out there—the winding mountain roads, cideries, historic sites, small-town cafes, and live bluegrass on a county park stage in the fall.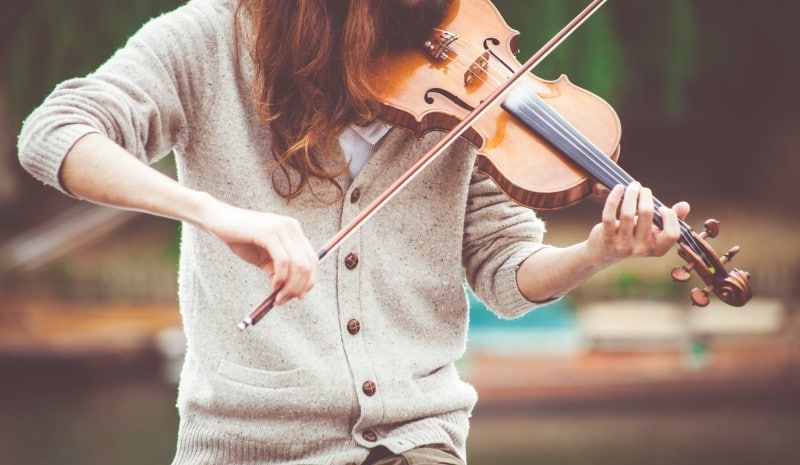 Not only do I love the band's music, I love their advocacy.
The sisters support various causes. In 2015 they launched a project called the Slow Music Movement, which they describe as "an effort to promote sustainable touring practices, bring in local outreach to each event, reduce single-use waste at our shows, source farm-to-table food for backstage, and continue to create and promote sustainable touring practices across the board."
If you grew up with the Indigo Girls, like me, I think you'll like Rising Appalachia!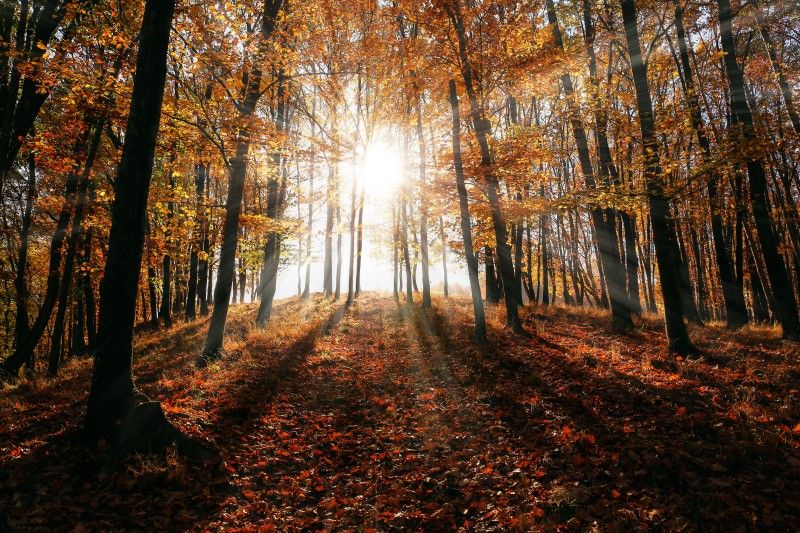 3. Fall Hashtags
I know I'm not the only one constantly trying to find the balance of Instagram inspiration and overwhelm, but each season I love to follow a few hashtags or accounts guaranteed to bring simple joy into my daily scrolling.
Right now, I'm loving #autumnmood, #spookyseason, #fallfoliage, and @halloweenpumpkingirl.
My feed is overflowing with photos of gorgeous trees, pumpkin patches filled to bursting, and creative costumes and decor that have my creative juices flowing.