Self care should be simple. Carve out some time, then use it to do what fills you up.
But I've found if I have a couple hours "off" on a Saturday during naptime, I'm torn.
Should I hike? Go shopping and treat myself? Meet a friend for lunch? Try to write?
It's circuit overload, and sometimes I just shut down and I waste half my "me time" on social media. When I come home from a long day at work and finally finish my second shift of dinner, bath, bedtime, and cleanup, all I want is to melt into the couch to the glow of Netflix, but that's not usually what brings rest to my weary soul.
Since when did self care get so complicated?
I wish I could blame it on being a mother, but I remember in the early years of my marriage, weekends were…well, confusing, because my husband and I had different ideas about how to refresh ourselves after a long week. I could sit and read for hours; he wanted an adventure.
My husband loves exploring new coffee shops (we live in LA––there's always a new one); I didn't care for espresso. So maybe it was in trying to find ways to restore our souls but remain together (I mean, married couples are supposed to be together on the weekends, right?!) that we lost sight of the unique ways our individual selves best received care. Even on our honeymoon in Hawaii, I wanted to read on a towel in the sand all day, but he'd be itching to go on a hike after 30 minutes.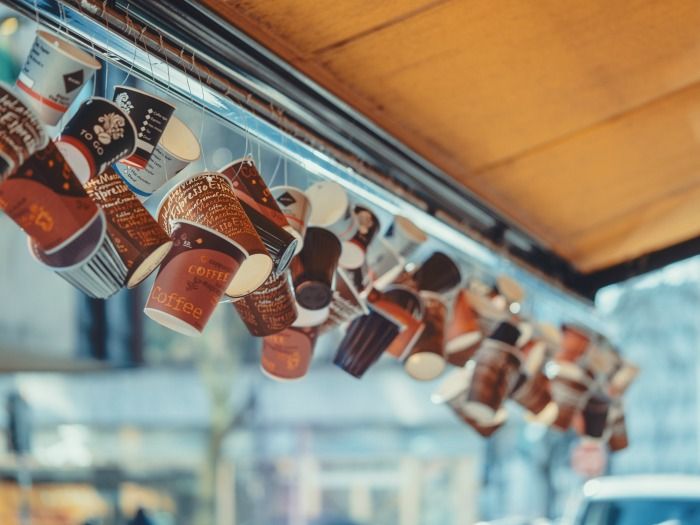 I'm also simply too disciplined. My husband is less so, but where he lacks discipline, he makes up for in ambition and enthusiasm about life.
Between the two of us, duty and FOMO were running our lives soon after we said, "I do." Even before we had a child, weekends were full of chores and errands and trying to get a workout in, or finding something fun and interesting to do.
We rarely let ourselves sleep in past 8:00 (I shake my head at my pre-kid self). We were doing a lot of puttering, running around, filling our time, taking care of things but not necessarily ourselves in the tender manner that's the signature of true self care.
A few months ago, Gretchen Rubin asked a simple question on her podcast that unlocked self care for me: "What did you do for fun when you were 10 years old?"
I didn't even have to think about it. The answer is: read.
From 6 to 14 years old, reading was my favorite pastime. I'd get lost in books.
I loved discovering new authors and stories, but also re-reading my favorites dozens of times (The Chronicles of Narnia, everything by Roald Dahl, Judy Blume's Starring Sally J. Friedman as Herself and later, Just as Long As We're Together).
I have dreamy memories of reading for hours in perfect California weather in our backyard hammock, and less dreamy memories of getting in trouble in class for reading novels under my desk during lessons. In the my sometimes tumultuous childhood, reading was escape, comfort, and an endless circle of friends.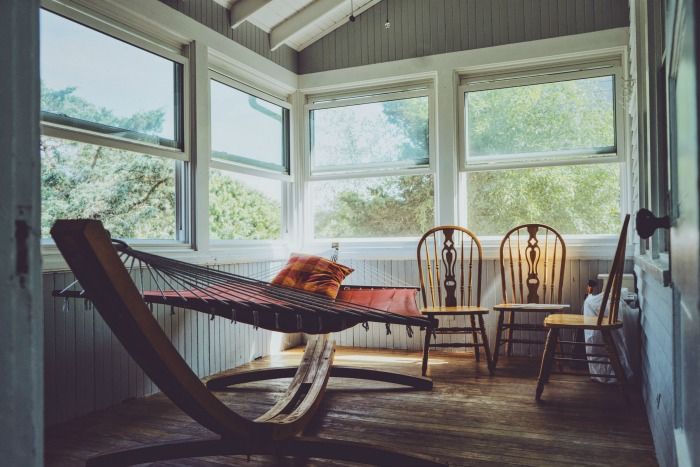 Now when I'm dreaming of that moment when my work is finally done and I'm on the couch, I'm starting to say in my mind, "Reading is relaxing to me." I'm trying to rewire my brain, be a coach and a mother to myself, remembering who I truly am and what is best for me.
That 10-year-old swinging in her hammock knew.
And now this 33-year-old is putting down the remote and picking up a book once more, finding old and new friends, and herself, too.
---
Joy Netanya Thompson is a writer and editor living with her husband and young daughter in Los Angeles. Find her and a link to her blog on Instagram at @joyofhonestmotherhood.