This fall, I'm living in central Mexico and working as a missionary with a local church. There are times that I've been homesick. There are times that I've felt like I was missing out at home. Life looks different here, but I'm beginning to understand that temporary lifestyle changes don't have to be obstacles.
While I may not be able to shop at my hometown farmers market or favorite grocery store for a few months, I have been pleasantly surprised by what brings me joy on a daily basis.
Here are three things currently saving my life.
Audible
Books are expensive, and books written in English have been hard for me to find in Mexico. For people who want to read more but don't have time to actually sit and read, Audible is a lifesaver.
Audible offers a free 30-day trial, and after that members pay $14.95 a month to listen to audiobooks of their choice.
Because Audible is a part of Amazon, you can easily organize your audiobook wish list on your Amazon account.
I just finished listening to Little Fires Everywhere by Celeste Ng, and it was worth every penny.
With everything from literary classics to new thrillers, Audible is giving me the chance to keep up with my reading goal for the year (read at least one book each month) while taking care of my mental health.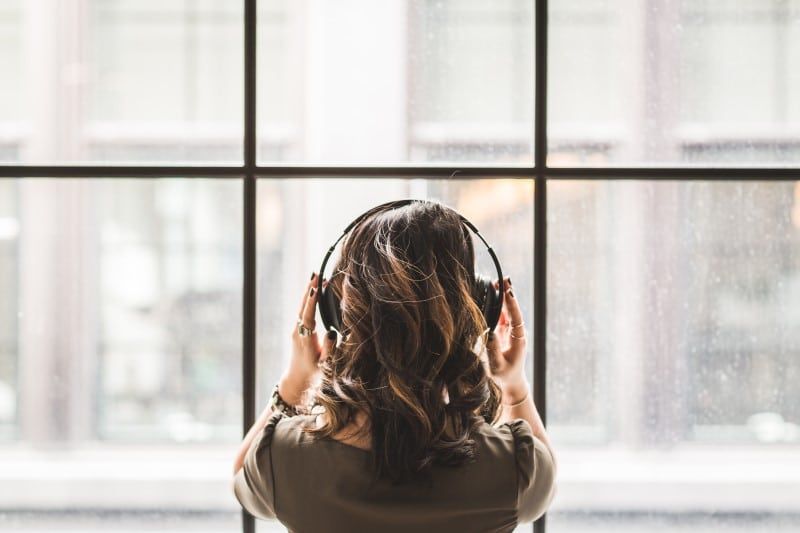 Matcha Lattes
The one "American" luxury that I brought with me to Mexico was a bag of my favorite matcha green tea powder. Worth it.
As part of my morning routine, I follow my own 10-minute recipe to make a delicious, creamy matcha latte to enjoy while I do my daily devotional.
The warmth and the earthy flavor wake me up and help me prepare for the day ahead.
For anyone who loves drinking coffee or tea, matcha is worth a try. I've been making different versions of this recipe for a year and have finally perfected it!
Packed with green tea nutrients, hair-boosting collagen, and creamy coconut butter, starting my mornings off with this green goodness has been so sweet.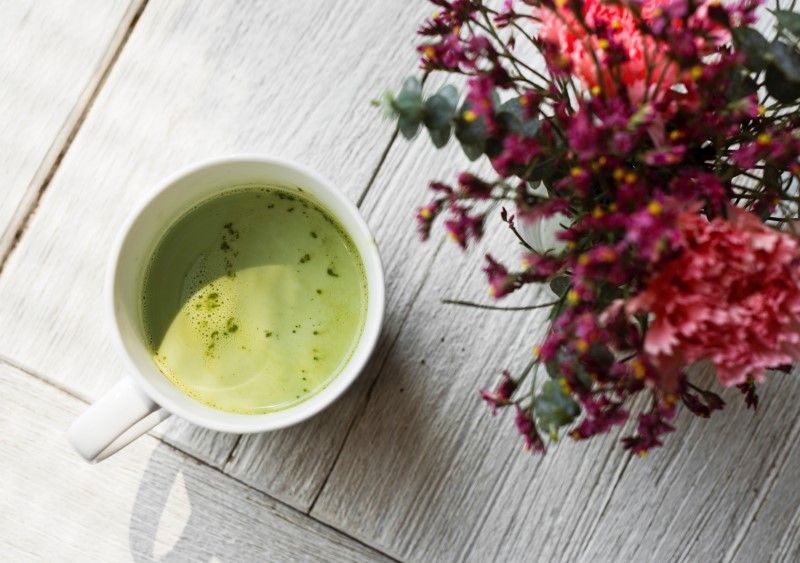 Social Media Limits
With the help of Moment, a screen time tracking app, I've successfully pared down the time I spend on my phone each day.
There's nothing wrong with using social media and even enjoying it! My favorite app to connect with friends and family is Instagram.
I recently noticed, however, that I was using my phone as a time filler. When I got bored or was done with a task, I would immediately reach for my phone and begin scrolling.
Through the Moment app, I've been able to go from two hours of screen time per day to an average of fifty minutes!
Using this free app has also brought to my attention that I pick up my phone too often to check the time or to see if I have any notifications.
I disabled the iPhone setting that immediately wakes up the lock screen when I lift my phone (yes, you can disable it!), and I began wearing a watch so that I don't rely on my phone as much.
I still use my phone of course, but I'm proud that I can leave it in my bag for hours at a time instead of having it on the table next to me. Freeing up those extra minutes every day gives me more time to enjoy the simple things.
A few affiliate links are used in this post, which means at no extra cost to you, we may receive a small commission if you make a purchase through the links provided. Thanks for supporting our work!