My kids are all under 10. My brain so isn't in the older kids phase—in fact, many times I still feel like an older kid. But my friend Annie? She's around young women all the time, and she has a gift. For making me laugh like almost no one else, and also for speaking amazing truth to that unique age demographic.
Her latest book, Speak Love, does just that. Annie's radical call is to end the mean girl mentality, and she travels the country, talking to young women about the imperative yet simple truth that their words matter. They can cause hurt like nothing else imaginable—or they can build life that allow the most unbelievable things to happen. Each of us has the power to choose.
I can't wait for my almost nine-year-old girl to read this. She probably will, soon. (She already has a poster of the book cover hanging in her room, so I'd wager she'll be ready before I realize).
From the book's description:
"…Everything you say—from what tell your friends, whisper about your enemies, post online, mutter to yourself, or even say to the celebrity you ran into at the coffee shop—carries a whole lot of power. The question is, are you ready to use that power to make a real difference? Because the truth is, you could be part of the first generation who uses their words to build up and not tear down, and even kill the mean girl mentality. …Because when you speak love, you speak life. And that's what matters."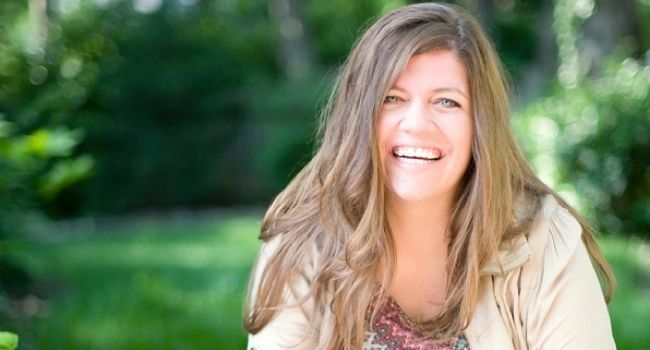 This book would make a fantastic gift for any young girl in your life. Annie's words are gold, and they're life-giving. She's one of my favorite people in real life—her books represent her beautifully.
Giveaway
Annie wants to give TEN Art of Simple readers a copy of Speak Love! Just in time for the holidays. To enter, simply leave a comment on this post and tell us to whom you'd love to gift this book.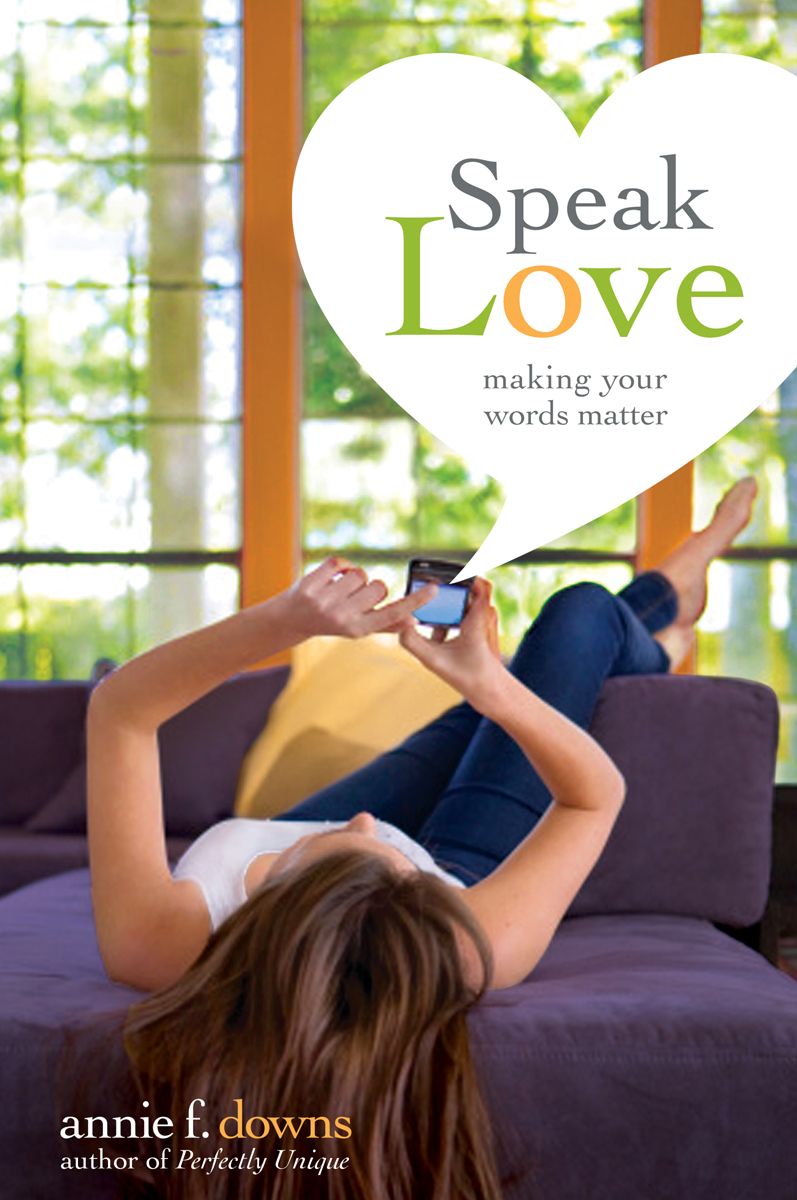 (If you're reading via email, please click over to the post to leave a comment.)
This contest will end this Friday, December 13, and we'll announce the winners soon after. I hope you win!