Awhile back I chatted with Alison Lumbatis on The Simple Show — she's the creator of Style Challenges, and I really liked her no-nonsense approach to fashion (a topic I'm endlessly fascinated with yet still feel like a novice).
Among several of her things, I really like her Style Challenges, where she gives you a collection of recipes to create lots of outfits with just a few items, hopefully many of them already in your closet.
I recently got her French Minimalist Capsule Wardrobe Challenge, and as I've been going through Alison's thoughts, I've been fascinated.
I'm a big fan of capsule wardrobes, and one of my favorite things about traveling around-the-world with my family for a school year was living out of a backpack. I thought I'd hate it, but turns out I loved the challenge of extended living with just a few things.
So far, I'd say this French minimalist capsule wardrobe framework is right up my alley.
Here's two screenshots of my portal: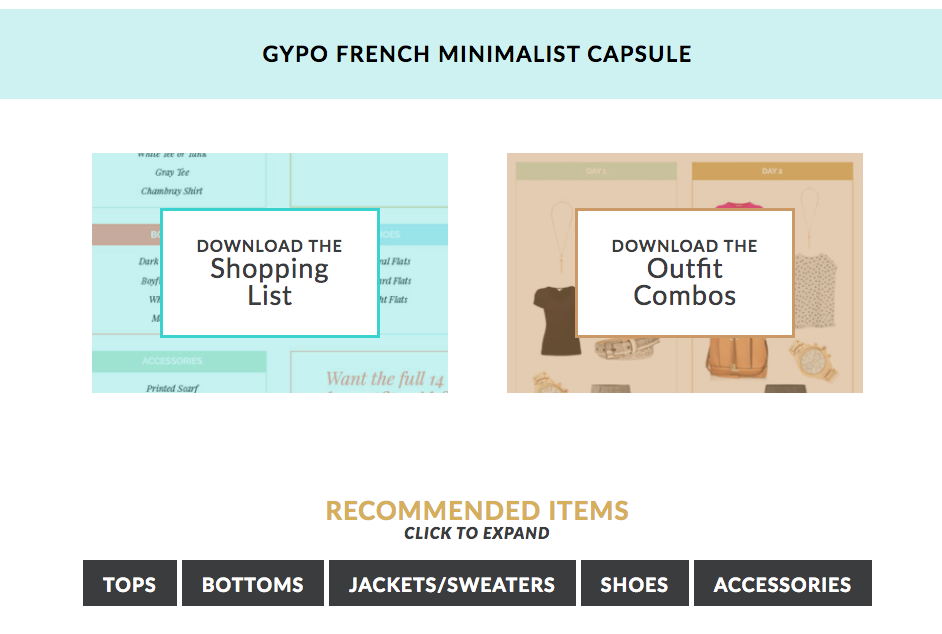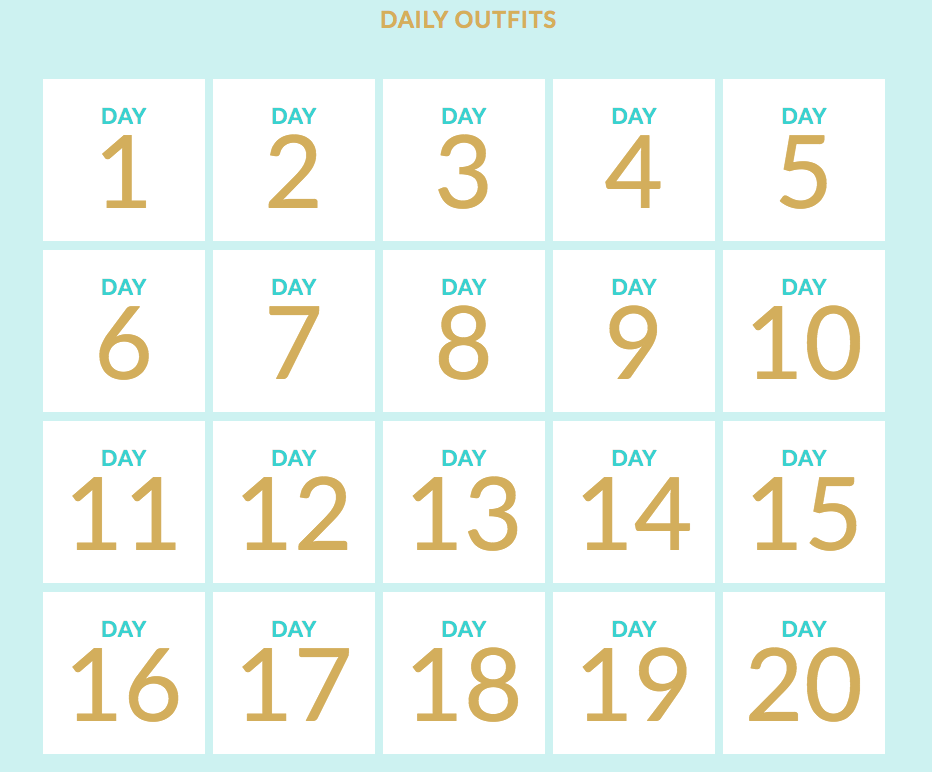 What I really like about this is not so much that it's a whole new way of dressing for me — because I more-or-less embrace this style already. With this, Alison's giving me one less decision to make. I can literally click on a day, and she tells me how to be a grownup with my outfit.
And it's just a framework—I use it to build an outfit, tweaking it to my taste using the clothes I already have.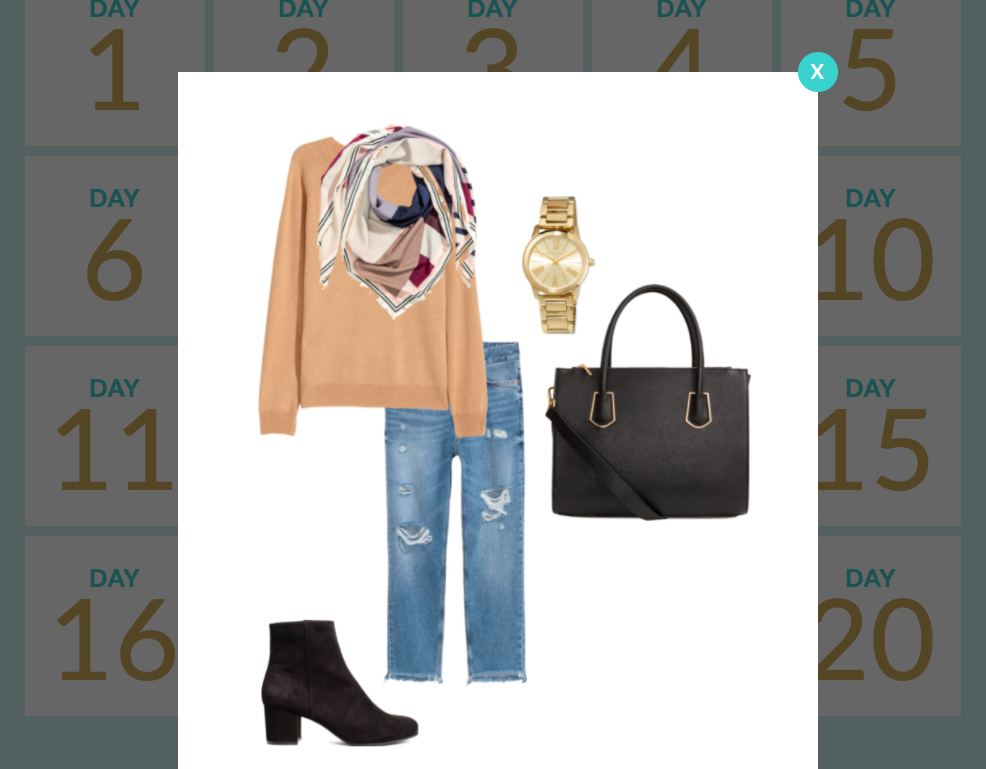 For example, this outfit is a good starting point for me — beige isn't my thing, but I could do another simple sweater in a color that works better on me, and I'd personally go for a more casual bag. But I get the spirit of what she's got for me here. And it's helpful.