There's something magically delicious about entering a story, when you get lost in the setting, the sights and smells, the delightful word play that sharpens the focus as you imagine the story unfold in your mind. And when that great story can help you live a better story of your own? Even better.
The Artist's Daughter is Alexandra Kuykendall's story of how she grew up a nomad with her single mother in the 80s, traveling between the U.S., Italy, and Spain—and how she first met her Spanish father at eight years old.
From there, she regales personal stories of disappointment and surprise in her father, what it was like to live life in the States while he lived a different one in Europe, and how this significant relationship has affected her up till now, as an adult with a family of her own.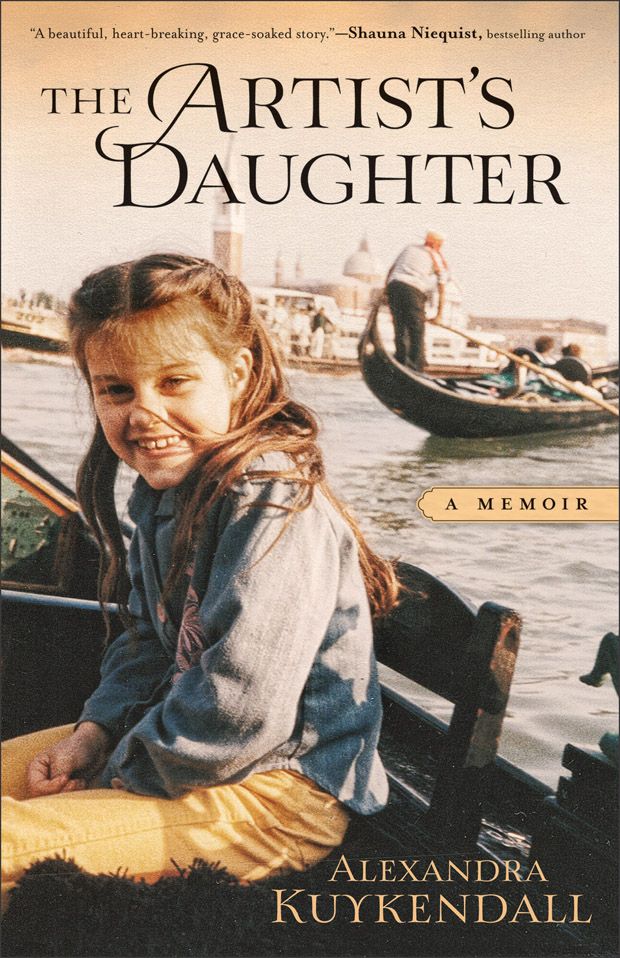 Alexandra bravely delights in motherhood and in being a wife, learning how to make friends, live in new locations, and cultivate her gifts—all in the backdrop of being the child of a eccentric Spanish father and a loving American mom.
I love the questions her book poses: Am I lovable? Am I loved? And am I loving?
Her first book is her own story, and it's a beautifully-told one. Turning the pages means getting permission to travel through France, walk cobblestoned Spanish streets, and set up grown-up lives in Colorado and Oregon. And the end left me delightfully hanging, wanting to know what happened with her father's will.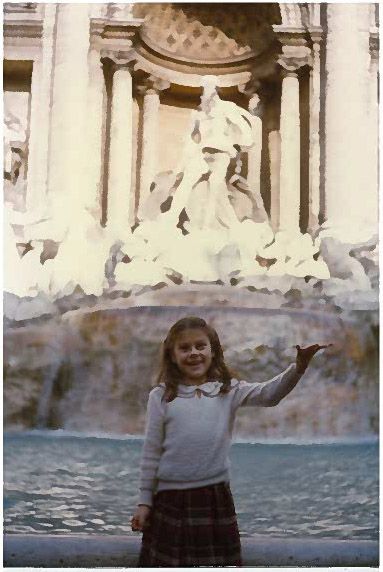 This book is a great summer read that's both a good story and a good thinker. Who defines us? Why do we matter? And what do we choose to do when life is less than ideal?
Giveaway
Ten readers will win a copy of Alex's book, The Artist's Daughter! To enter to win, leave any comment on this post. (If you're reading this via email, please click over to the post to comment.)
The giveaway has now ended. We'll announce the winners soon!