Last week, I took a week off anything work-related. (Well, I did some thinking, but I didn't do anything productive, per se.) I slept in, I read a novel, I did the Christmas and New Years things.
I cleaned, I worked on our budget, and I organized some bookshelves, too. Within a slow week, these things are actually relaxing to me.
I did whatever came to me, and it was glorious. We let the kids stay up later than usual, we watched more movies and played more games than we ever do the rest of the year, and I'm pretty sure there was daily chocolate. It's my favorite week of the year.
The twelve days of Christmas are for feasting—it's a time of celebration. (And it's still not quite done yet…)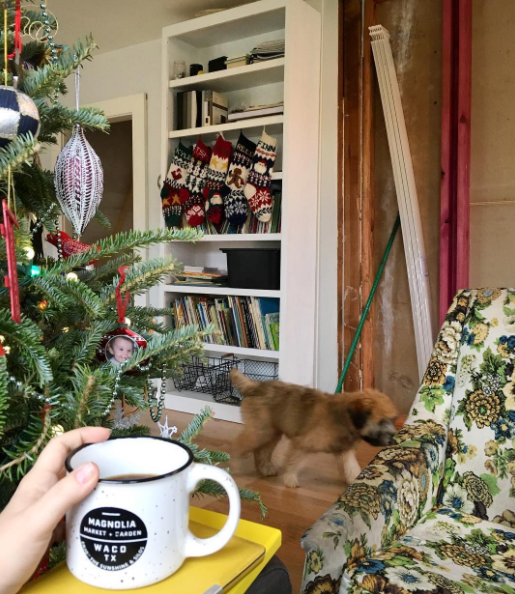 I also did something I've made the habit of doing the past three years now during this week between Christmas and New Years: I reread the book Essentialism, by Greg McKeown. This book has become a manifesto for me, so essential (get it?) to my modus operandi that I use it as the kick-in-the-pants I need when the clock turns again to a new year.
Something stood out to me during this re-read I've never before noticed. This one particular chapter didn't meet me where I was until this year, for whatever reason. Greg says this in chapter 5:
"We need space to escape in order to discern the essential few from the trivial many. Unfortunately, in our time-starved era we don't get that space by default—only by design."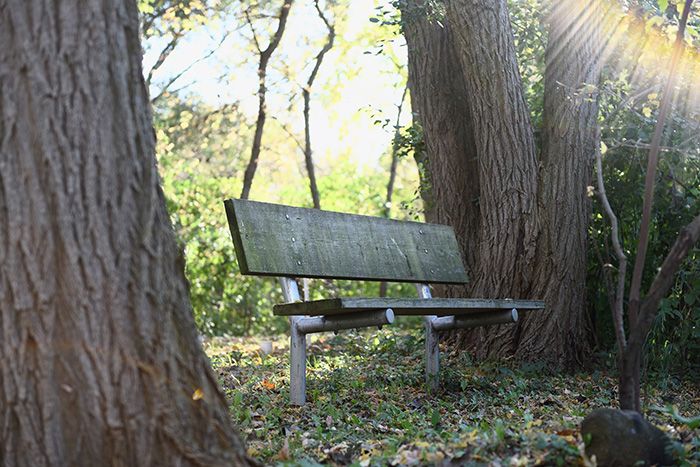 He goes on to talk about how the smartest business leaders give ample space to their employees—and themselves—to think over their work and their best contributions. He shares specific examples of companies that carve out one full workday a month to do nothing but gather as a team and talk, share, brainstorm, and debrief over the previous month. Of course, there are no screens allowed—no phones, no laptops. No interruptions.
I'm not a company. I work for myself, but I'm just me. Even if I were an employee somewhere, I think there is still serious wisdom in giving myself permission to think.
See, I love to plan and dream for the new year—but I can so easily become overwhelmed by my own good intentions. If I don't slow down enough to ask myself what really matters, I'll toss my convictions around with my moods and whims. On what I ate for lunch.
We all have lots of stuff on our plates. What if we intentionally scheduled time in our calendar to just…. think?
Think Days
This year, I'm going to try having monthly Think Days. These are days during my regular month—so, not vacations or holidays—when I'm going to allow all the white space I need to just…. think.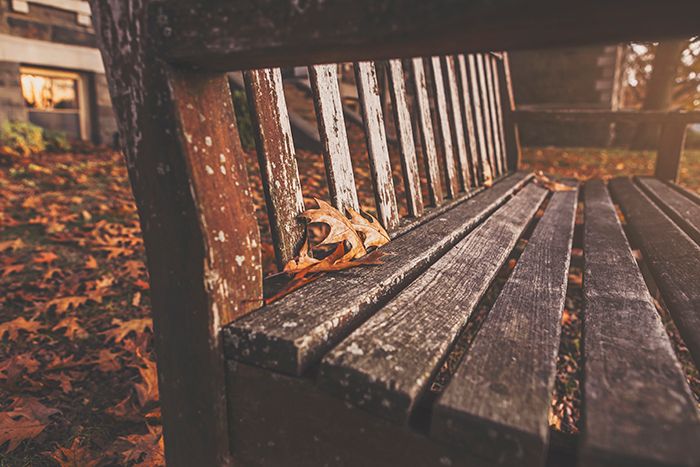 I might think about work, writing, the internet, my career. Or my focus might lean towards my kids, my marriage, my health, our house, my relationships. I might just read a book. For fun. There will most certainly be long walks outdoors.
I'll tell you up front—this feels weird to me. I have a lot on my plate. In fact, I started my break last week pretty exhausted from an overly full fall season, and the spring doesn't look as light as I'd like, either.
The idea of a Think Day feels counterintuitive, to be honest. I need to get a lot of things done.
I was saying this to Kyle as I told him about my idea of a Think Day. In fact, I told him how in Essentialism, one CEO said if he feels too busy to have a monthly Think Day, that's a warning light for him that he's too busy, period. And then I literally said right after this, "Honestly, I probably won't do a whole Think Day—I don't really have time for that. Maybe a half day. Or maybe just every six weeks."
"Did you just hear what you said?" Kyle said.
"Yeah, I know," I answered. "But seriously—I don't have the luxury of working all the time. I've got the kids and house stuff and you, too. I'm not a fancy CEO."
Kyle just looked at me.
"Um…. You need to do Think Days every month. Obviously. I love this idea."
He's right.
So, even though it doesn't feel like I have the time for this, I know my soul, body, and mind, need monthly Think Days this year. One of my more nebulous goals for this year is to lower my stress levels, and Think Days fit in perfectly with this goal.
Greg goes on to say:
"Here's another paradox for you: the faster and busier things get, the more we need to build thinking time into our schedule. And the noisier things get, the more we need to build quiet reflection spaces in which we can truly focus."
The world around me is fast, busy, and noisy. I don't want to be. I'm pretty sure Think Days will be just what my soul doctor is prescribing.
So yes, let's plan our new years. Yes, let's dream big and work on new habits. But let's give ourselves permission to go slow enough to think. I know I don't do that enough these days. Perhaps you feel the same?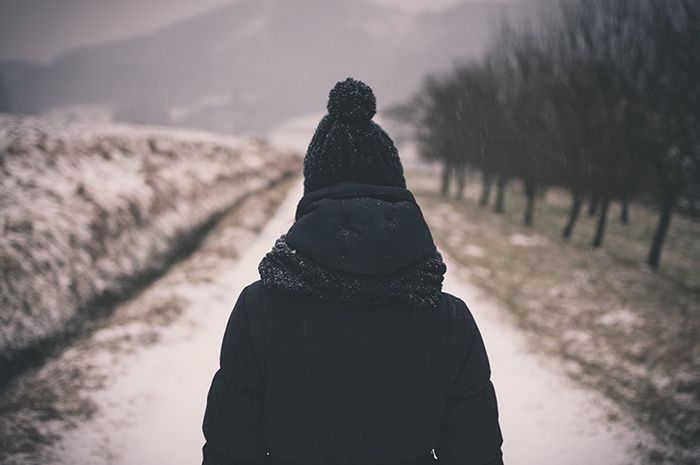 Here's to thinking this year.
p.s. – I also want to learn more this year, and next week, I'm taking a parenting course from Brené Brown called The Gifts of Wholehearted Parenting. It sounds really good. It sounds like something I need. Want to join me?