A one-act play in six scenes.
I.
I knew we were going camping all week; it wasn't a surprise — Thursday, Friday, and Saturday had been blocked out on the calendar for months now. Still, it was like my brain didn't engage the reality of what that meant for Monday, Tuesday, and Wednesday.
Come Thursday, I was trying to squeeze in final bits of work before I had to get the kids at school while Kyle packed up the car back home. With 30 minutes to go, I knew most of my to-do list would have to be jettisoned until next week. I quickly made a video from the driver's seat of the car while I waited in the school pick-up line: I'm so sorry, community — I don't know what I was thinking, but the next WRLD at Home episode will have to wait until I'm back home from camping this weekend.
I add the video in Patreon, then scratch off my weekly email for another time. I almost never miss my weekly email. This is unusual for me.
I close up my Bullet Journal as the kids clamor into the car, chatting with eagerness about the camping trip ahead.
II.
It's 9:30 pm, a few days before Scene One, above, and one of my kids is in near-tears about some schoolwork. It's due soon, and there's still x, y, and z to do before it's complete. I can feel the stress level escalate in the room.
I understand, I tell them, but I also remind them that this is often how they feel at night, right before bedtime. Perhaps it's a good idea to practice a bedtime routine that helps set aside the to-do list well before bed, so they're not feeling overwhelmed when they want to feel relaxed?
A nod as the tears flow, acknowledging the wisdom even though it's hard. But, the schoolwork. It has to get done. Yes, but not exactly right now. Any work done now wouldn't be very good anyway.
After kisses and tucks into bed (as well as essential oils in the diffuser, a calming music playlist, and a few nighttime yoga stretches), the kid is, albeit slowly, drifting off to sleep.
An hour later, my own words whisper back to me as an echo: Yes, yes, there's still things on your to-do list. But it's no good doing them right now. Maybe it's time for your own bedtime routine?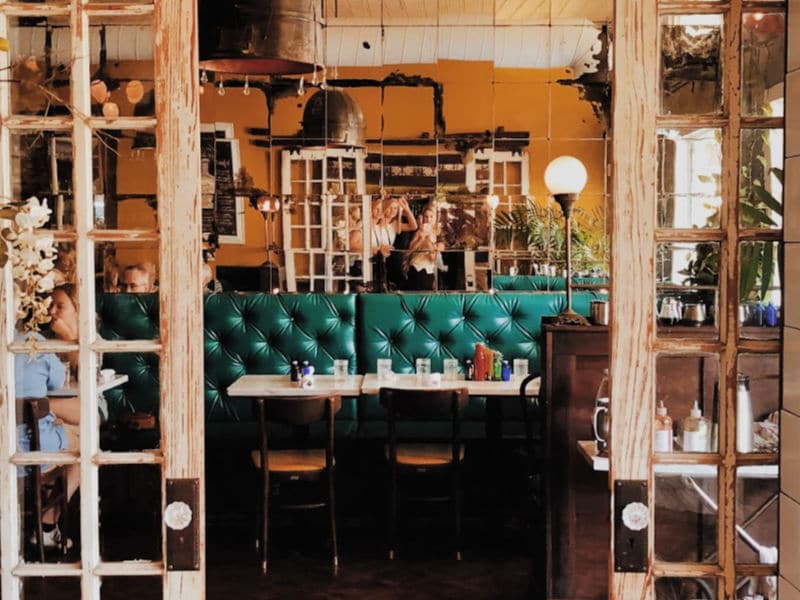 III.
A smart person on another podcast was talking about how one of the benefits of living in a popular city was the influx of out-of-town friends in town on business; you could meet with folks you haven't seen in awhile without leaving your own city (in their case, it was Nashville). The downside, however, is that there's a constant influx of out-of-towners seeing if you'd like to grab breakfast/lunch/coffee — people you'd love to see, but for them this is a one-off special occasion; for you, it's a weekly occurrence.
This stopped me in my tracks. In fact, I hit the back button to listen again, not sure I heard clearly the first time because I was simultaneously hanging the laundry out on the backyard clothesline.
Exchange Nashville for Austin, and this is exactly what's been happening to me, rinse and repeat for months now. So many people I love from all over the world come in town for work. Yes, of course I'd love to see them all. But when it's someone new every week, before I know it, my whole week's schedule becomes flustered, bent over backwards for my friend.
For them, It's a one-time event. For me, it's weekly.
It's a beautiful thing to be able to flex. But week after week, lunches and coffees on top of each other, and this is why my projects aren't getting completed. Or started. I'm not intentionally carving out blocks in my calendar for connecting with people — I'm acting like they're an exception, and not what's proving to be the rule.
Oops.
IV.
Even though I've personally preached the benefits for years, I'd gotten out of the habit of establishing a definitive morning and evening routine. I'd been waking up and going to bed reactively, letting the day's agenda dictate my rhythm, my sense of accomplishment, my ownership of time. Morning and evening routines, as simple as they are, are life-changing for the simple reminder that you're in charge of your time, no matter how small. It can be a five-minute routine. Still, it's yours.
Then, one of my dearest friends is on my podcast, and she shares the simple beauty of her morning routine. And it's the kick-in-the-pants reminder I need to get back to my morning routine. Oh yes. This is why they're so golden.
Two weeks later, and I feel so much more in control of my time.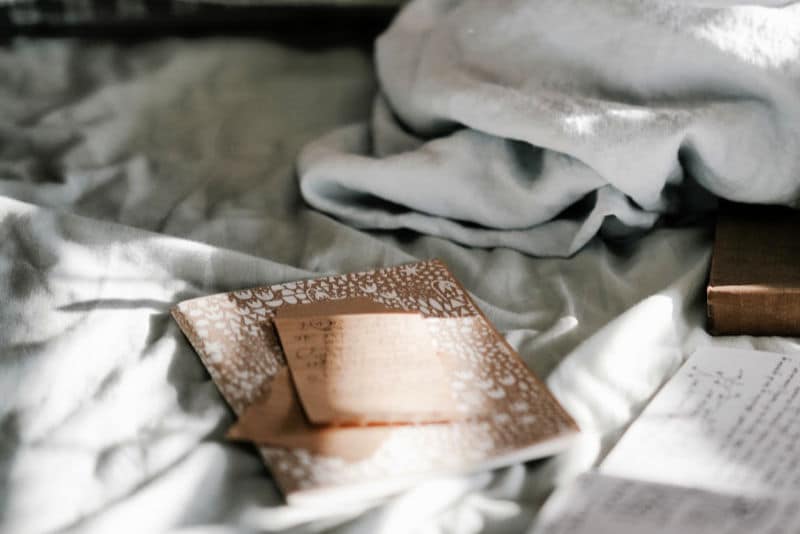 V.
Late Sunday afternoon, I check in on the community Slack group. No one has cared that I haven't yet posted the new WRLD episode. In fact, people have responded with, "Have a fun time camping!" or "Good for you — what great weather this weekend!" As I'm reminded, this is why these lovely folks are my community — because we share the same values.
Of course they'd applaud camping with the family over checking something off the to-do list. Just like I'd do for anyone else, ten times over. Why shouldn't I do the same thing for myself?
Also, not one person has emailed or pinged me on social media, asking for the whereabouts of last Friday's weekly email. Of course, I love hearing how much people love getting them. But I smile at the reminder that no one is tearing up at the reality of one less email in their inbox.
VI.
I text my friends, coming in town for work this week. I can't wait to see you! I say. And then I draw a simple-but-essential line in the sand, telling them it'll have to be coffee Tuesday morning, and not Monday dinner. Monday evening has the likelihood of throwing off the rest of my week. Tuesday morning blends in seamlessly with what I'm doing and where I'll be anyway.
I know they won't mind. They're friends. I'd do the same for them, anytime. I can't wait to see them.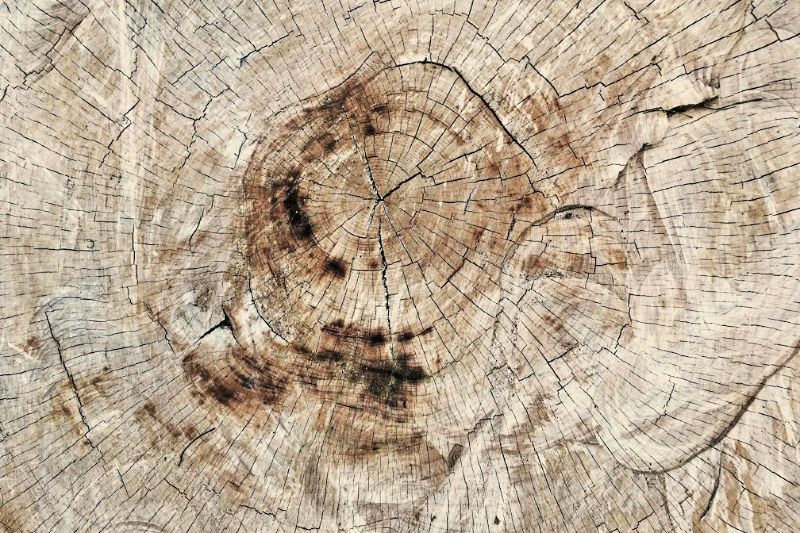 Afterword
Of course, I'm reminded of my own words a few years ago… I'm the boss of me. We're all the boss of us, even if we technically have a boss that signs our paychecks. Even if several blocks of time in our days aren't dictated by us. Even if we have little ones at home commandeering our attention.
There are little, life-giving ways we can claim control of our time so that we're not victims of everyone else's agenda, of our emotions that skew our perspective and amplify the beast's voice.
Most every time, our communities around us are gracious. Many times, they'll applaud — and even be inspired by — our gentle personal boundaries that protect this most valuable, non-renewable asset.
Give yourself the gift this week of protecting your time. I'll do my best to do the same.
p.s. Listen to the podcast episode about this post.