Lately, my kids have gotten super into all of the "tiny house" shows somehow. They're fascinated with watching the design process and creation of these homes the size of tree houses or RVs.
After watching a recent episode where a family made a home out of a unique vehicle, my youngest told me how much she'd love to live in a school bus like that. I laughed it off because that's not a likely option for us any time soon.
But it got me thinking.
We live in a fairly small house ourselves, although it's nowhere near "tiny." It seems like some aspects of our culture have gone from wanting to supersize things to making them as small as possible, and I don't think it's just because generally tiny equals cute.
What is it, besides the novelty, that's attractive to my daughter (and so many others) about that way of living?
Can any of the principles of the tiny house phenomenon be applied to us?
Without taking things to the extreme, and building our own home under four hundred square feet, I actually think it is very possible to apply some of these philosophies to any size home, and to any life that values simple living for that matter.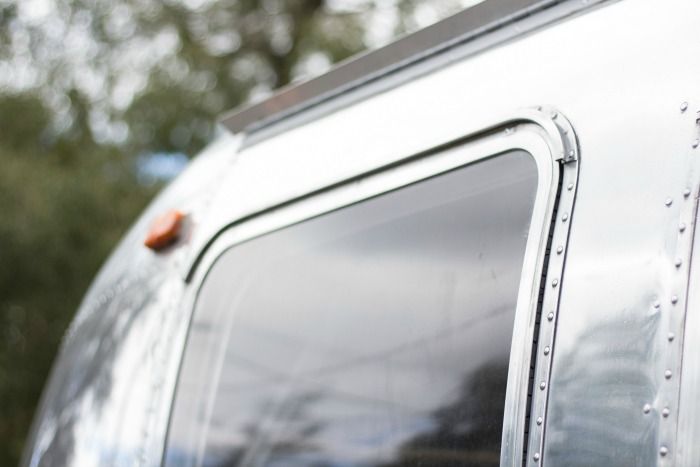 A friend of mine recently spent a short time living in an RV with her family of seven and I like how she described the benefits she saw: "We ate our meals outside, able to greet the day and our (ever changing) neighbors with regularity. We took what we needed and used what we have."
Here's what I notice about tiny home living principles and how we can apply them to our own slightly-less-tiny lives.
Be purposeful and creative with space (and time).
Tiny house designers and builders use every inch possible, and many of the spaces and items within the home serve more than one function. I've taken to looking around my own house to see where I could make a space more purposeful, to make the most of it.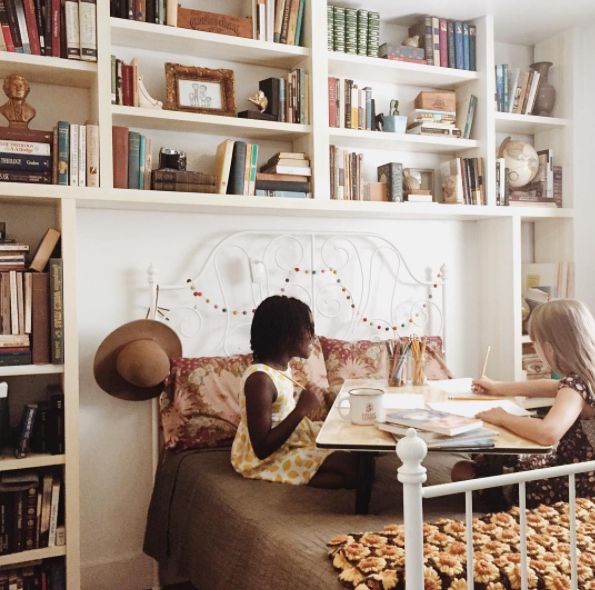 A favorite Instagrammer of mine, Kristin Rogers, has made a beautiful home out of a small house and I love how she has fit books into so many nooks and crannies. Her master bedroom bookshelf wall is an inspiration that I'd like to replicate in my room.
Since I'm a habitual time-waster, my life-lesson here is always to work on being more purposeful and intentional with my time as well.
We only have a definitive twenty-four hours; let's make them count, whether that means for you taking more time to rest, listening to encouraging podcasts during mundane tasks, or however you can apply that famous William Morris quote to your own life (yep, it's applicable for more than just stuff).
Only the essentials.
You won't find anything extraneous in a tiny home; there simply just isn't room.
We're about to begin remodeling our kitchen and one of things I'm most looking forward to is going through all my kitchen stuff and only keeping what I really need.
This is an area where I've learned so much from Tsh and this very blog.
Cutting out the clutter both in home and life don't come natural to me but I feel so much more at peace when I cull things I don't need from both.
If you're looking to grow in this area, Tsh has a class that may help with figuring out what those essentials are for you.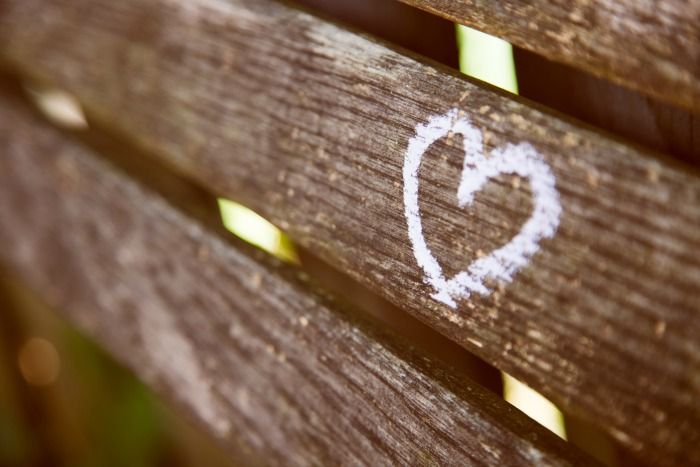 Use the fringe space and margins.
My favorite tiny home designs are the ones with a really cool rooftop patio or nearby gazebo and outdoor living space. Who says your "home" space has to be contained within your four walls?
I've recently been pondering taking out a few boring shrubs in front of our gate to put a picnic table where neighbors can gather (a la the Turquoise Table) or a bench like the one on Emily Freeman's cul-de-sac (I love how she says her "little community of seven homes finally has a living room").
This one's a little trickier to translate out of the home and into life, but I think it starts with having margin in our lives.
If we give ourselves some white space on the calendar and in our minds, we have room to go beyond ourselves. We have room to spontaneously help out a friend, or sit and listen to a story, or to share a bit of ourselves with someone else.
After all, sometimes tiny can make a big impact.
We can do small things with great love.
Mother Teresa