Maybe you're reading At Home in the World, and you've officially got the travel bug. Or maybe you're reading it, and you're thanking God you're actually not going anywhere but the kitchen to refill your coffee.
I get both these sentiments.
To quell any sort of wanderlust itch, and to further your armchair traveling experience, I've got a few suggestions on what to stream from the comfort of your living room. Enjoy watching other people travel after you put down the book.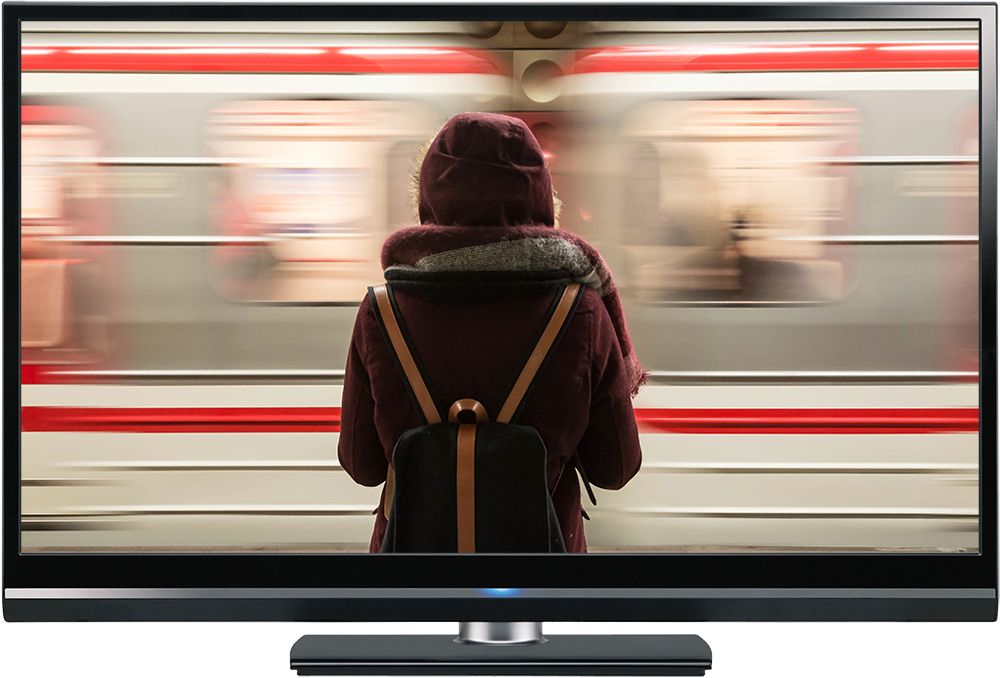 1. I'll Have What Phil's Having
I've talked about this show several times. If you can stand the occasional dad joke, you'll love this one (and it's family-friendly—our kids adore it). Watch Phil Rosenthal eat his way around different global cuisine hotspots; so far it's only six episodes, so you can easily finish the series in a week. Sadly.
2. Planet Earth and Human Planet
Both of these fantastic documentary BBC series leave you in awe of the world—the first for its geography, topographical diversity, and its flora and fauna; the second for its many people groups and cultures. Out of this world cinematography.
3. An Idiot Abroad
F-bombs aplenty, I can only watch this show in small doses. But it's a funny take on the annoyances of travel and cross-cultural differences, and what it's like to transform from a stubborn curmudgeon to a slightly more seasoned-traveler curmudgeon.
4. Parts Unknown
The best of Anthony Bourdain's series, in my opinion. Though his negativity can be frustrating at times, I love his willingness to wander off the beaten track and show us the non-touristy stuff. He can be a softie at times, too, and that's fun to see. Good for older kids, but you should preview it first.
Preview:
5. Stephen Fry in America
The well-known British commentator takes on all 50 of the United States. As an American, I appreciate his insight into our multi-cultural nooks and crannies, though sometimes I scratch my head at why they highlight certain parts of some states and not others. (And clearly, he does not like Florida, for whatever reason.)
Trailer:
6. Rock the Park
This new-to-me series tracks two friends on a mission to explore all the national parks in the U.S. Since this is a lofty dream of mine, I've enjoyed living vicariously through them. Good show to watch with kids.
Trailer:
7. Rick Steves' Europe
The classic PBS king of travel, it's a bit scripted at times for my taste, but he has a genuine love of Europe and its many cultures, and he's a legitimately good guy (follow him on Twitter, too). This is a good show for trip-planning ideas, and it's a low-stress, almost calming pendulum swing from the likes of Bourdain.
Trailer:
8. GlobeTrekker
This is my all-time favorite travel series, and I so wish their full episodes were free to stream. In the meantime, a few episodes are available on Amazon Prime. I first started watching this show right after my move back from Kosovo, and it was a salve for my hankering to get back out there. Ian Wright is the best host, hands down.
Geared for Kids
There's also a few video series out there that are geared specifically toward kids—some are definitely better than others. Here's some of the better ones:
And of course, I'd be remiss not to mention our favorite resource for globally-minded storytelling, Around the World Stories. Set in various countries (right now they're in Europe), each weekly story features a kid from a different culture, infusing the method we all learn best: storytelling. Our kids clamor for each new episode.
And speaking of kids… It's thrilled me to no end the messages you've sent me saying you can't wait to share At Home with your kids. A few of you have even said it's officially required reading for your teenagers. Fantastic! I had graduates (both high school and college) in mind when I penned the book, so I'm glad to hear you think it'll resonate with them, too.