One of my favorite things about summer is finding extra time to read. The days are longer, there's not as much go go go from one place to the next, I slow down my work, and my kids enjoy a lot more free play (aka, Mom gets to sit in a chair nearby with a book and intervene only in near-imminent threats).
So I thought it'd be fun to share with you what I've got on my reading dock (and at the end, I want you to share with me what your summer reading list, too!). I've already got my recommended reading list, and I review new books monthly. So the following are books I'm going to read—and if I really dig 'em, I'll add them to my recommended list, too.
Also—my friend Anne from Modern Mrs. Darcy just released her annual Ultimate Beach Reading summer reading guide, and you can find great stuff there. It's kind of annoying, really, because from her guide alone I've added about 10 more books to my mental list (which I've excluded below, because who needs repetition?).
Also, these girls keep distracting me from writing this post. Such talent.
Okay, onward. Here's my to-read list.
I Thought It Was Just Me (But It Isn't)
Brené Brown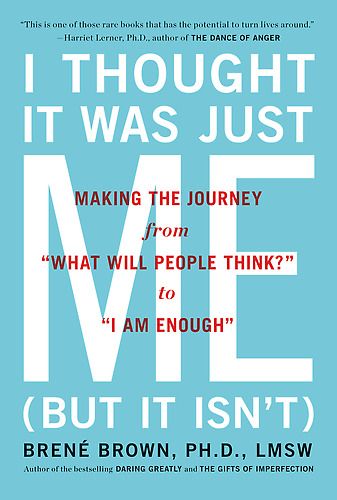 I Thought It Was Just Me is one of Brené's earlier books, but I haven't read it yet. From the back: "What fuels this unattainable need to look like we always have it all together? At first glance we might think it's because we admire perfection, but that's not the case. We are actually the most attracted to people we consider to be authentic and down-to-earth. We love people who are real."
A-to the-men.
How to Read Literature Like a Professor
Thomas C. Foster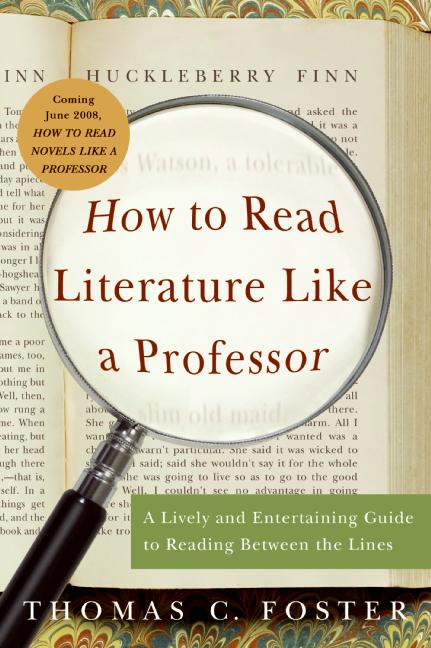 I just finished reading Deconstructing Penguins, a lovely book about how to discuss great books with kids (specifically in a book club format, but it can be translated to the everyday home as well). So it got me to thinking—what about taking it a step further and teach myself how to better read and understand literature?
So I've found How to Read Literature Like a Professor. From the back: "In this practical and amusing guide to literature, Foster shows how easy and gratifying it is to unlock [literature's] hidden truths, and to discover a world where a road leads to a quest; a shared meal may signify a communion; and rain, whether cleansing or destructive, is never just rain."
The Paris Wife
Paula McLain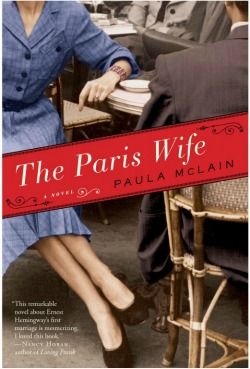 I love me some historical fiction, and I feel like I'm one of the last people on earth who haven't read The Paris Wife yet. You too? Glad to have you join me in that. Anyway, this book is about a 28-year-old living in Chicago in the twenties who happens to meet and then marry a guy named Ernest Hemingway. They then move to Paris and immerse themselves in that awesome historical era—Paris during the Jazz Age.
I can't tell if this will ultimately prove a bit depressing, but I'm all about novels set in Paris. Speaking of…
London
Edward Rutherfurd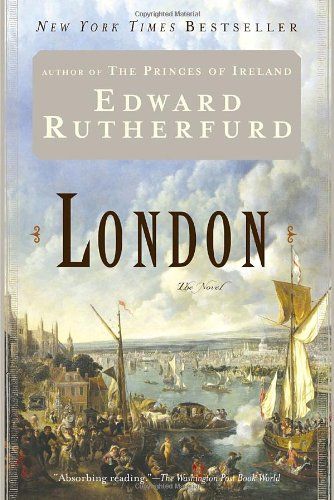 Yeah, I know, that's not speaking of Paris. But Rutherfurd's thing is to write novels with setting as a primary character—books like Paris, New York, and Russka. And I hope to eventually read them all. London moves back and forth between time periods, spanning 2,000 years, and makes history come alive through the stories of different families. It's a huge book—over a thousand pages. We'll see how long it takes me.
The Lost Husband
Katherine Center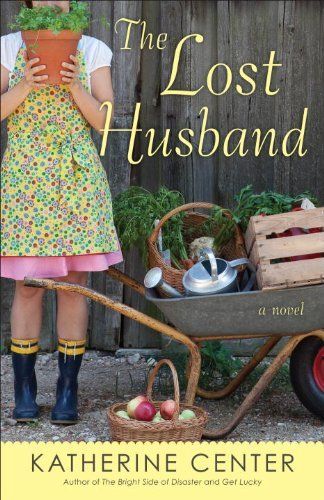 When I'm homesick for Texas, I choose to read stories set in it, and The Lost Husband is set smack dab in the middle of the Texas Hill Country. Supposedly it's a great summer read. From the description: "Libby Moran, who—after the sudden death of her husband, Danny—went to stay with her hypercritical mother. Now her crazy Aunt Jean has offered Libby an escape: a job and a place to live on her farm in the Texas Hill Country. Before she can talk herself out of it, Libby is packing the minivan, grabbing the kids, and hitting the road. …And despite everything she's lost, Libby soon realizes how much more she's found. She hasn't just traded one kind of crazy for another: She may actually have found the place to bring her little family—and herself—back to life."
Every Good Endeavor
Timothy Keller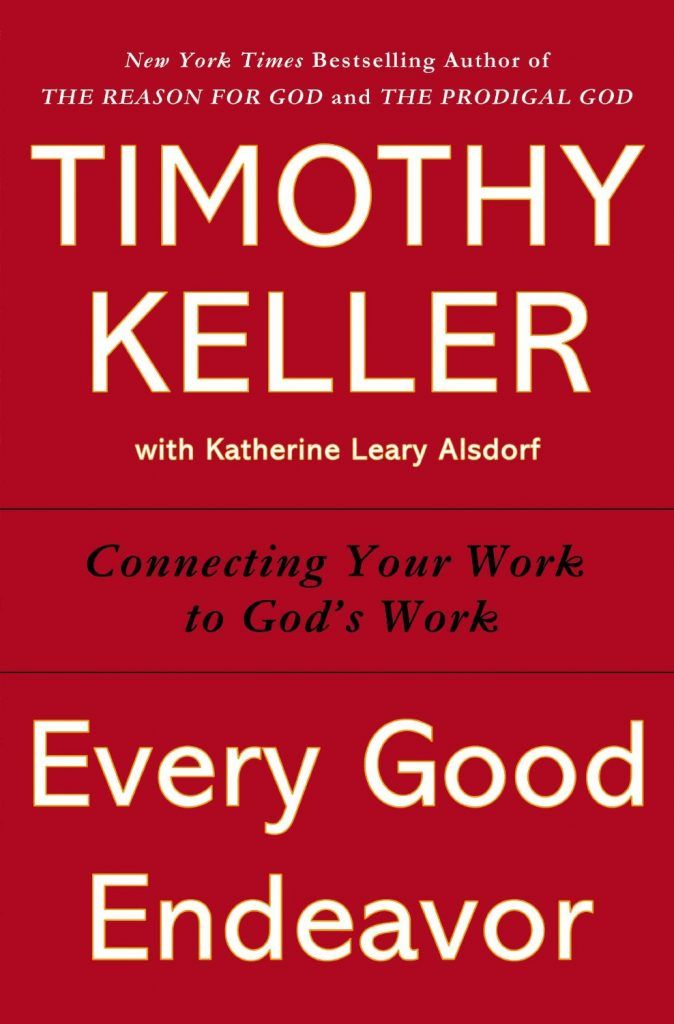 I've heard really good things about this one. In Every Good Endeavor, Keller explores how we can connect our work to God's. From the inside jacket: "What is the purpose of work? How can I find meaning and serve customers in a cutthroat, bottom-line oriented workplace? How can I use my skills in a vocation that has meaning and purpose?… Keller shows how excellence, integrity, discipline, creativity, and passion in the workplace can help others and even be considered acts of worship—not just self-interest."
Abundant Simplicity
Jan Johnson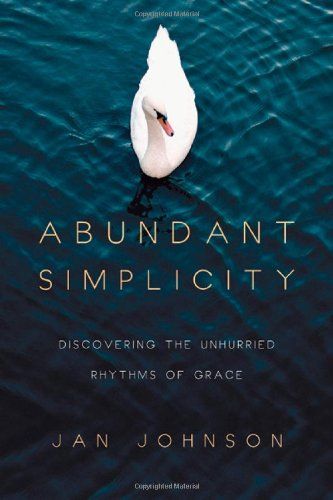 A blog reader sent Abundant Simplicity to me years ago (are you still reading this? Say hi if you are!), and it's continually been on my to-read list. I think it's time I finally dig into it. It sounds wonderfully welcome. From the description: "Which activities give you energy and connect you with God? Do you know what behaviors are life-draining for you, separating you from God? Simplicity is about choosing the engaging, relational life we were meant to live. It means shedding obligation and pretension. It means spending in ways that help us become clear-headed. It means being intentional about what we do and how we live. These choices allow God's power to move through us and bless others as we have space to do good."
Kinda sounds like something I'd like, right?
So yeah, this is a lot of reading, but this list can just bleed right over in to the fall. I'll also be sharing with you the new books-of-the-month I'm featuring this summer, but more on those later… I've read them all already, and they're stellar. You can thank me later for your library hold list that will never die.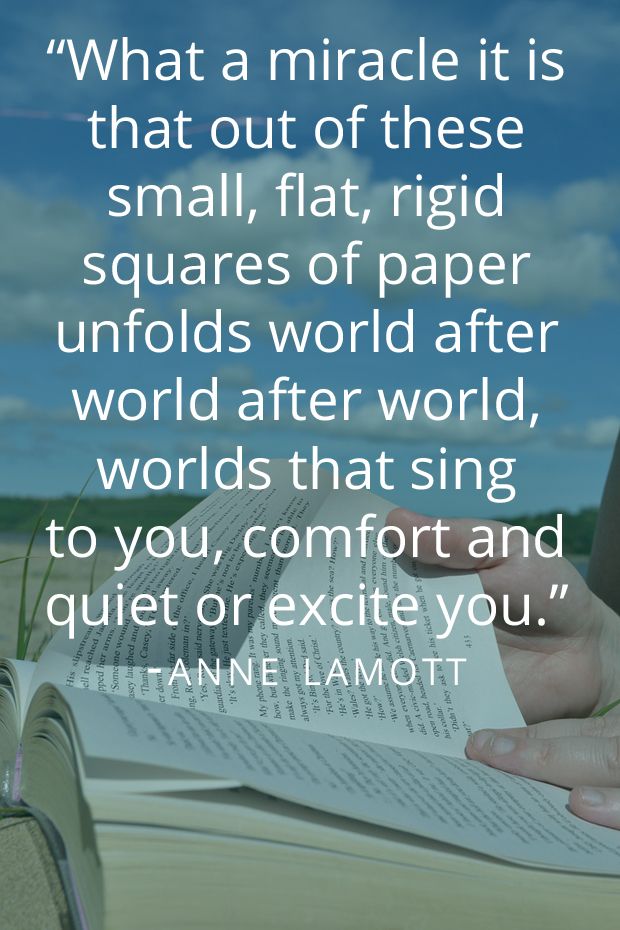 Alright, it's your turn—whatcha reading this summer?
(This post contains affiliate links, so yep—if you purchase anything at Amazon by clicking on these links, you'll help support this site. Thanks.)