While I was watching the Olympics a few nights ago, I saw a commercial that was so over the top, it hardly seemed believable. In fact, I'm not entirely sure it's not meant to be a little tongue-in-cheek—I even posted it on the Facebook page yesterday, and readers seem equally vacillated between shocked, saddened, and amused by the ridiculousness of it.
It reminded me of one of my favorite quotes, from Will Rogers of all people: "Too many people spend money they haven't earned, to buy things they don't want, to impress people they don't like."
Here's one of my favorite reader reactions:

Amy touches on one of several issues wrong with the message espoused in the commercial—that if you work hard enough and sacrifice your freedom, you will earn things. Pretty things. Enviable things. And they will be worth all the blood, sweat, and tears devoted to the office. With no thought to the millions around the world who TOIL, day after day, with little tangible material to show for it.
Another reader said this:

…and this was my first reaction, too. In fact, it reminded me of stuff I share in Notes From a Blue Bike; the section on work, specifically. I relay that fable about a Mexican fisherman who's approached by the businessman who essentially offers him help to work long, grueling hours to eventually retire to the same lifestyle he's already currently enjoying.
Oh, here's the commercial, if you're interested:
Sure, it may be a spoof. I don't care. It was aired as a real commercial, during prime time viewing hours for a heavily-viewed, family-friendly program. Joke or not, this commercial speaks volumes about our culture, and it matters.
It matters because even if the majority don't really live this hyperbolic way, we know that some people do, and there's an assumption that if you really want to be successful in the world's eyes, there's a fragment of truth here. The bigwigs, the top of their game, they must live somewhat like this.
The part I found most interesting was his comment about many parts of the world taking off the entire month of August, with a sort-of eye roll at their lack of work ethic. Sure, it might be a joke. But the guy speaks pretty directly at why many cultures don't think of America too favorably (even if the stereotype is exaggerated).
Families in most cultures worldwide don't have more than one car (and many of them don't have one), and they'd never even dream of a backyard pool, nor an electric Cadillac. But as a rule, many cultures suffer from less stress, live a slower-paced lifestyle, and go to bed happier than the stereotypical family represented in that commercial.
Fine, it might have been a joke. But I don't find it funny. I have a good sense of humor; I love all sorts of SNL sketches and I'm not beyond the Old Spice commercials. But this was too much. It was taking a jab at other cultures, and that ruffles my feathers.
It was on my mind a bit last night, as my family and I mingled with several of yours in Houston—kids running around and playing, the grownups sipping drinks and chatting.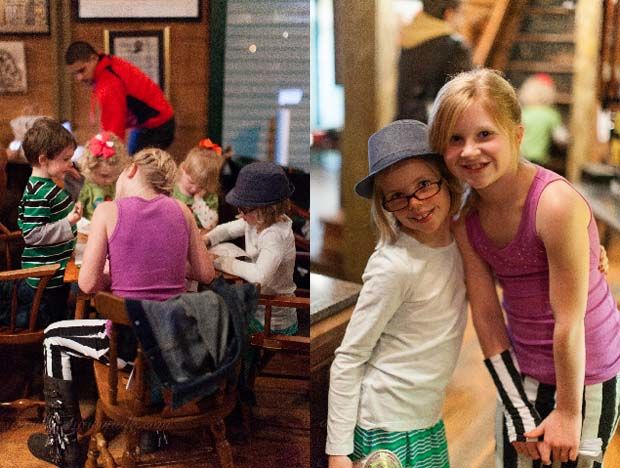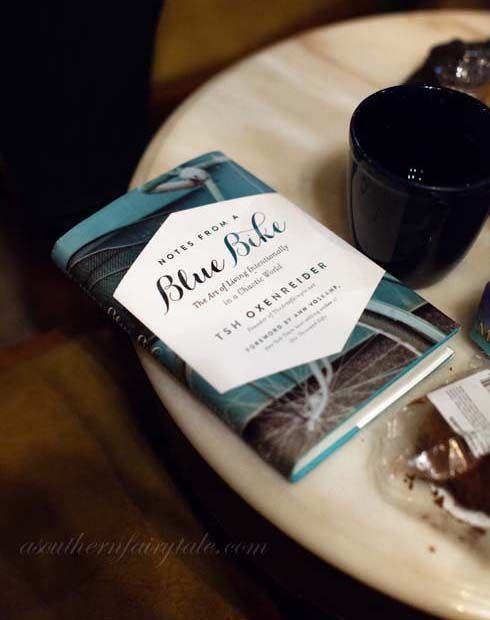 I met one reader who loves people from the table—she fed over a thousand people at her dining room table last year. She absolutely loves it, sees it as her calling; I could see her heart beat faster in her eyes as she told me.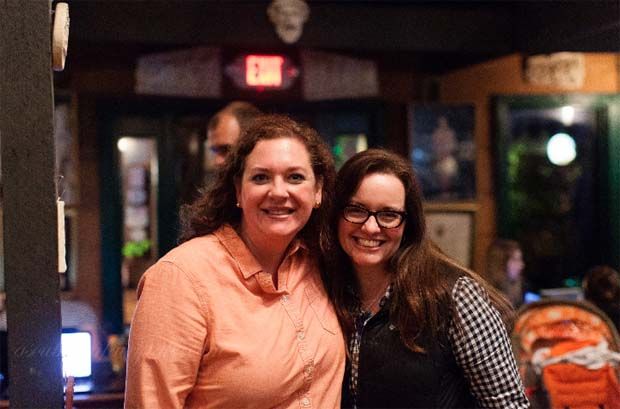 I heard stories about a recent move to a cul-de-sac full of families. They all barbecue in their front yards instead of the back so that they can hang out easier; the kids run freely in and out of each others' houses. They never want to move. (I wouldn't either.)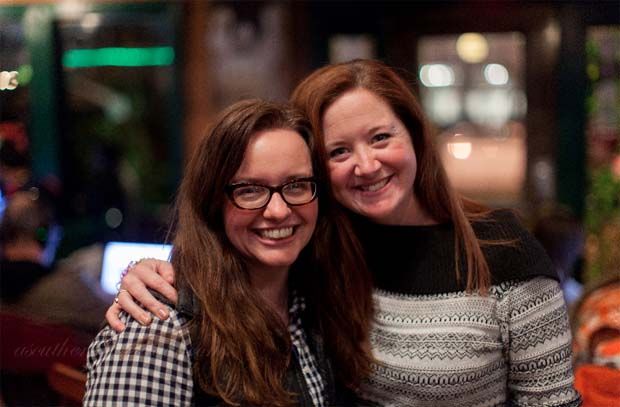 A nurse came in near the end of our time, clad in turquoise scrubs, tired but happy. She told us, smiling the whole time, of her crazy day full of hospital management and patients. She loves her job, and she loved that she was about to head home to her three kids.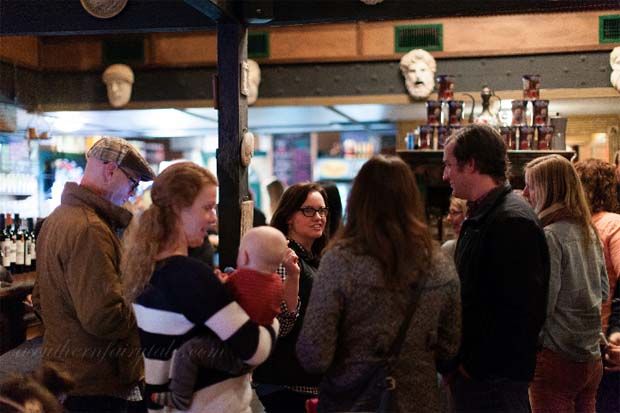 As a family, we were there because we could be. Yes, we could make more money writing and blogging, and Kyle could probably step down from his work at a non-profit and in helping run AoS—but then we couldn't take these few weeks as a family and travel to see you guys.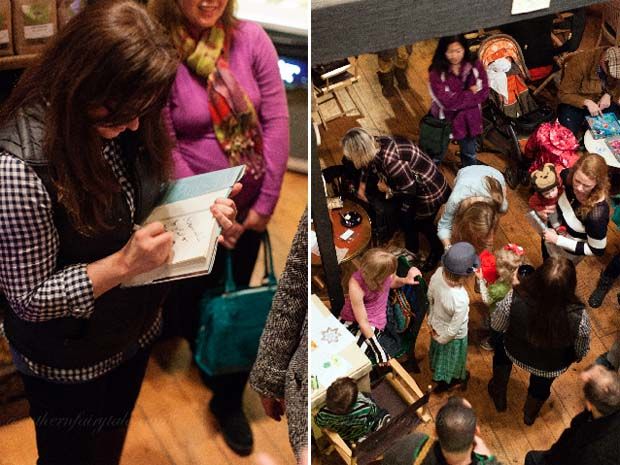 Part of living simply involves deciding your priorities. I don't have issues with anyone owning a Cadillac or of working hard—but know certain choices come with a cost. Me? I'd rather work hard, but also close the laptop at the end of the day and enjoy a simple drink with readers I can now also call friends.
Next up, we'll be in Atlanta! Join us at FoxTale Book Shoppe on Thursday, February 13 at 6:30 p.m. Books will be on sale, so bring the whole family and come say hi! We had so much fun in Houston, I can tell you from experience you won't want to miss it. I'd LOVE to meet you.
Okay, what's your take on the Cadillac commercial?