Becky and I have four children. We're often asked why three of them are homeschooled, so last summer I wrote the following answer, from a dad's perspective:
We sat on the bank of the creek talking about middle school. I suddenly noticed her – really noticed her, took her in.
I was shocked at how her cherub toddler limbs have slimmed and stretched overnight into the beautiful girl beside me. And we remembered together why we chose not to put her on that bus six years ago and why we've now decided it's time.
When Gabriella was five, her character was, according to psychologists with letters after their names that I've not earned, wet cement.
A child at five is still defining her ethics: What is right and what is wrong? What are the consequences of both? Does this change when no one's watching me? Does any of this matter to me at all? Why?

By the time Gabriella was four, our yard had become the preferred gathering place for kids on our street. Popsicles and shade trees and Becky's hospitality helped. We got to know a dozen kids very well.
A very few of them regularly behaved in ways we wouldn't want our kids to. Seven year-olds hurling four letter words during a heated game of four square in the driveway. Fist fights. Repaying hurt with hurt. A five year-old describing a sex scene from a movie he recently watched with Dad.
I wanted my hands, and not theirs, in the wet cement for most of the day.
I wanted to be the primary author of the message she would become to the world.
I wanted her to be the kind of person who would reach down and help someone up.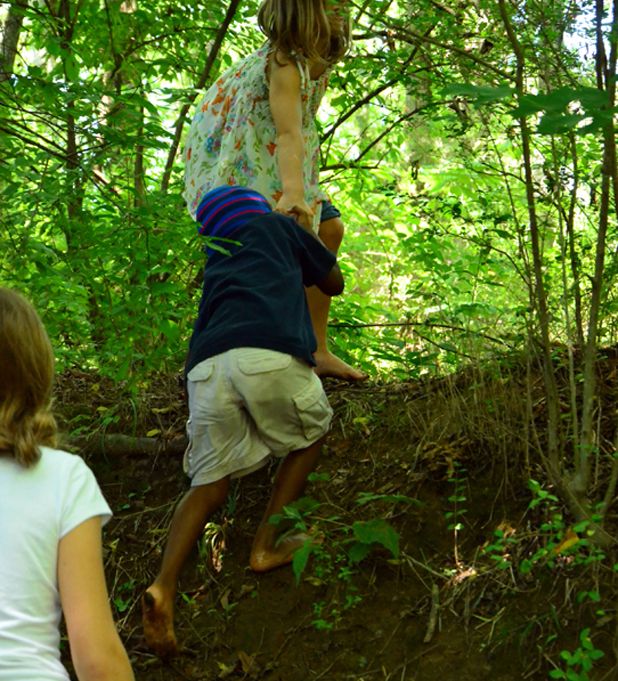 I wanted her to be merciful, to be a woman who will lead and comfort the small and scared.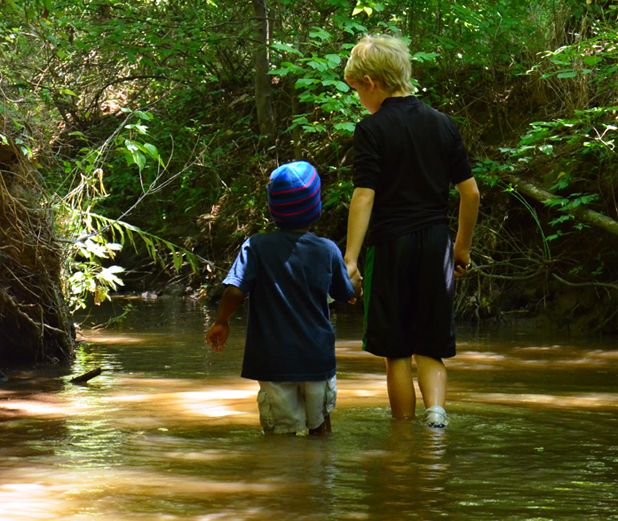 I wanted her to play, pretend, create, imagine. Every day. To pan for gold and follow maps to hidden treasures. To be childish. To be outside.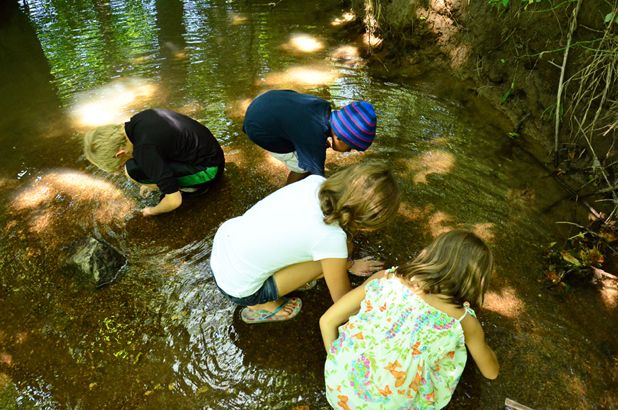 I wanted her to ask questions freely – How do sea shells get in a creek? – and be rewarded for it. To value curiosity.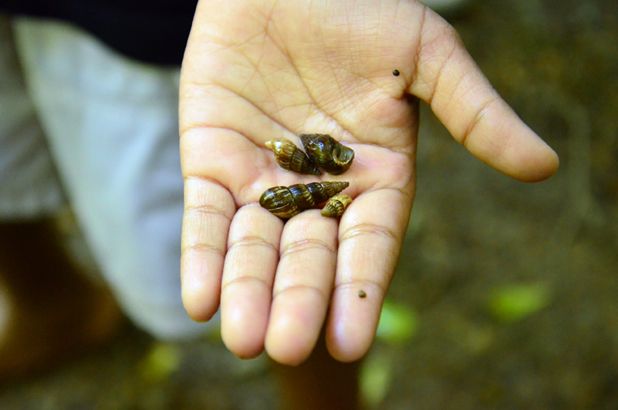 I wanted her to try hard things without feeling like a failure if she failed. To climb high without quitting – to exceed her own expectations.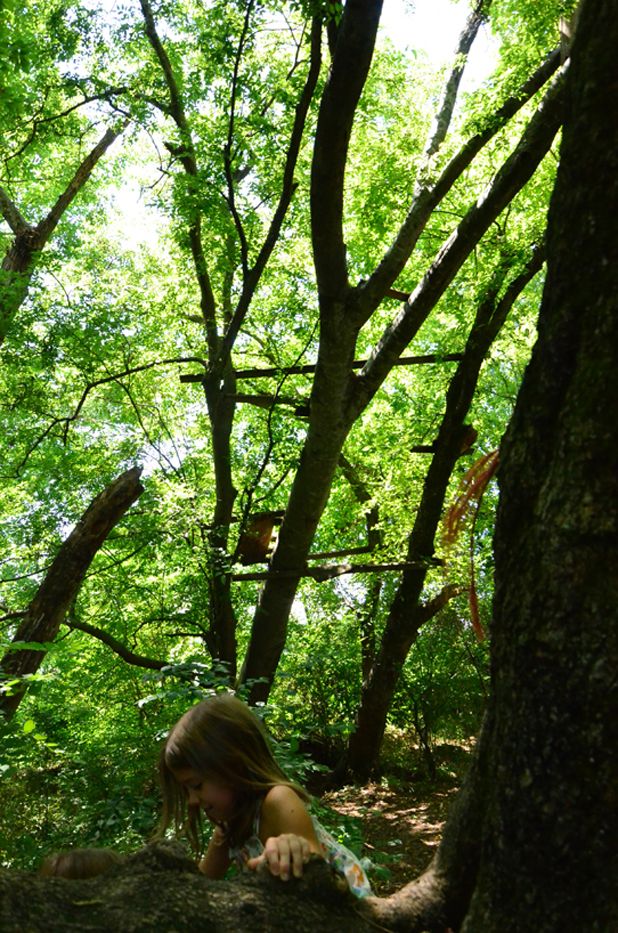 I wanted her to learn about boys and body changes and sex from us and not a movie or a friend first.
I wanted her to see conflict and resolution.
I wanted her to practice her faith, gratitude, generosity, prayer, kindness, compassion – with me.
I wanted to be her definition of a man. Because one day she may choose to spend her life with one.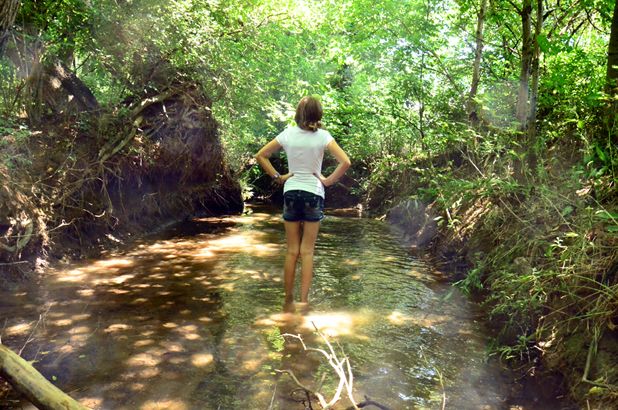 I wanted to be the primary influence in her life for just a little while longer. Gabriella needed me to.
And because I travel so many weekends out of the year – when most dads have the most hours of influence on their kids – we educated Gabriella at home together. But we made this decision with the hope that one day, when the cement dried a bit, when the most important messages had been etched into her by us, she would leave us to mark others.
"…so that when you go to school for the first time tomorrow," I told her, "you'll be the kind of person that makes it a better place to be. And you have definitely become that kind of person."
Today, I hope the middle school down the street is a little bit brighter. (Fingers crossed.)