While there is much to miss about those sweet (albeit exhausting) baby years, having elementary-school aged children is full of new freedoms – and new fun.
When the little sister can singlehandedly trounce the whole family in a merciless game of Sorry!, you know you're in a new season of life – and a new season of amusement.
I've always enjoyed games. When it comes to board games, I'm partial to classics like Trivial Pursuit, Scrabble, and chess, though I've also engaged in epic rounds of Ticket to Ride and Settlers of Catan.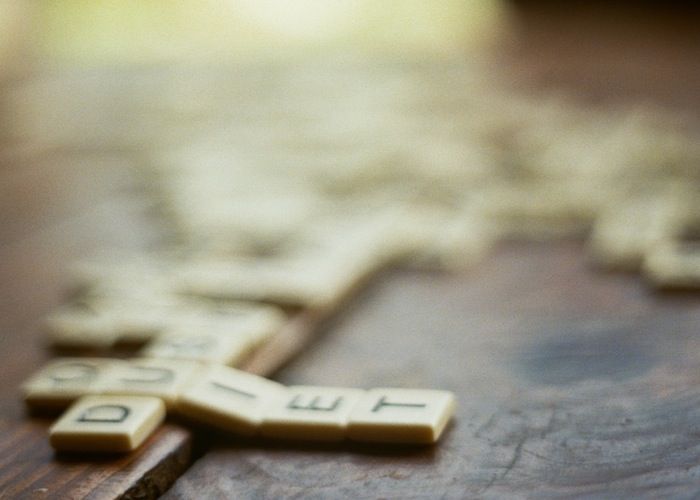 My sister and I played endless rounds of Speed and War. On family vacations in South Carolina, as soon as the dishes were cleared the decks were procured. We never could beat my Grandma, the indomitable card shark.
There's something to be said for the unfussy simplicity of a deck of cards.
They can be used to play hundreds (thousands?) of games without a single expansion pack. They can even double up as building blocks in a pinch.
I know that some folks view card games with suspicion. They can get sketchy, no doubt, especially when gambling is involved.
I don't advocate betting on Blackjack at a Las Vegas casino any more than I encourage playing online poker for real money. But there's a significant difference between a financially ruinous addiction and a lighthearted diversion for a group of friends or family.
Cutting a deck of cards isn't quite the same as slicing a loaf of bread, but playing a game and sharing a meal both gather people together around the table, in the flesh. And that's a good thing.
I can't wait to teach my girls how to shoot the moon.
Save
Save