Since it's a month of decluttering here on AoS, today we thought we'd inspire you to get that fire lit under you with a few visuals, a few quick things to read, and a few virtual high-fives.
Light, bright, and airy: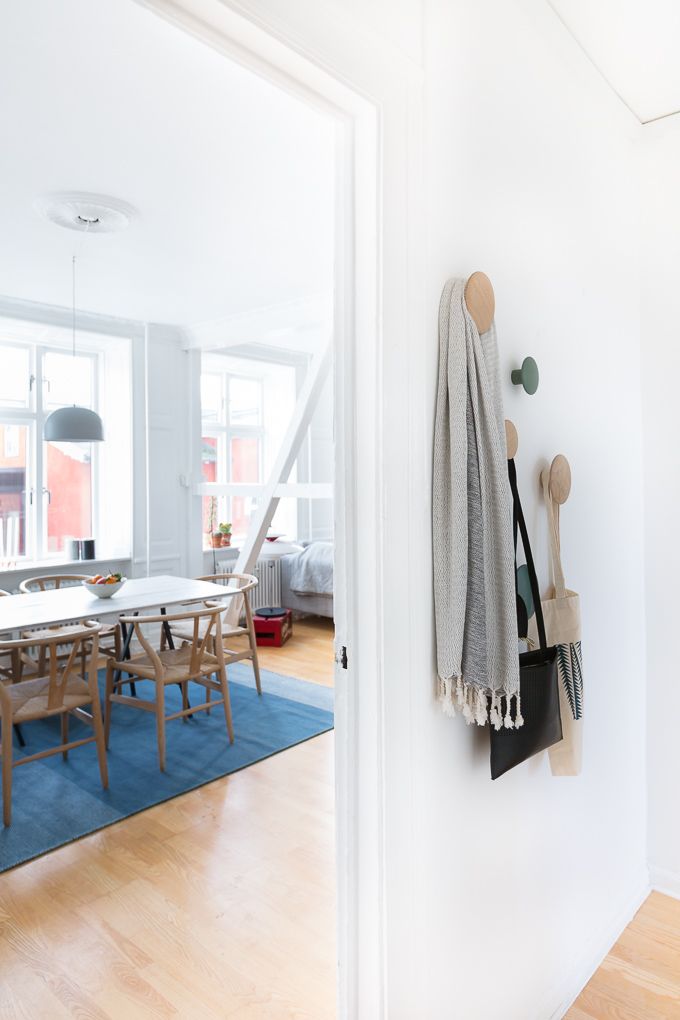 Photo source
A word of wisdom, from one of our contributors: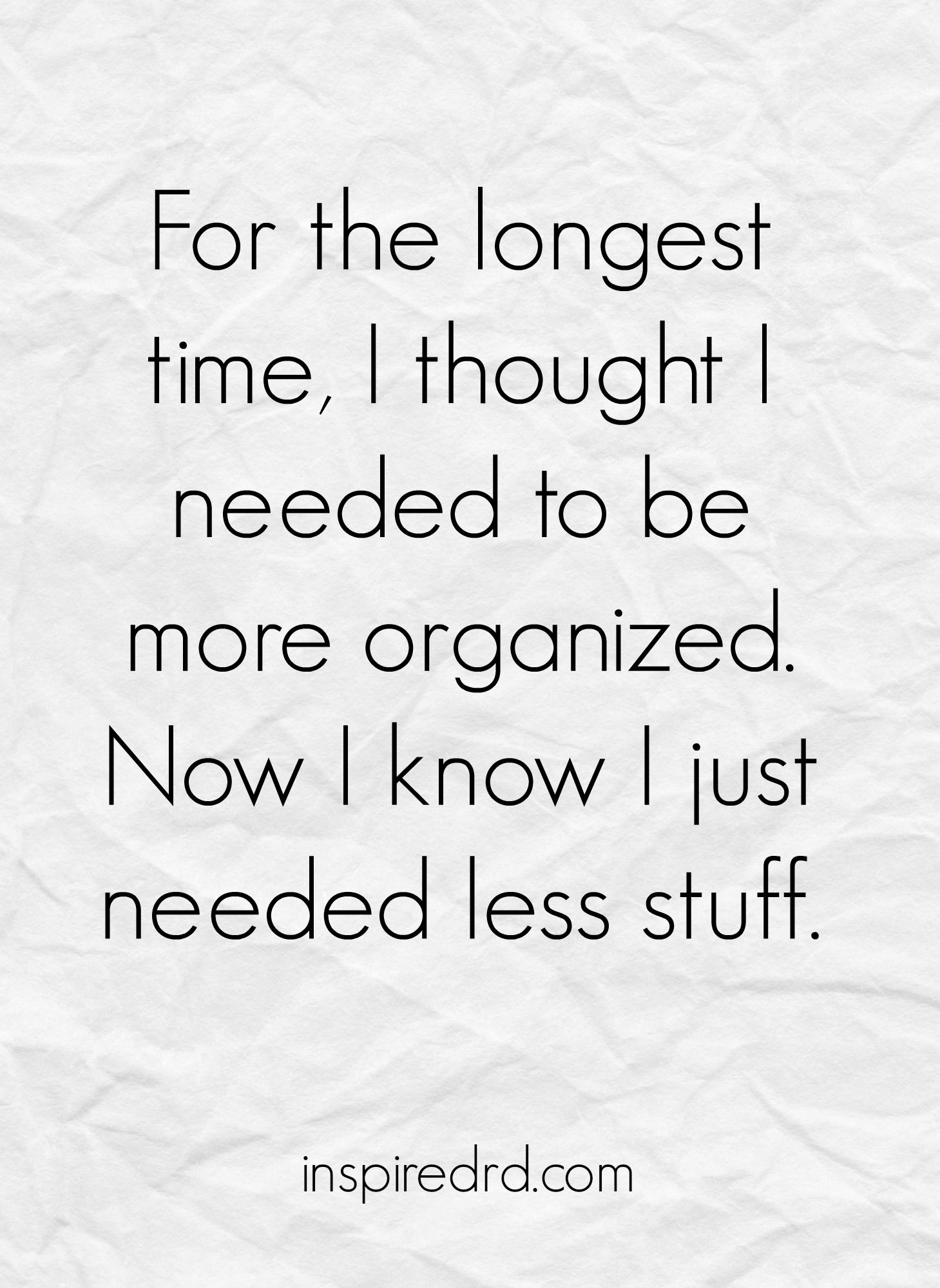 source
• From last year on AoS—You do you: A different kind of spring cleaning:
"So next time you're weighed down with too many options, too much life clutter, too many question marks about what you should do, remember this: be you. Do you. Honor how you were made with that freeing agenda. It's what's kept me going all these months on the open global road. And it's what'll keep me returning and steeping in deeply back to "normal life" when the time comes."
Small can be beautifully livable: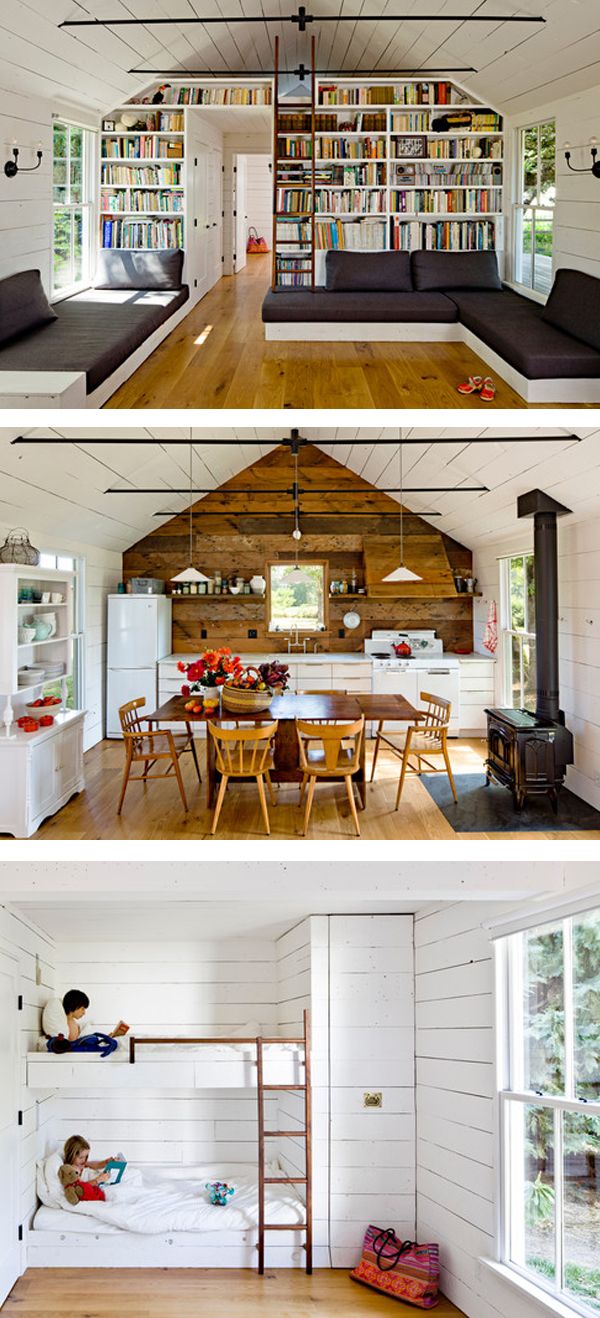 Photo source
A slogan during World War II, to encourage conservation: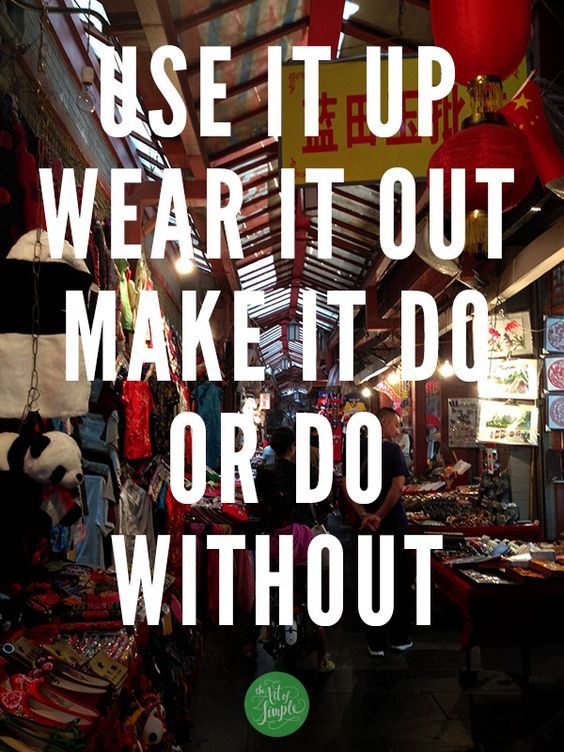 • From last year, on AoS: Beauty in what remains (a different kind of spring cleaning):
"Living with less gives birth to a wealthier life: more freedom to live in the moment, more love for fewer things, more energy to invest in the commitments where I'm truly dedicated, more savoring of the truly delectable.
There's a solid benefit to getting rid of stuff you don't need or want—less to clean, manage, and maintain. But perhaps my favorite reason to declutter my life is this:
Everything that remains is beautiful."
Kids can share bedroom space: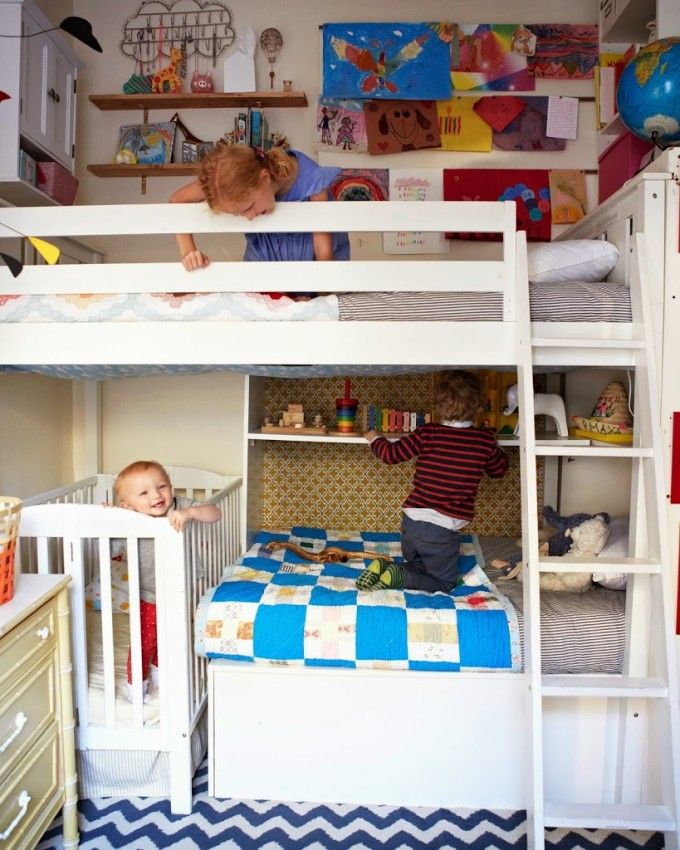 Photo source
You might say decluttering requires paddling upstream: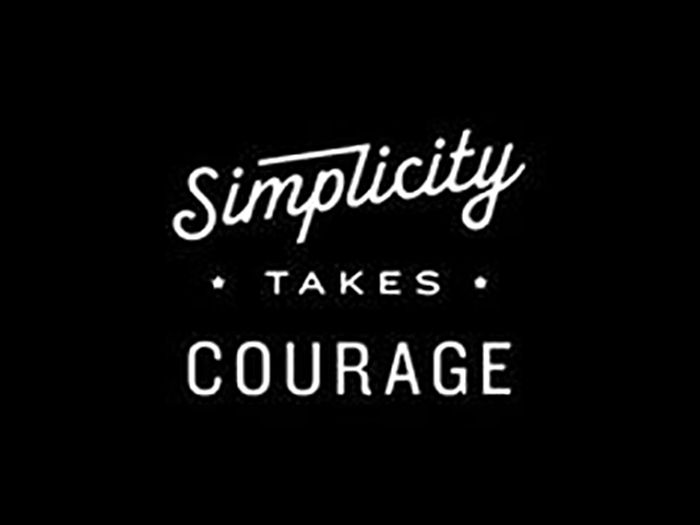 source
• From two years ago on AoS: The powerful difference between decluttering and organizing:
"And then there's the beautiful aftermath that follows decluttering. You find yourself happy to own less, so if you consciously keep stuff from entering your door again, you start owning this habit. You genuinely don't want to shop because then you'd have to do something with the new stuff.
Your money starts acting more like the responsible tool it can be.
You have more free time because you don't have to clean so much, and taken full-on, you don't even have to work as much because you're content with a smaller budget.
You somehow tend to sleep better, eat better, and take better care of yourself because of said extra time.
And perhaps best of all, you pass this on to your kids through modeling and through intentional choices. You're not buying stuff for fun."
Amen: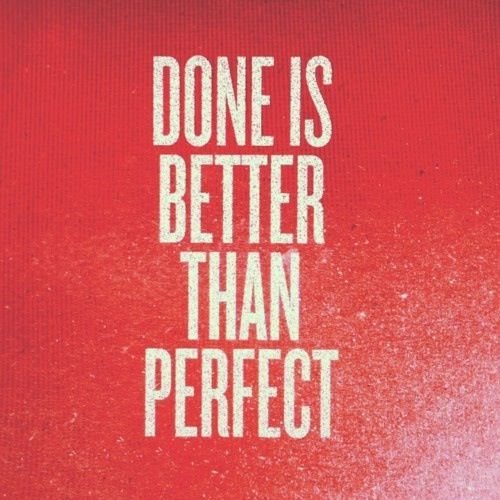 source
Typical in decluttering, but still ever-so worth it: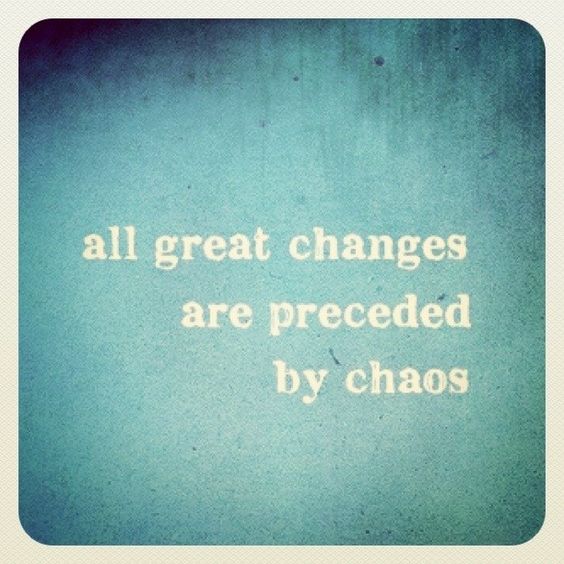 source
Remember, just start. You'll figure it out as you go: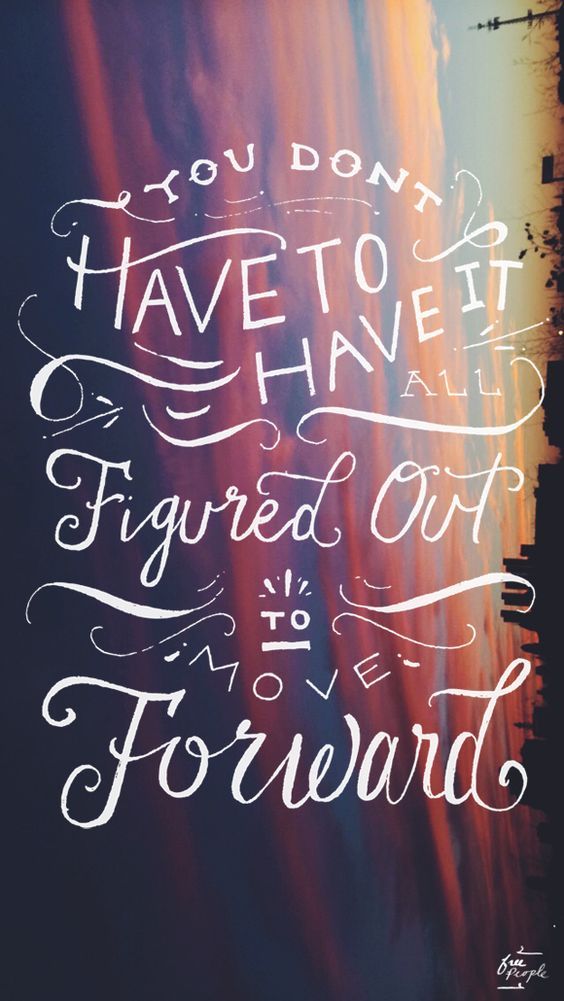 source
And finally, my recommended reads for encouragement towards a simpler life.
Happy decluttering, friends! You can do this.