There's a common thread woven through all the various times I feel overwhelmed at all I have to do and the limited resources with which I have to do them. I look at everyone else, and I think, "How on earth does she have time to do all that she does?"
I look at my staggering, never-ending to-do list, the expectations heaped on my plate, the thoughts swirling around in my head like an unappetizing casserole I never ordered, and I think—this is not a way to live. This is not a healthy way to feel in control of my time.
Whenever I feel this way, I look at it from a positive perspective: this feeling means I'm aware something's off. I've paused enough to question my discomfort, to ask why my life isn't operating how I want it to. It's a good thing, in other words.
---
… What I just wrote there? Those are the first three paragraphs of my new ebook, which I'm releasing today. It's about how I organize my time the same way I organize my house:
By first decluttering anything that doesn't belong.
I've titled it Spend Your Days: How to Control Time with Rocks, Bullets, Chisels, and a Boat, partly in homage to one of my favorite quotes from a modern sage and poet.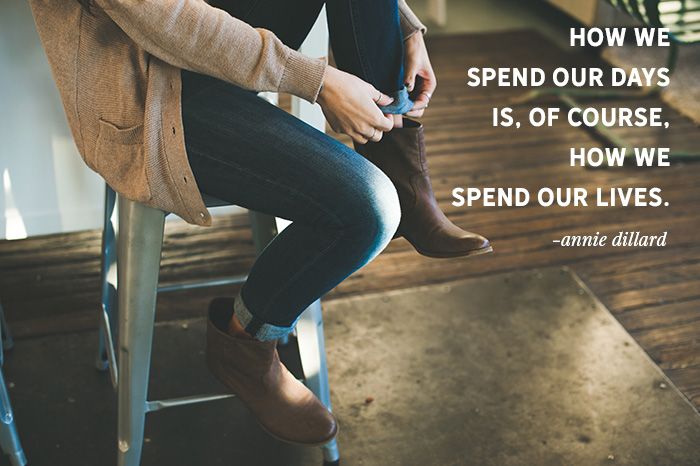 In this ebook (the first full-length one I've released in three years), I walk through how I personally manage my time so that I spend it doing the things that matter most to me.
It's not prescriptive, telling you it has to be done this way. It's descriptive, telling you, This is how it's worked well for me. Maybe you'd like to give it a shot?
It also explains how I manage my to-do lists in my bullet journal.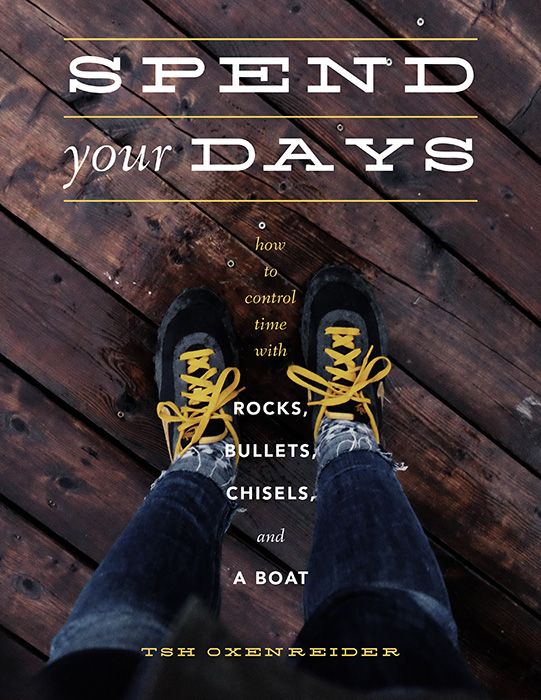 You can currently buy it in a bundle of other goodies dedicated to conquering clutter.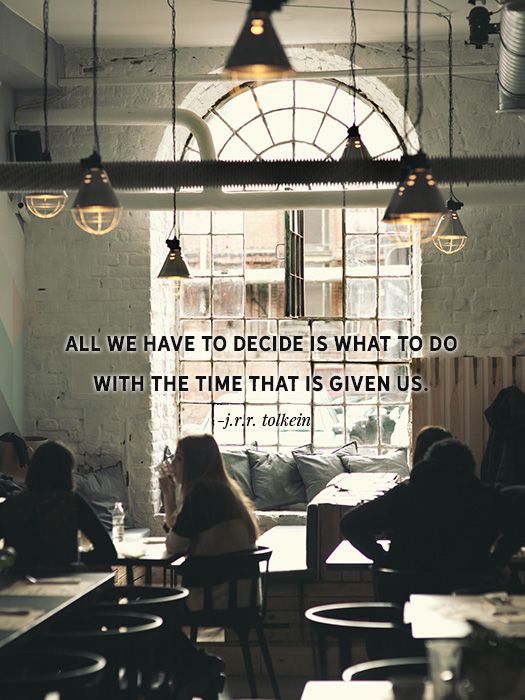 I loved writing Spend Your Days because I love freeing us from the tyrannical idea that we should always be doing more, getting more done, hacking our time so that we fill it with more.
Nope. I'm all about doing less, but doing less better.
If you're a fan of Essentialism, like me, I think you'll like this new ebook of mine. And? It's short—only 70 pages. I mean, why write a long book about making the most out of your time, right?
Check out the Conquer Your Clutter bundle
Update: I'll also let you know when the book will be on sale as a standalone!