There's nothing quite like a mixed tape.
Back in the day, when mixed tapes were mixed tapes, and not merely digital playlists, they were a real labor of love.
I would hole up in my bedroom for hours, belly to shag carpeting, patiently pressing the buttons on my double cassette recorder to capture each song on analog. I usually crafted them as gifts for friends (and, full disclosure, boyfriends), but once a year I made one for myself, and scribbled the same label on the flimsy cardboard tape liner: SOUNDTRACK FOR SUMMER.
Twentysome years and a few technologies later, I still crave a good summer soundtrack.
They are comprised of songs that make you want to turn up the radio and roll the windows down, songs that are the aural equivalent of limeade in a mason jar.
Songs that hold up to the July heat.
On a mixed tape, each song is there for a reason.
If I chose the songs well, they together become a sort of time capsule, capable of transporting me right back to the season in which they were in heavy rotation.
My playlist this year is joyful and pensive, nostalgic and hopeful.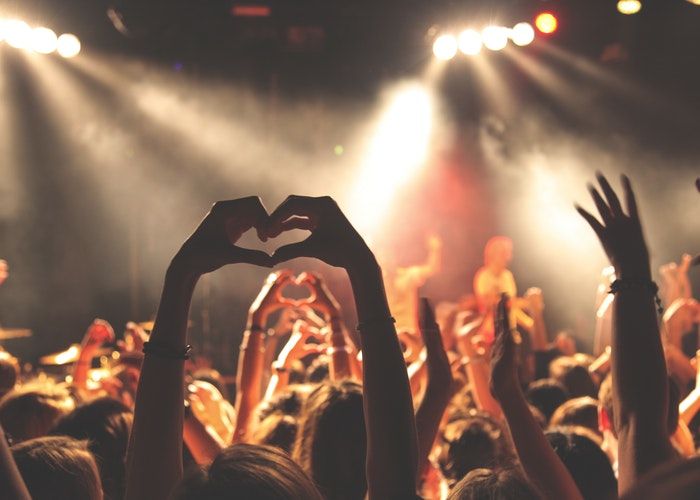 Some of the artists are included because I was lucky enough to see them live (the Indigo Girls, Mary Chapin Carpenter, and the Birds of Chicago – it's been a good summer for concert-going).
Others are brand new discoveries.
I'll not soon forget the skip in my step the first time I listened to Paris Combo. I'd met a friend in Chicago for lunch, and she casually recommended them over dessert. I very nearly danced down the street when I pulled them up on Spotify to accompany my walk back to the train.
Meanwhile, Jason Isbell's new song about marriage feels like a fifteenth anniversary gift to my husband and me.
This is my Soundtrack for Summer 2017, and it's awesome. But better yet? Make your own.
Shame on You – The Indigo Girls
Have a Little Faith – Mavis Staples
Breathless – Nick Cave and the Bad Seeds
Bonne Nouvelle – Paris Combo
Estrella Goodbye – Birds of Chicago
If We Were Vampires – Jason Isbell and the 400 Unit
You Make Me Feel Like a Natural Woman – Aretha Franklin
The Circle Game – Zee Avi
Passionate Kisses – Mary Chapin Carpenter
Favorite Time of Light – Over the Rhine
Farther Along – Josh Garrels